More News From HYDERABAD
Hyderabad: Chief Secretary SK Joshi today said a draft plan will be ready to accord permissions from...
ScreengrabHyderabad: BJP MLA of Gosha Mahal Assembly Constituency, Mr. Raja Singh said that he is ready...
If you have scored 60% in your boards and your family income is less than Rs. 4 lakh per annum, SRM University, AP- Amaravati`s socio-economic scholarship is here to help! Designed with the singular agenda of making sound education accessible to deserving candidates across the country, the scholarship is available for ones meaning to pursue successful careers in Engineering, B.Sc., B.A., B.Com and BBA.
Saleem admonishes Wakf Board officials for their lethargy in collection of rentsHyderabad: Chairman ...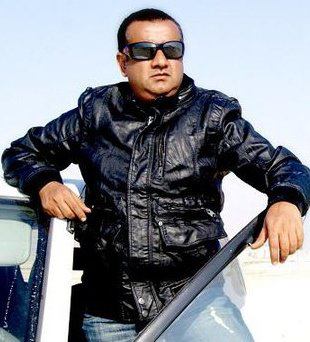 Hyderabad: Noted Hyderabadi actor, Sajid Khan alias Gullu Dada lodged a written complaint with the Cyber...
Telangana: TS Minorities Commission has set an example for the other states to emulate...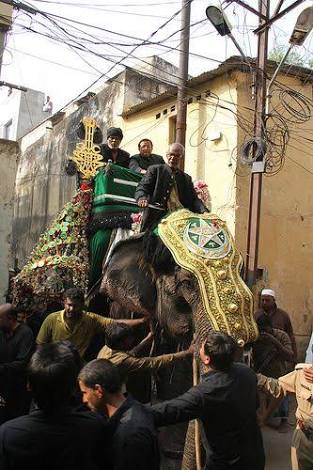 Hyderabad: Telangana High Court passed an order that the elephant "Rajani" won't be available for "Bibi...
Hyderabad: "I need not copy from a terrorist country," says Raja SinghScreengrabHyderabad: The only ...
Hyderabad: The YSR Congress Party (YSRCP) on Tuesday sought Governor E.S.L...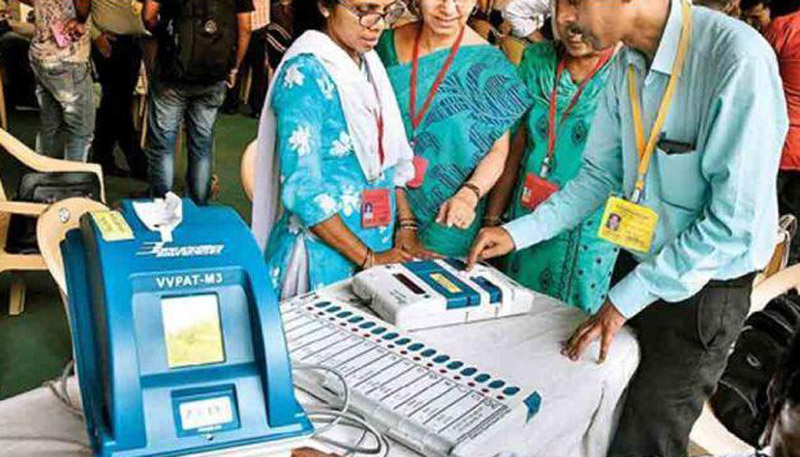 Jagtial is part of Nizamabad Lok Sabha constituency, where as many as 185 candidates contested in the...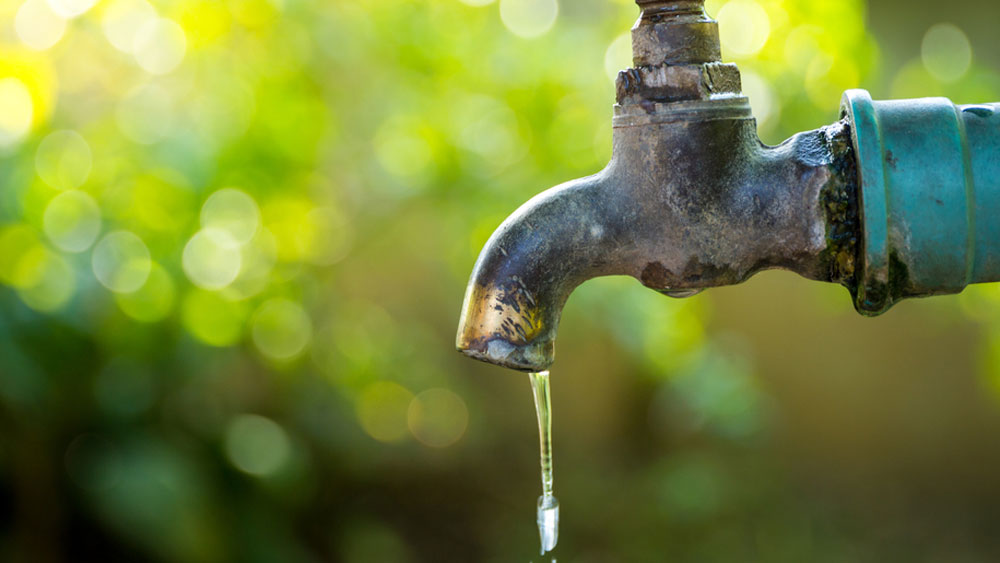 Hyderabad: The residents of Shamsabad are worried due to the scarcity of water in the area...
More Cities Around Hyderabad