More News From KOLKATA
A similar exercise was followed when tunnelling was done below Brabourne Road.The shakiest among the...
KOLKATA: Even as Sunday's twin thunderstorms turned Kolkata cooler on Monday, the Met office spied yet...
If you have scored 60% in your boards and your family income is less than Rs. 4 lakh per annum, SRM University, AP- Amaravati`s socio-economic scholarship is here to help! Designed with the singular agenda of making sound education accessible to deserving candidates across the country, the scholarship is available for ones meaning to pursue successful careers in Engineering, B.Sc., B.A., B.Com and BBA.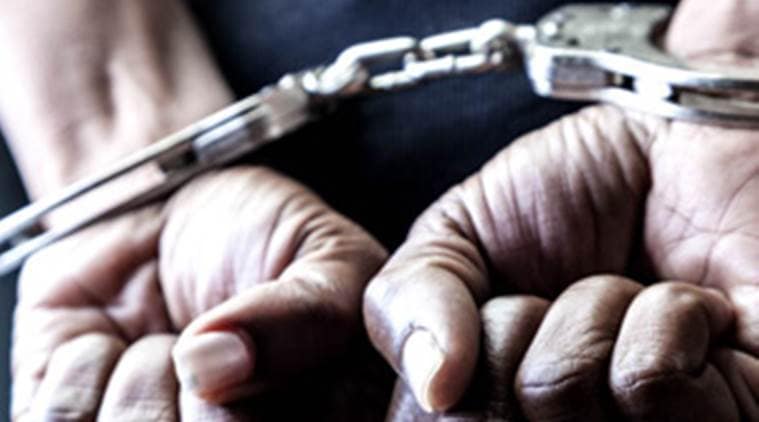 The Kolkata police on Monday arrested two persons from Dharmatala Central Bus Terminus on Monday for...
KOLKATA: The Kolkata Metropolitan Development Authority (KMDA) has sent a letter to the Eastern Railway...
Barely a couple of days ago, cops arrested a murder accused from Andhra Pradesh...
KOLKATA: The Chinese consulate in Kolkata has urged visitors to be mindful of local laws and avoid flying...
Fearing the accused, Soumik Pandey (26), might crash his vehicle, Justice Chakraborty's PSO Badal Dey...
The two had verbally abused her and her cousin and also made objectionable gestures in a private bus...
The bulls appeared to have begun the flyover exploration from the Park Circus end and then turned around...
KOLKATA: Nine out of 10 engineering seats at Jadavpur University will now be reserved for domicile candidates...
More Cities Around Kolkata