More News From MUMBAI
Leader of Opposition (LoP) in Maharashtra State Assembly Radhakrishna Vikhe Patil has denied reports...
The Bahujan Samaj Party (BSP) and Samajwadi Party (SP) on Tuesday announced that they will contest all...
If you have scored 60% in your boards and your family income is less than Rs. 4 lakh per annum, SRM University, AP- Amaravati`s socio-economic scholarship is here to help! Designed with the singular agenda of making sound education accessible to deserving candidates across the country, the scholarship is available for ones meaning to pursue successful careers in Engineering, B.Sc., B.A., B.Com and BBA.
Attacking Prime Minister Narendra Modi, Maharashtra Navnirman Sena (MNS) chief Raj Thackeray asked party...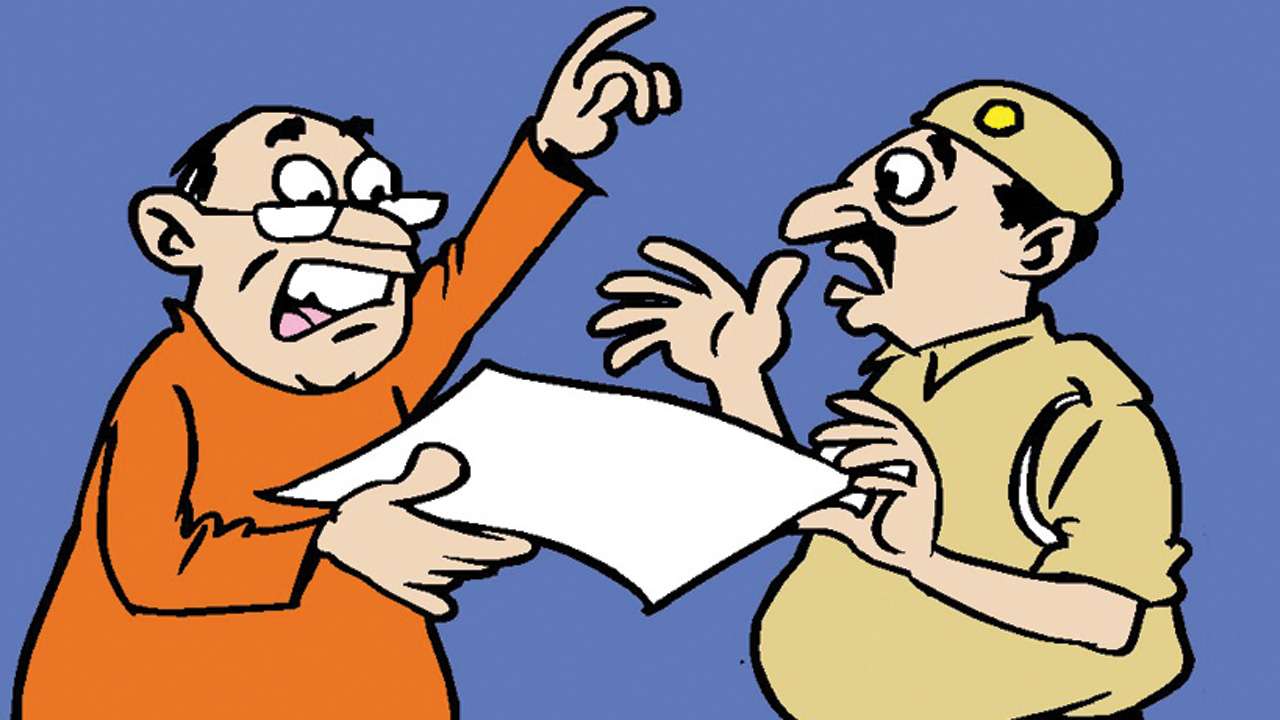 Virendra Jain from Prakash Jewellers, Mahesh Kothari from Mahesh Jewellers and Vinod Sethiya from Mayur...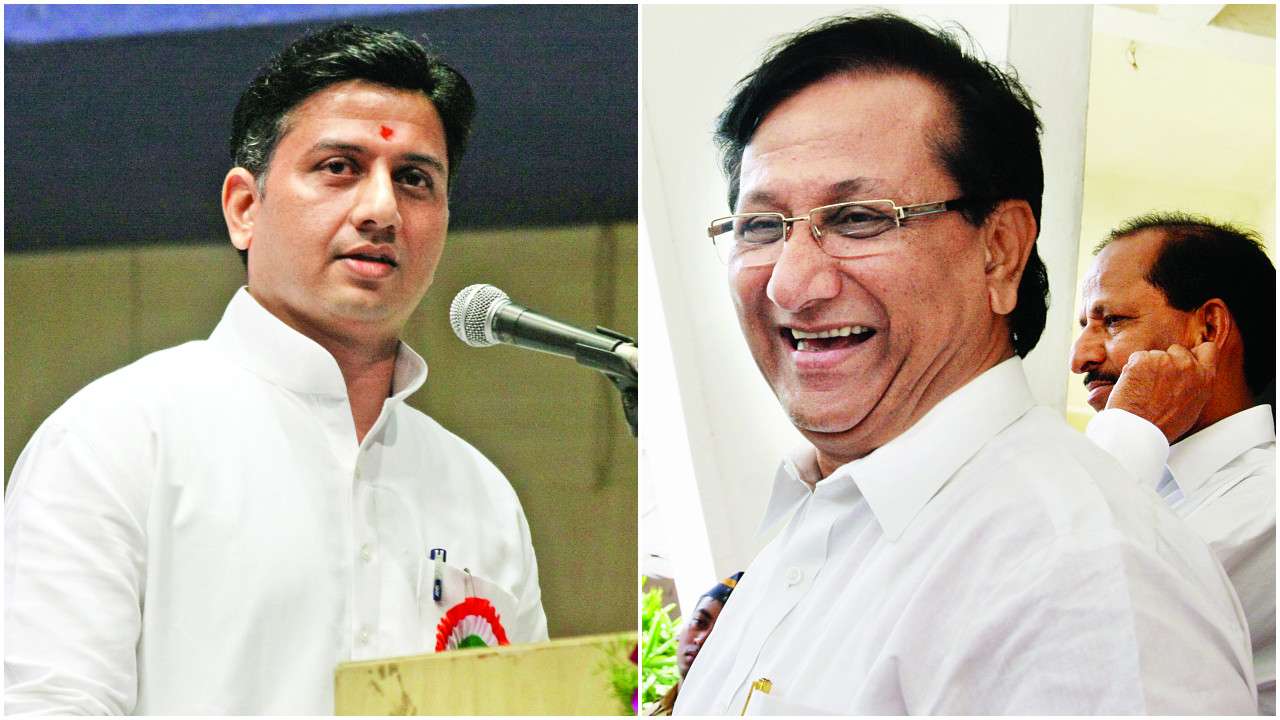 Crisis stared at the Nationalist Congress Party (NCP) with NCP MP from Madha Vijaysinh Mohite Patil ...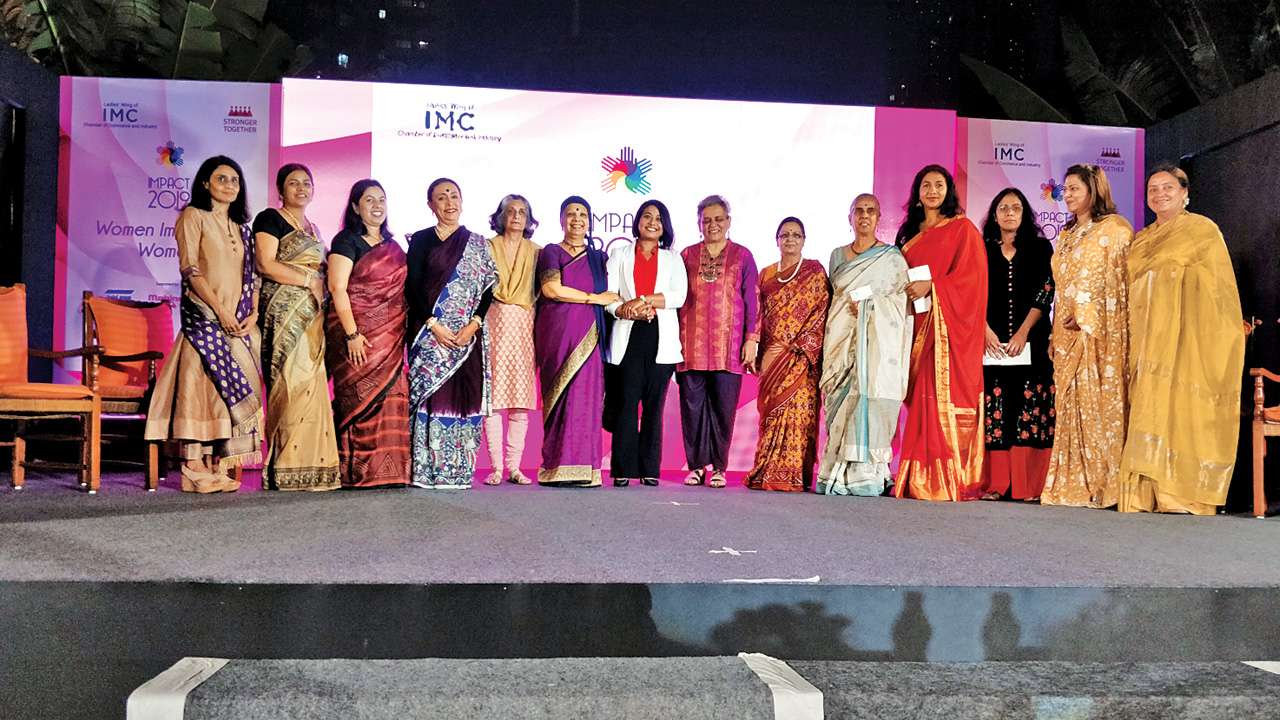 Mohana Nair, president, IMC Ladies Wing, said it was a privilege and honour for the IMC to award the...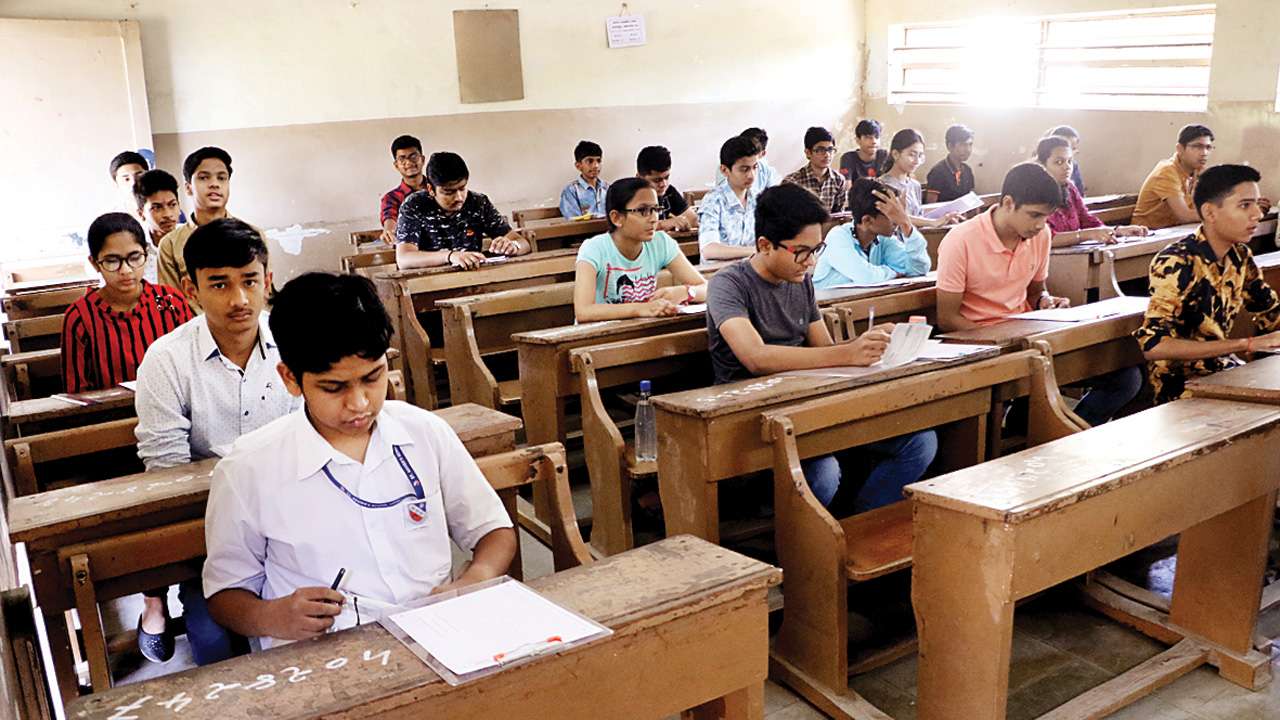 An social activist has alleged that the Secondary School Certificate (SSC) board question paper of Science...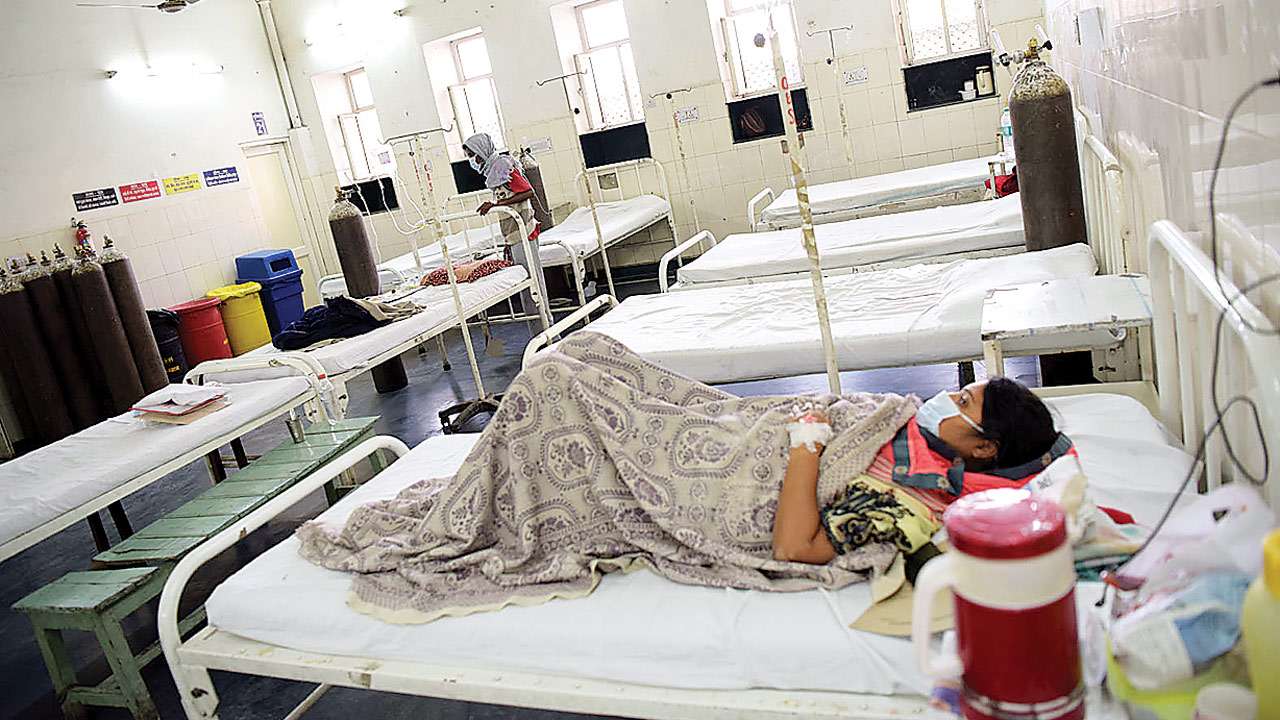 As per the state's public health department, 61 patients have died in Maharashtra of swine flu this ...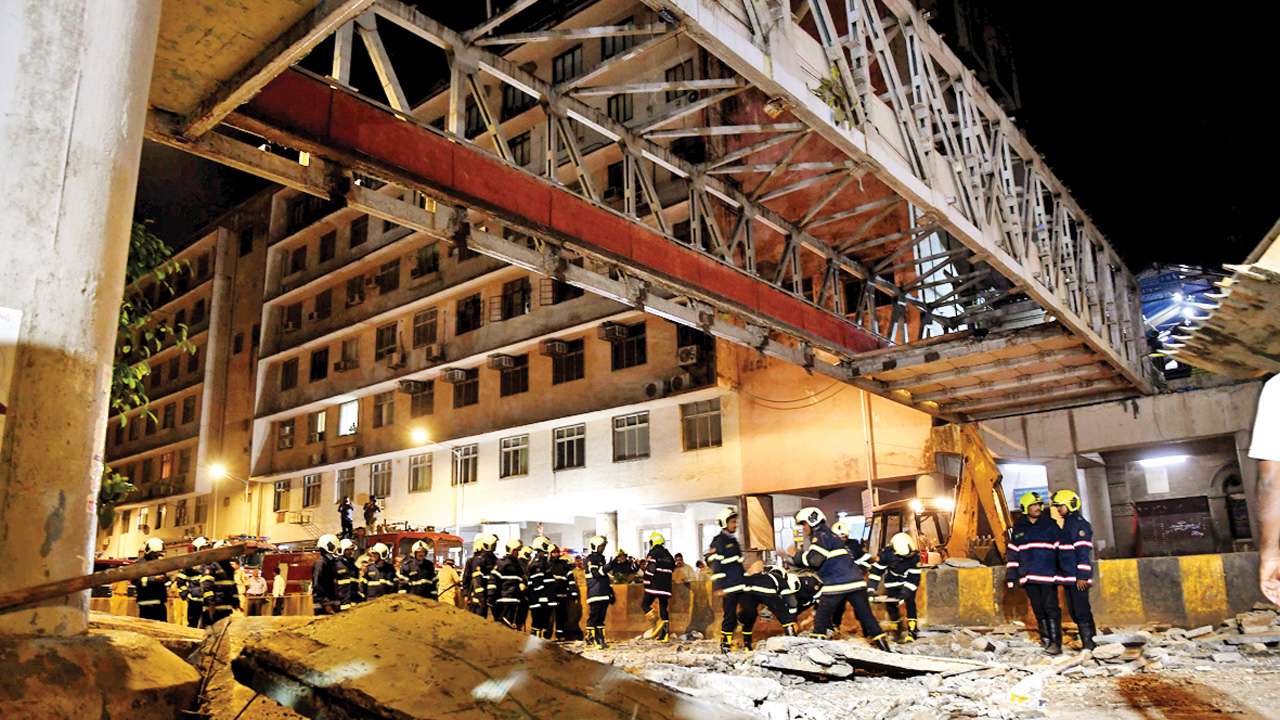 But Desai's lawyer argued that he had submitted a report to the BMC stating that the bridge required...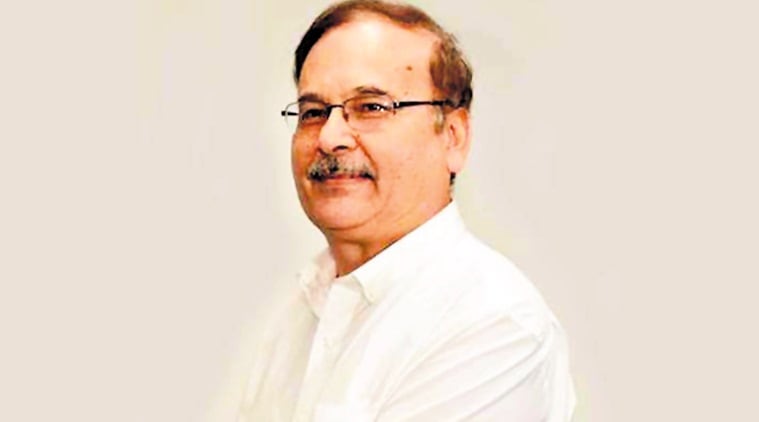 WITH MAHARASHTRA'S Chief Secretary Dinesh Kumar Jain being named by the Centre as a non-judicial member...
More Cities Around Mumbai