More News From MUMBAI
Private bus services are likely to take a hit this election season as of the 7000 private buses, around...
As per the forest department on an average around two leopards get killed annually and several get injured...
If you have scored 60% in your boards and your family income is less than Rs. 4 lakh per annum, SRM University, AP- Amaravati`s socio-economic scholarship is here to help! Designed with the singular agenda of making sound education accessible to deserving candidates across the country, the scholarship is available for ones meaning to pursue successful careers in Engineering, B.Sc., B.A., B.Com and BBA.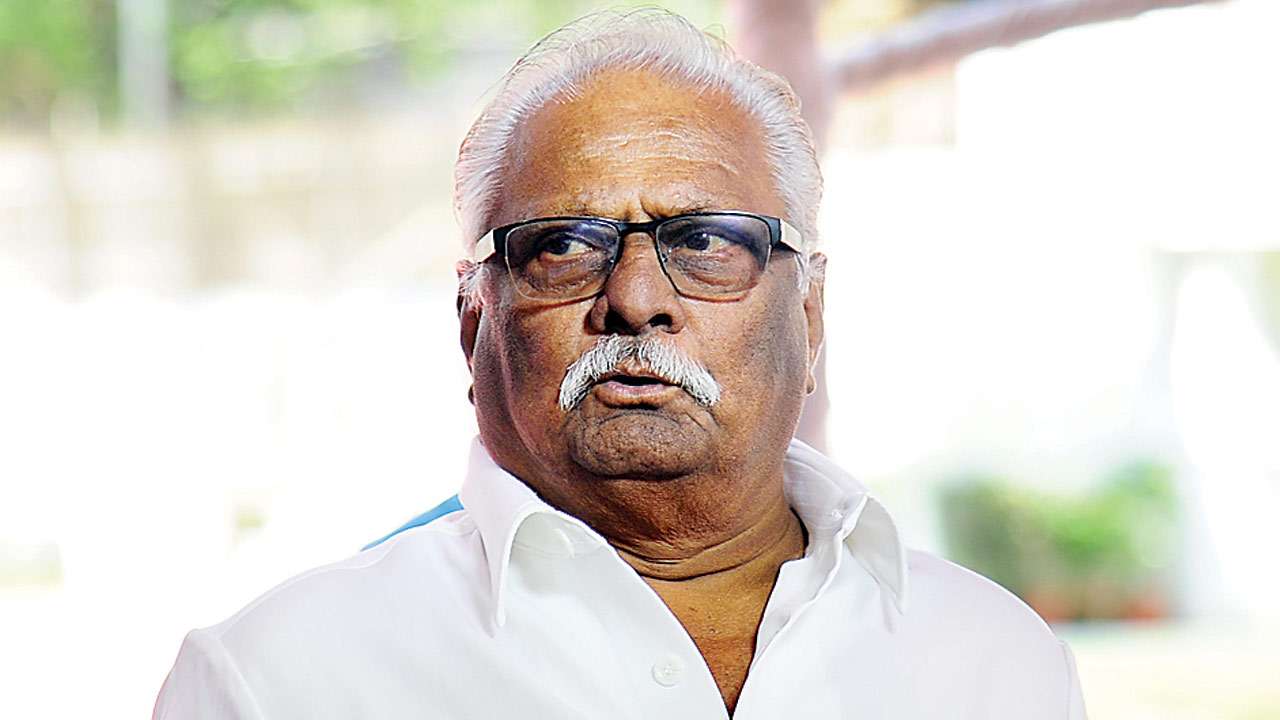 Former Shiv Sena MP Bhausaheb Wakchaure is fighting as an independent against incumbent Shiv Sena MP...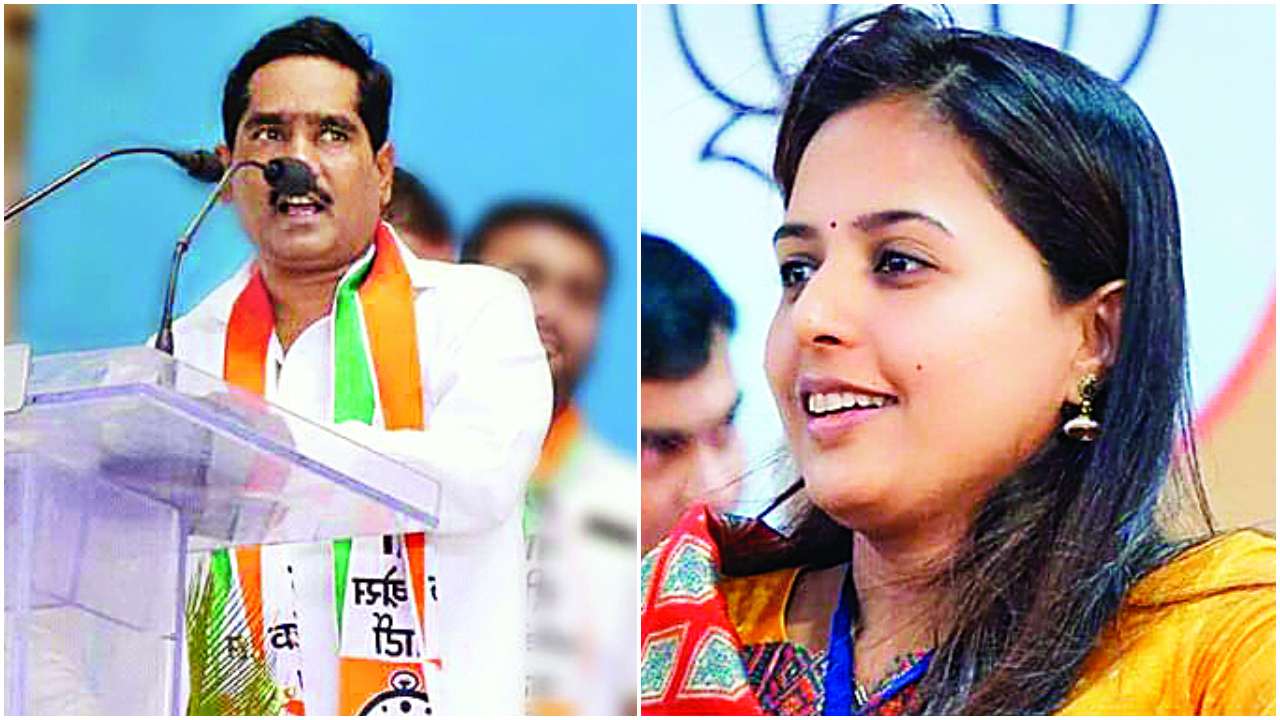 According to senior Congress leader, in Marathwada, Marathas are largest populations, followed by Lingayat...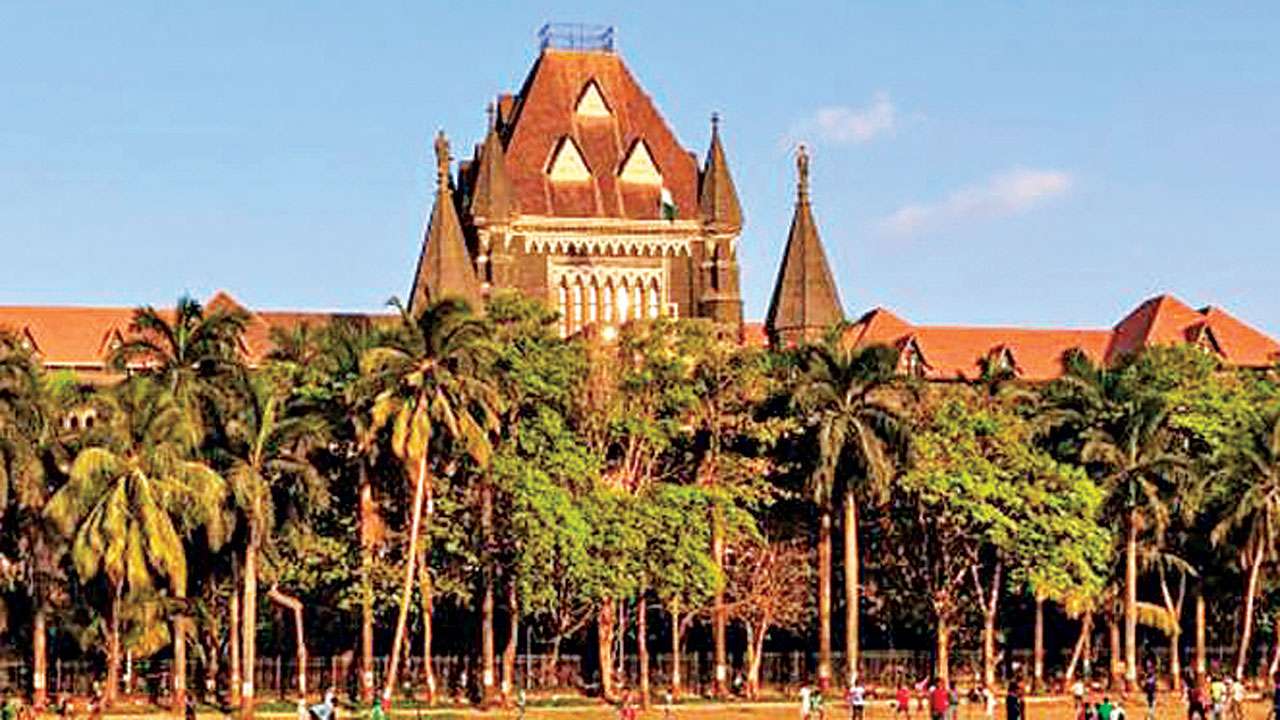 A division bench of Chief Justice Pradeep Nandrajog and Justice NM Jamdar directed the authority to ...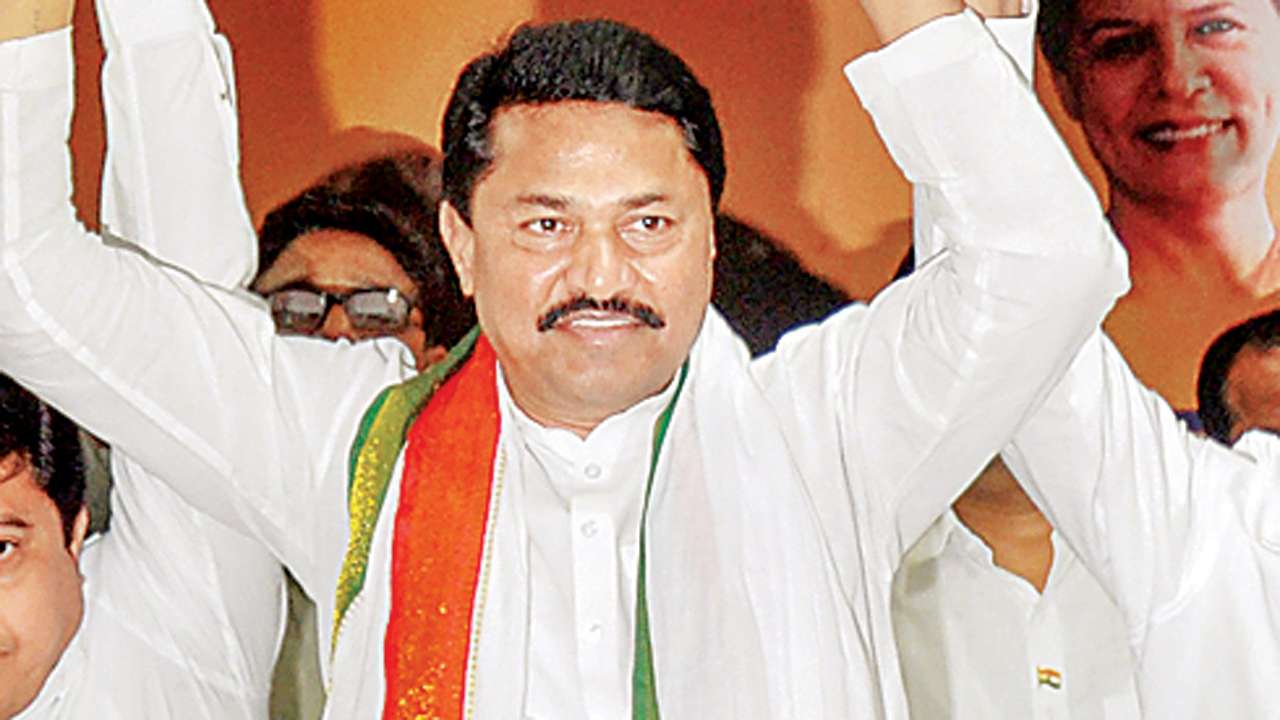 After finishing a tough campaign against BJP leader Nitin Gadkari in Nagpur Lok Sabha constituency, ...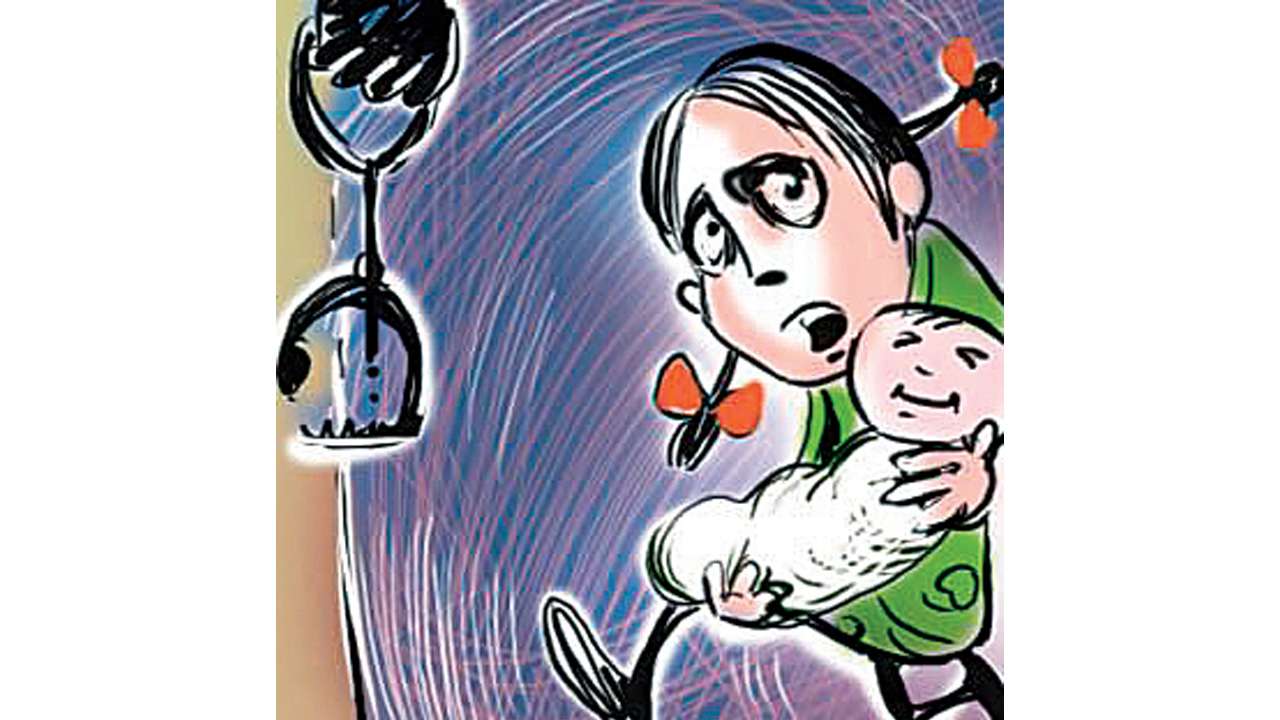 His nine-year-old cousin took him for a stroll when an unidentified woman took Salman away...
One person died while eight sustained injuries in two separate incidents related to part collapse in...
In a controversial statement, senior Shiv Sena leader and Rajya Sabha MP Sanjay Raut openly challenged...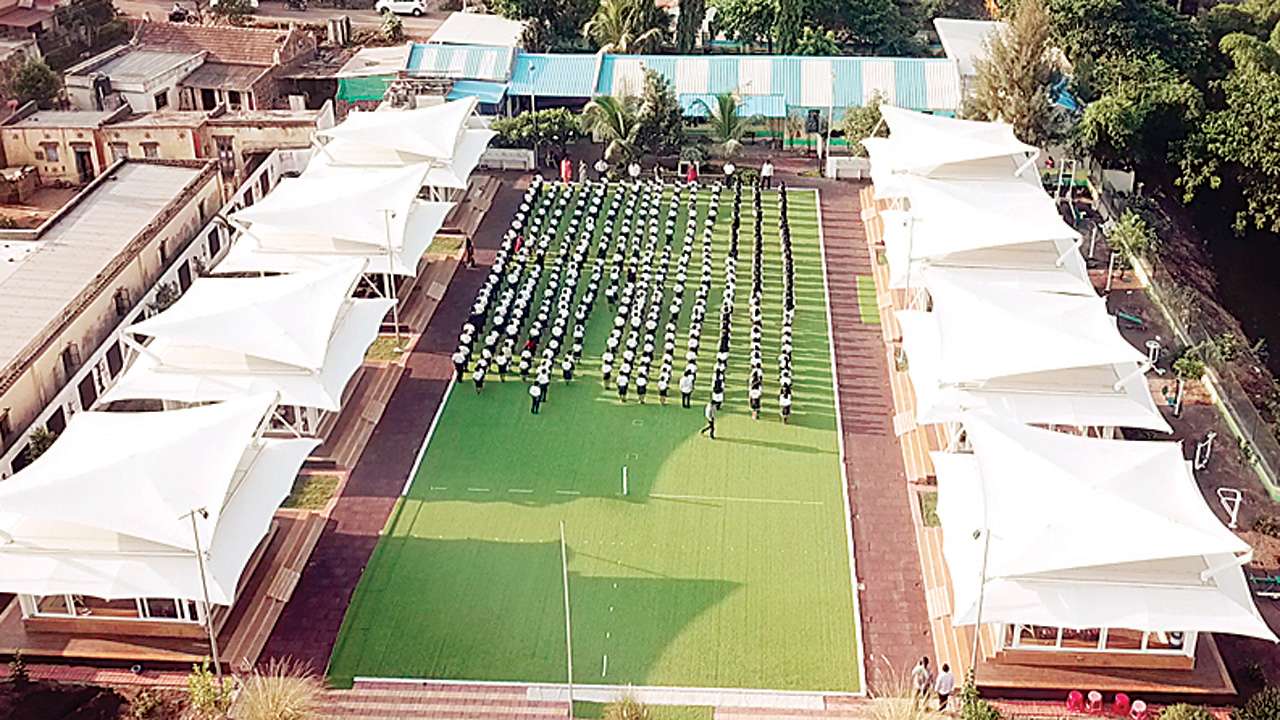 The 75 schools from Maharashtra that got affiliation from Maharashtra International Education Board (...
More Cities Around Mumbai