More News From MUMBAI
AdvertisingThe Maharashtra Administrative Tribunal (MAT) recently pulled up sub-divisional officers (...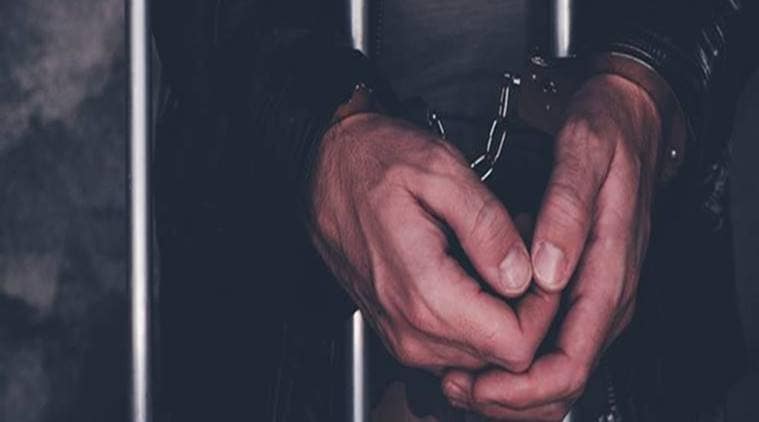 Police have arrested a 20-year-old man for allegedly abducting a six-year-old boy from Andheri...
If you have scored 60% in your boards and your family income is less than Rs. 4 lakh per annum, SRM University, AP- Amaravati`s socio-economic scholarship is here to help! Designed with the singular agenda of making sound education accessible to deserving candidates across the country, the scholarship is available for ones meaning to pursue successful careers in Engineering, B.Sc., B.A., B.Com and BBA.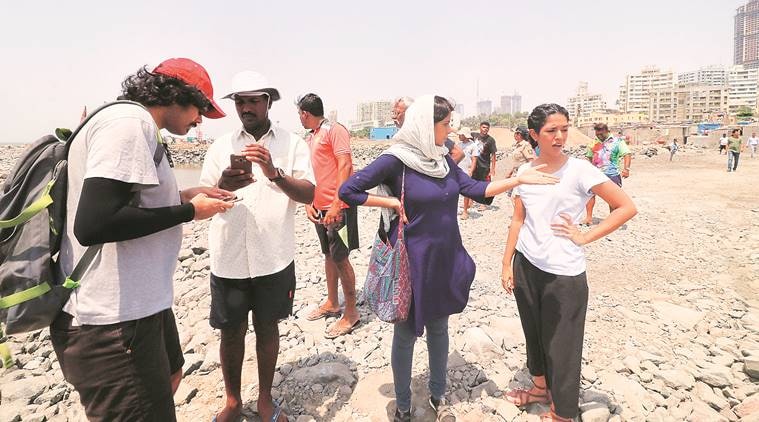 It further states that the coastal road and ongoing reclamation are in patent breach of the law on environment...
One person died and two others sustained injuries after the scaffolding of an under-construction building...
AdvertisingThe Crime Branch has arrested a 35-year-old woman who allegedly abducted a two-month-old ...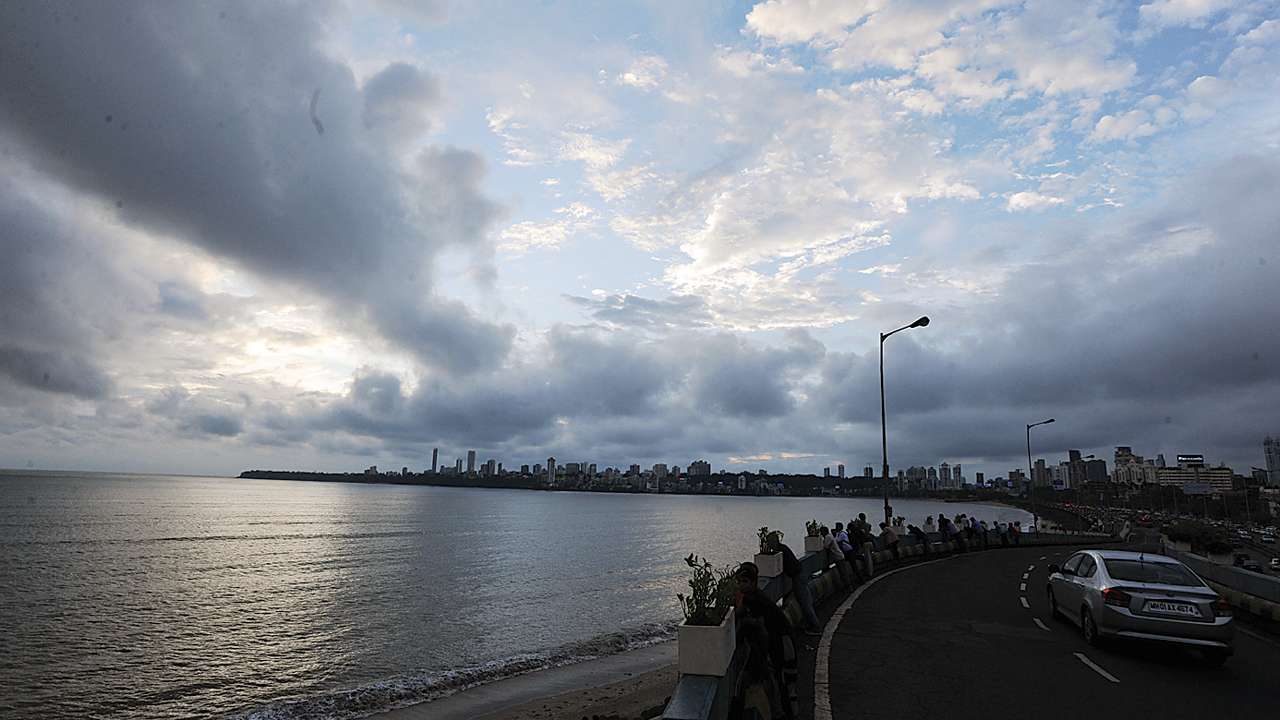 By Sunday evening places adjoining Mumbai witnessed overcast skies, while places like Karjat, Kalyan...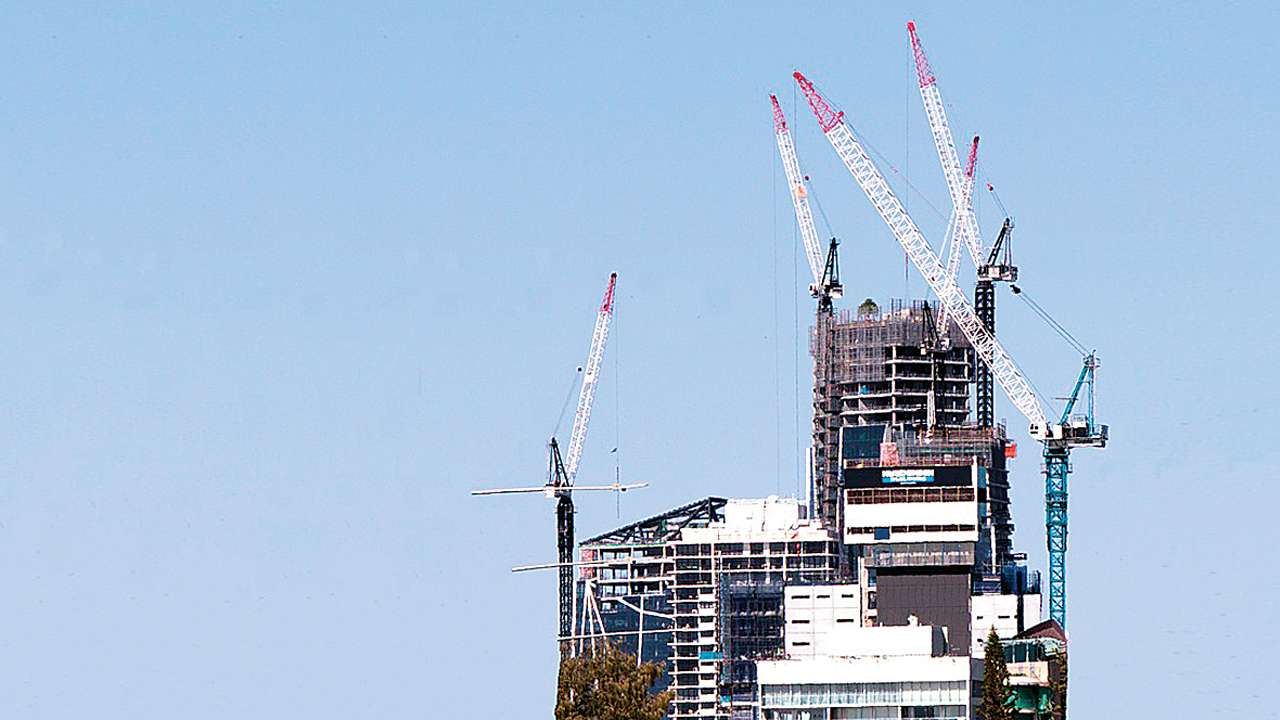 Of the total 5,61,100 delayed housing units (launched before or during 2013) in India, 1,92,100 are ...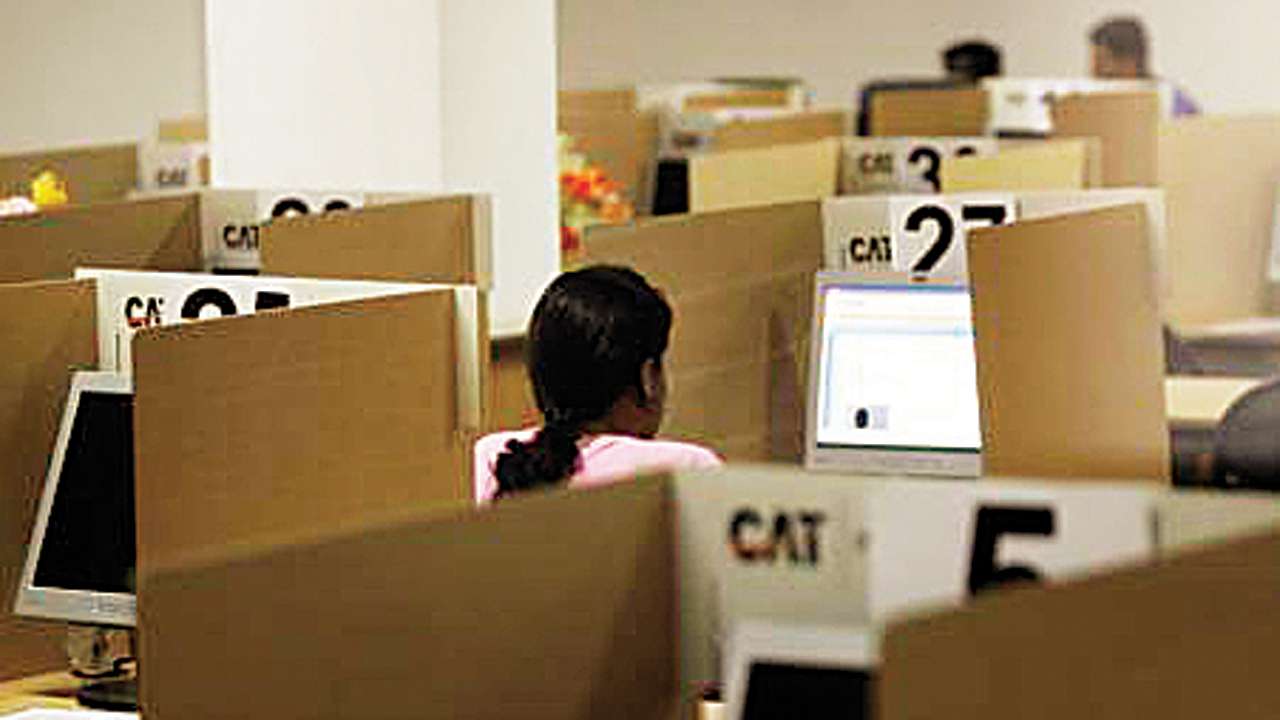 Some students complained that there was shortage of computers and only two officials from NATA to conduct...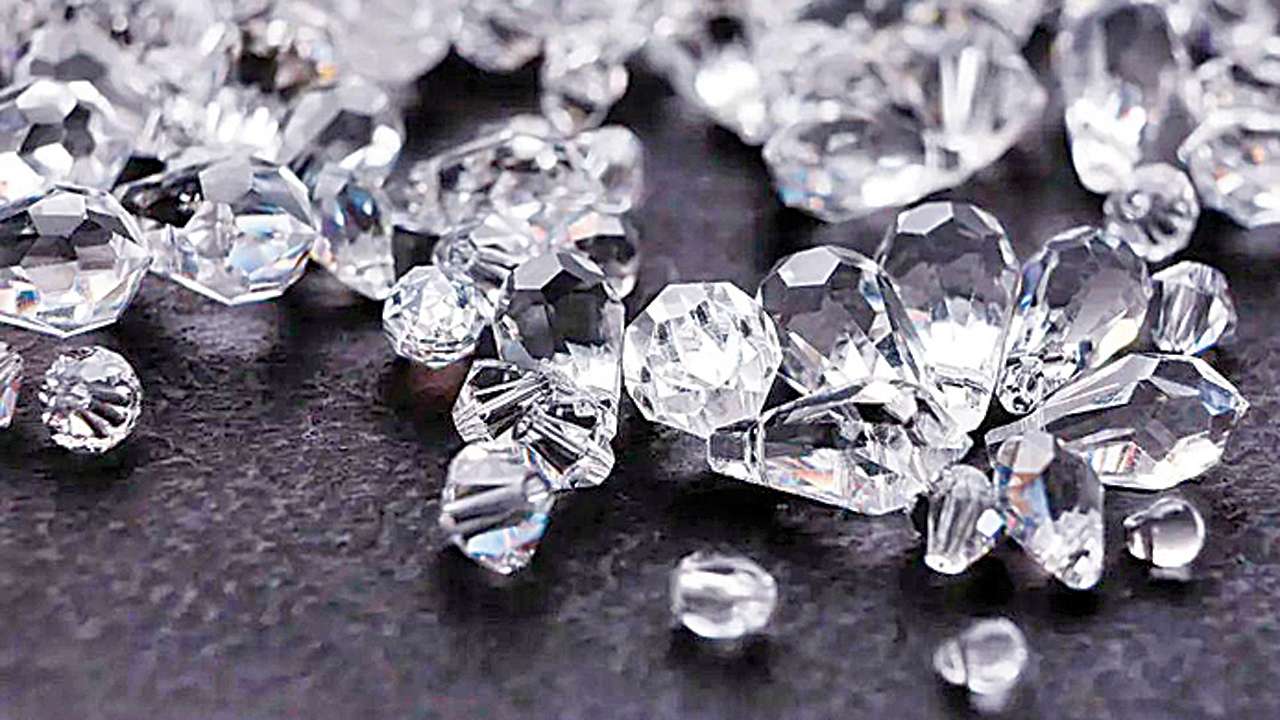 Kotia had given total 133.66 carats of diamonds worth Rs 42.79 lakhs and his associate Kantibhai Padsala...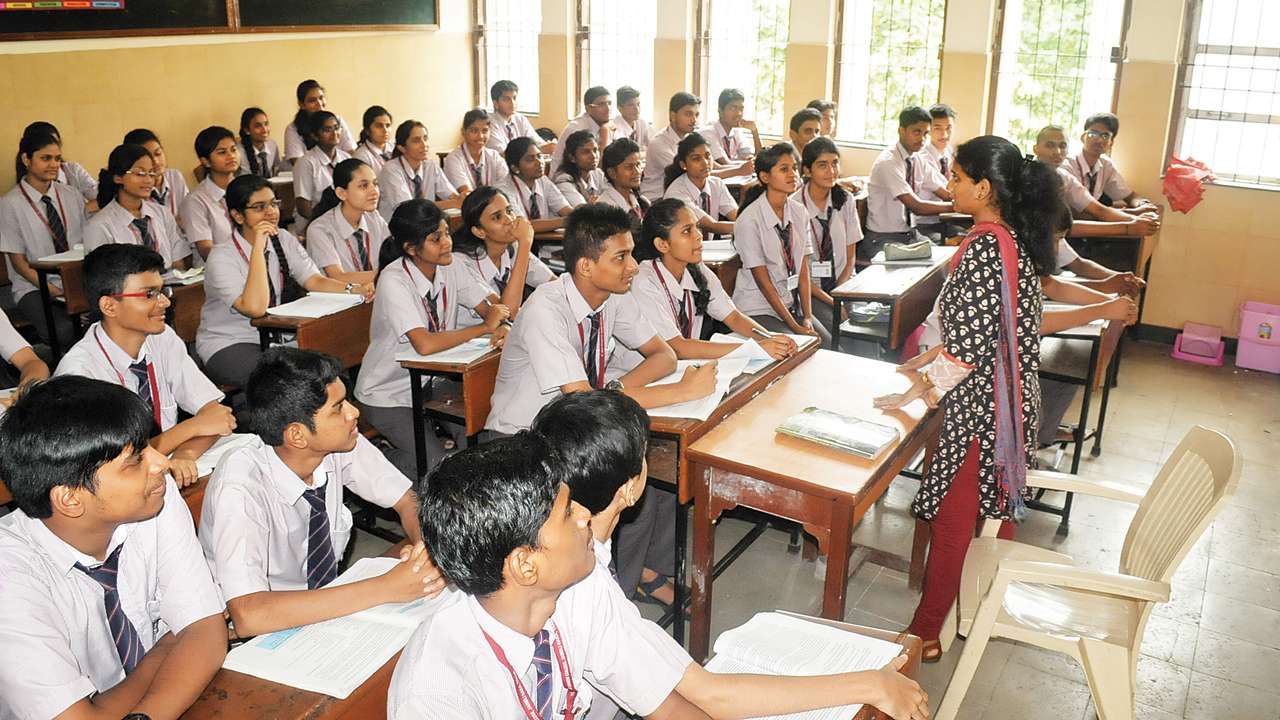 The Central Board of Secondary Education (CBSE) schools in Maharashtra, Goa, Daman and Diu will no longer...
More Cities Around Mumbai