More News From MUMBAI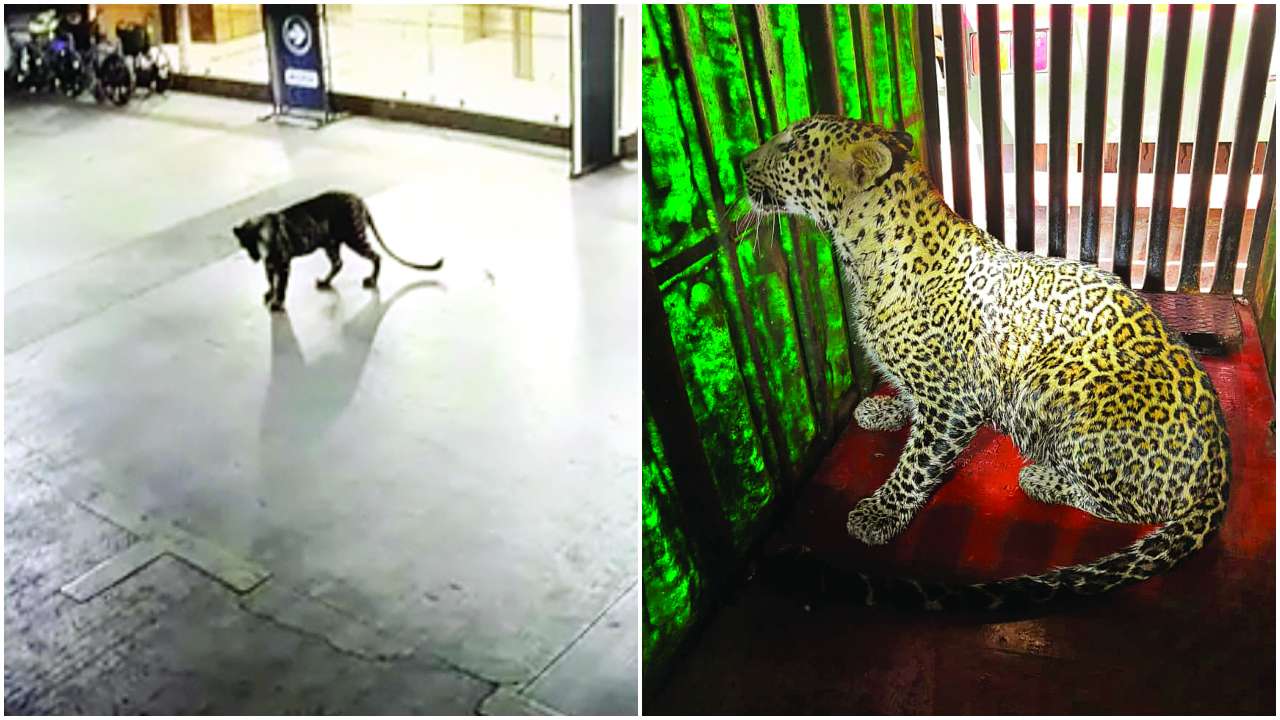 The reality of human-animal conflict in urban spaces hit home on Wednesday morning when a leopard was...
Accused approached the victim and called her down and brutally stabbed the victim and murdered her...
If you have scored 60% in your boards and your family income is less than Rs. 4 lakh per annum, SRM University, AP- Amaravati`s socio-economic scholarship is here to help! Designed with the singular agenda of making sound education accessible to deserving candidates across the country, the scholarship is available for ones meaning to pursue successful careers in Engineering, B.Sc., B.A., B.Com and BBA.
MUMBAI/NASHIK: The long march of farmers finally began from Nashik toward Mumbai after their talks with...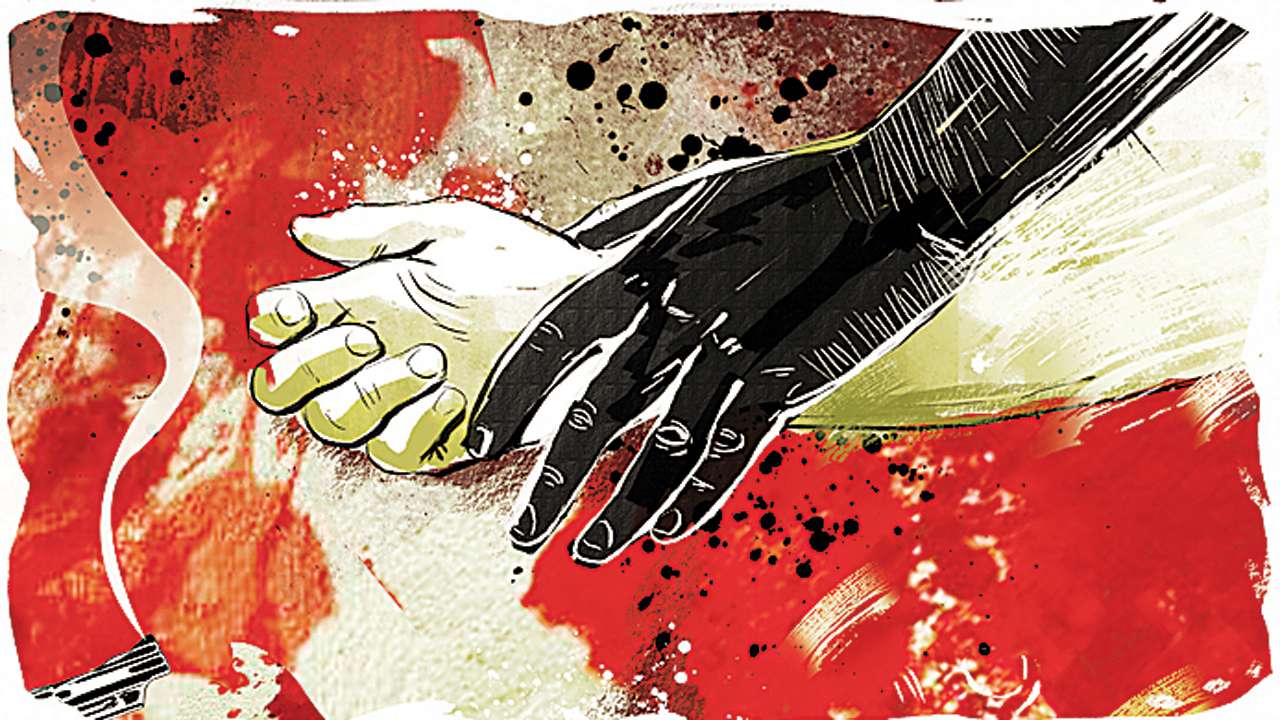 In January 2019, 12 cases were registered with the economic offences wing (EOW) of the city police as...
The Purandare ground is used by 22 cricket teams, apart from footballers and other athletes...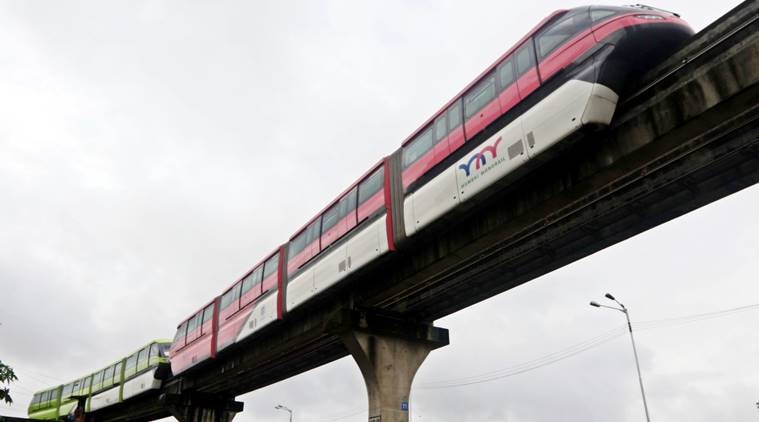 AFTER GIVING more than 20 deadlines a skip, work on Mumbai Monorail Phase II is expected to start by...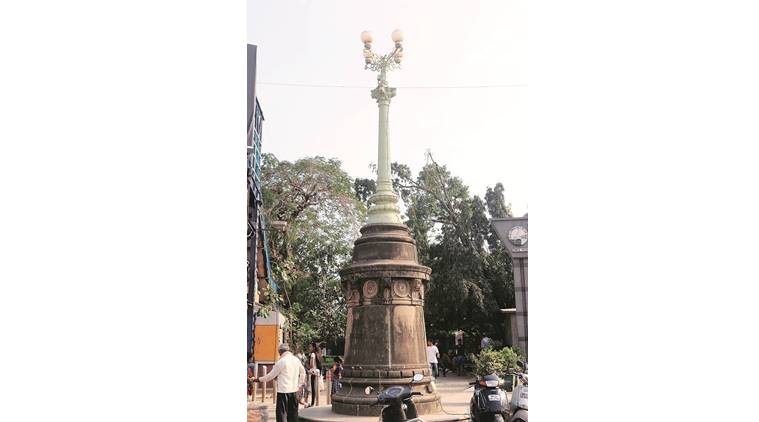 The civic body has also proposed to spruce up the footpath along the lamp post to facilitate cultural...
Sahar Road metro station is one of the most important and critical stations since it is constructed ...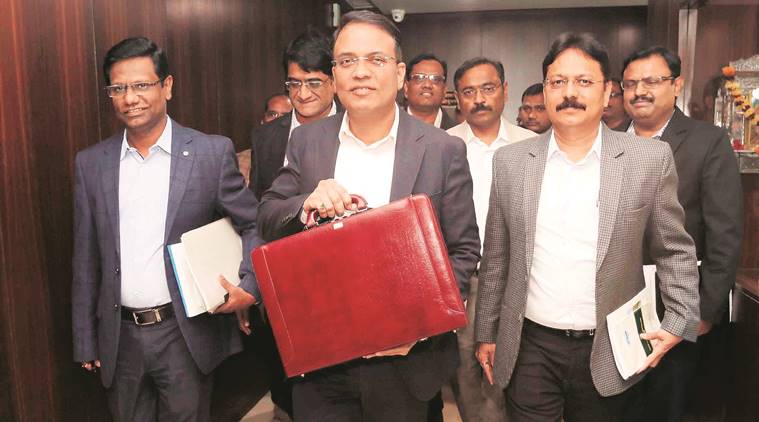 Thane Municipal Commissioner Sanjeev Jaiswal on Wednesday presented a Rs 3,861-crore Budget for the ...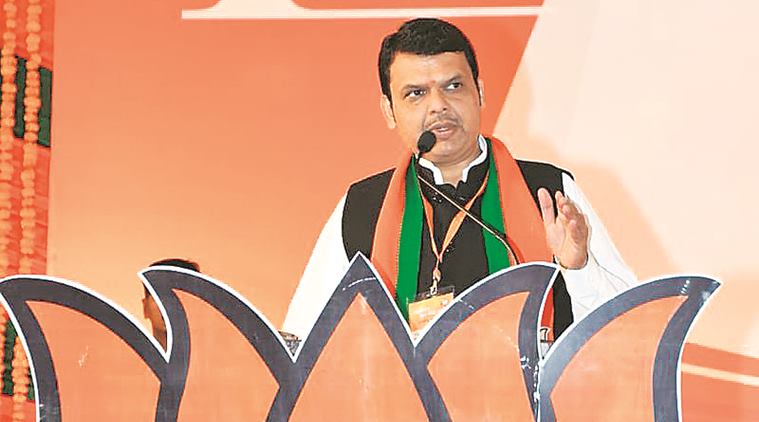 Pravin Darade, a 1998 batch IAS officer, who is also the Chief Minister's secretary, was on Wednesday...
More Cities Around Mumbai