More News From CHANDIGARH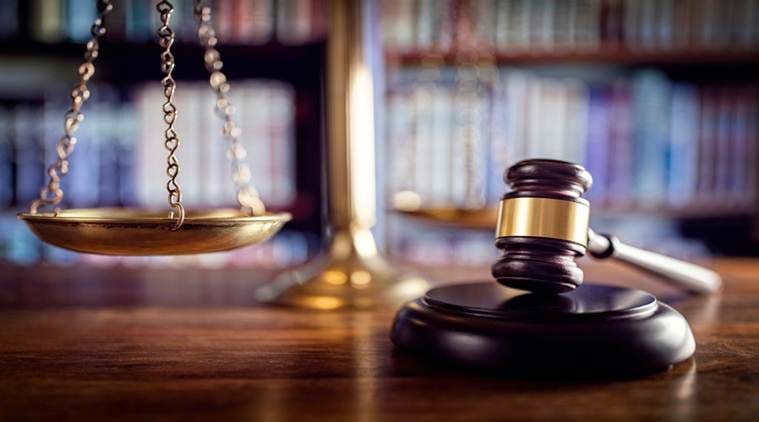 "Consequently, secretary home, state of Haryana is directed to initiate disciplinary proceedings against...
Advertising"We are not satisfied with the affidavit of Karan Avtar Singh, chief secretary, government...
The office of Punjab minister said that he has been put on steroids and injections."Punjab Cabinet...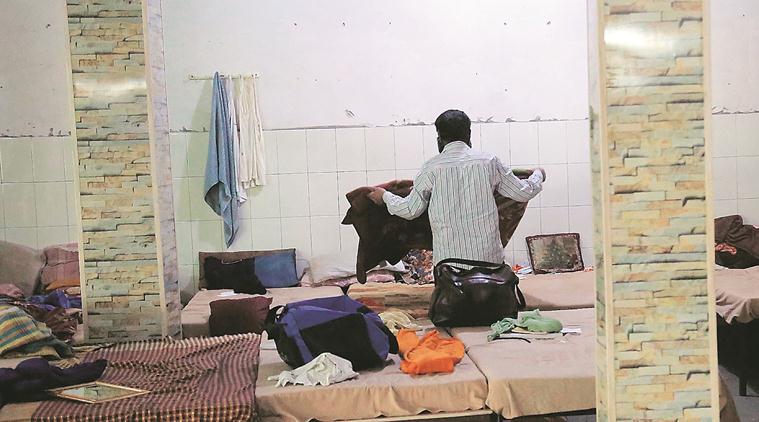 The Ropar police, in October 2018, raided the drug de-addiction centre at Jhandpur Sahib village and...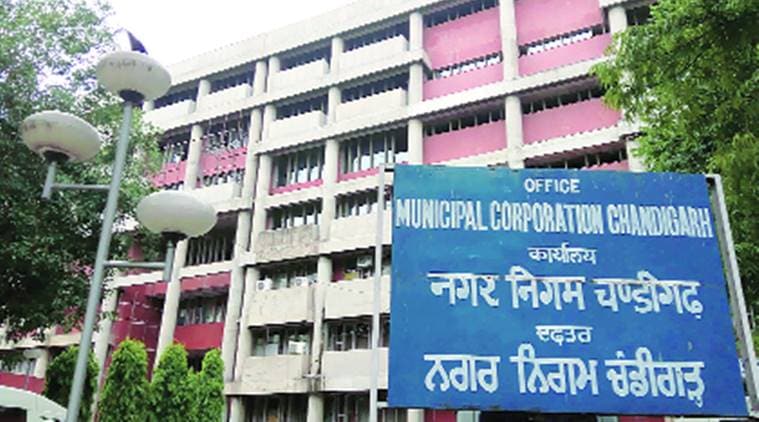 The forum submitted a complaint on April 30, 2019, to the MC about low water pressure in the area...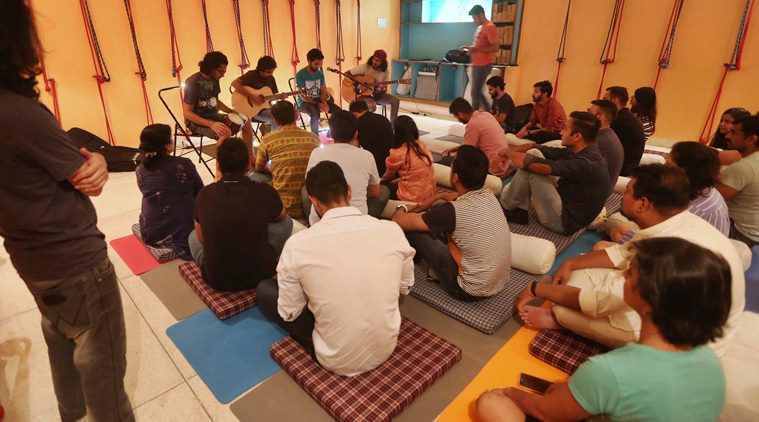 "The whole idea behind such gatherings is to allow people bond over food, art and culture...
Ahead of the Polling for this Parliamentary constituency, sitting MP Deepender Hooda and his team...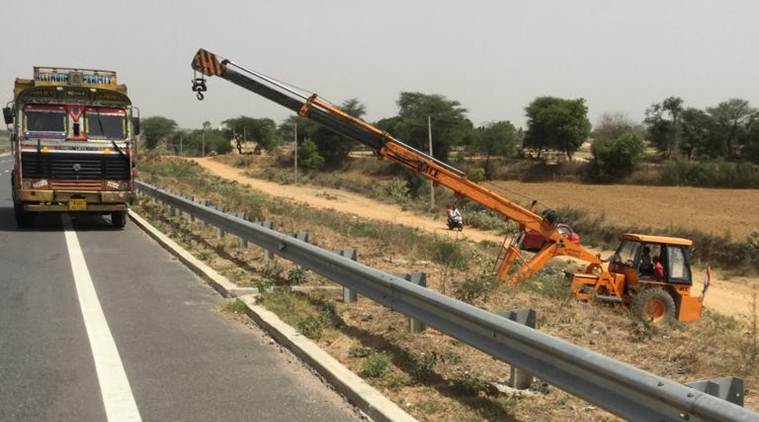 Truck operators have found a way to get around paying extra at toll plazas on the Kundli Manesar Palwal...
THE DISTRICT court of Chandigarh has framed charges against the sister-in-law of Indian cricketer Yuvraj...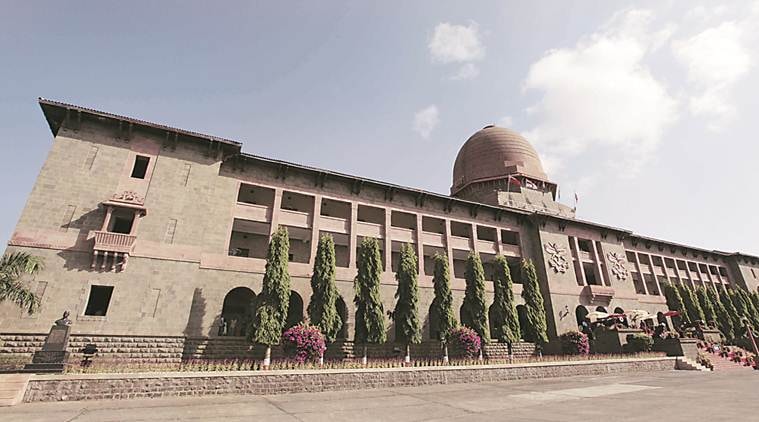 Advertising"Five cadets are in the top 50 and eight in the top 100 in the All India merit list," he ...