More News From PUNE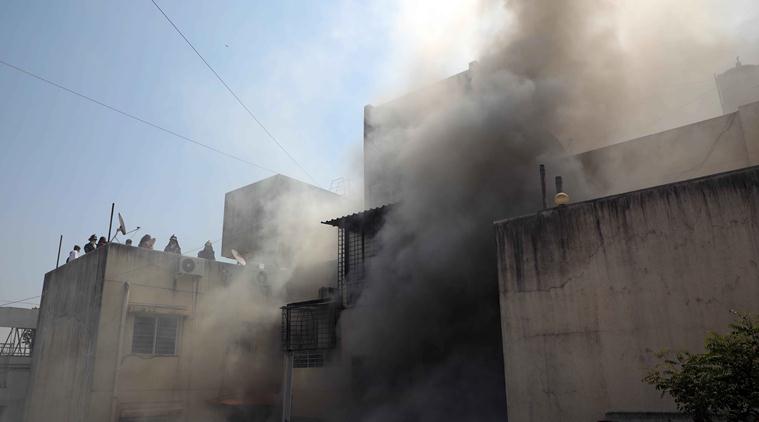 A fire broke out at a building in Shaniwar Peth on Thursday morning, causing panic in the area...
Both the sugar commissioner and agriculture commissioner have undertaken an outreach drive to ensure...
If you have scored 60% in your boards and your family income is less than Rs. 4 lakh per annum, SRM University, AP- Amaravati`s socio-economic scholarship is here to help! Designed with the singular agenda of making sound education accessible to deserving candidates across the country, the scholarship is available for ones meaning to pursue successful careers in Engineering, B.Sc., B.A., B.Com and BBA.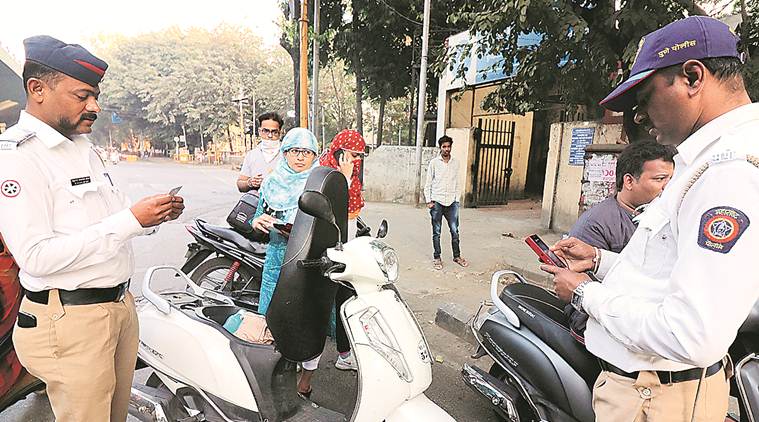 Written by Shivaganga ChaturvediAdvertisingOVER four months after Pune City Police started an intensified...
AS many as 200 villages in Pune district are facing a water scarcity and the administration said it ...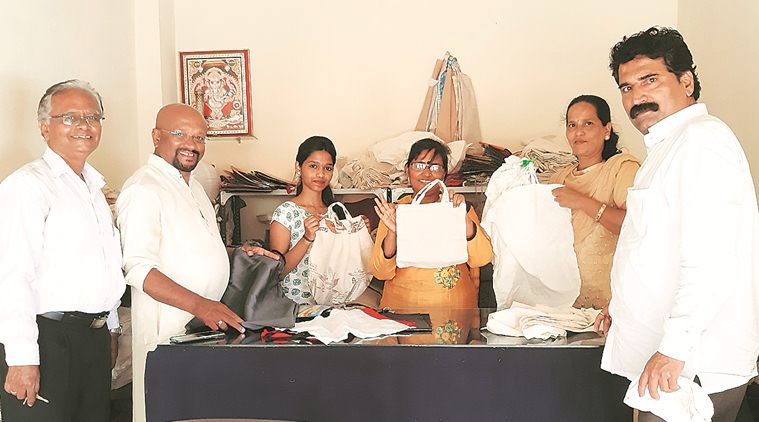 THE FORUM of Small Scale Industries Association took a step forward to uplift woman workers engaged ...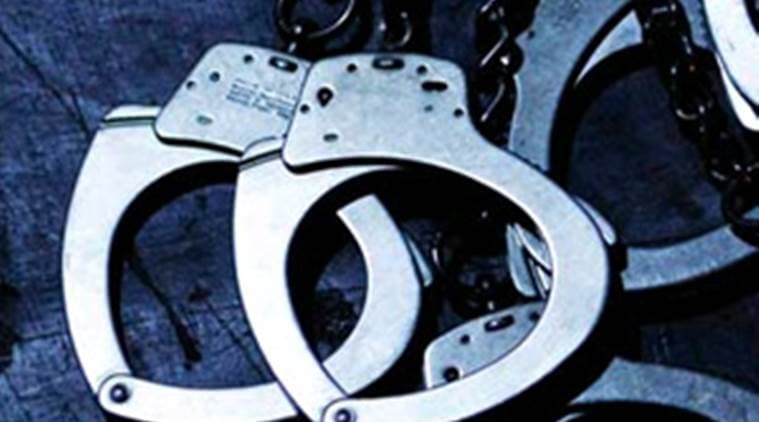 A woman allegedly bludgeoned her 19-year-old daughter to death in a fit of rage over constant arguments...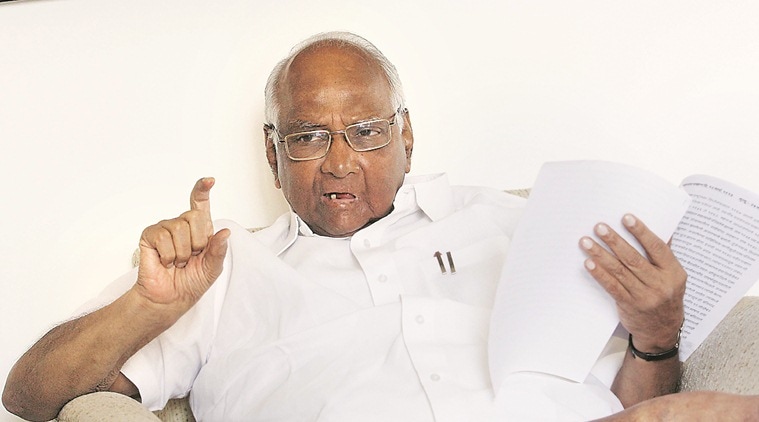 He said in 1972 and 1978, when several talukas had been hit by drought, water was still available in...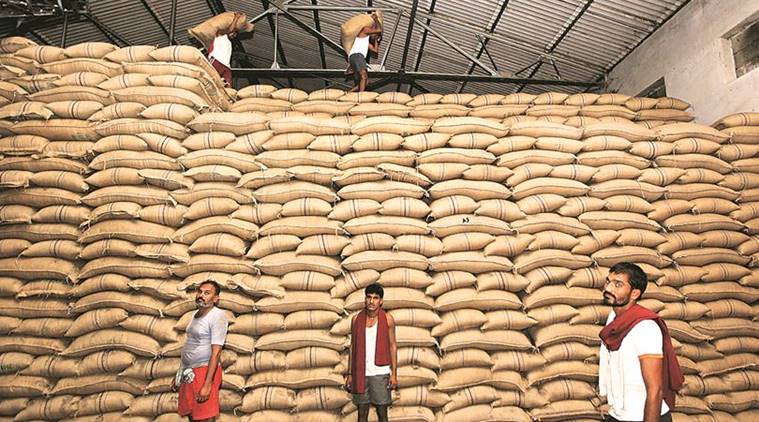 Sugar mills in the state have blamed banking bottlenecks for the slow disbursal of soft loans to clear...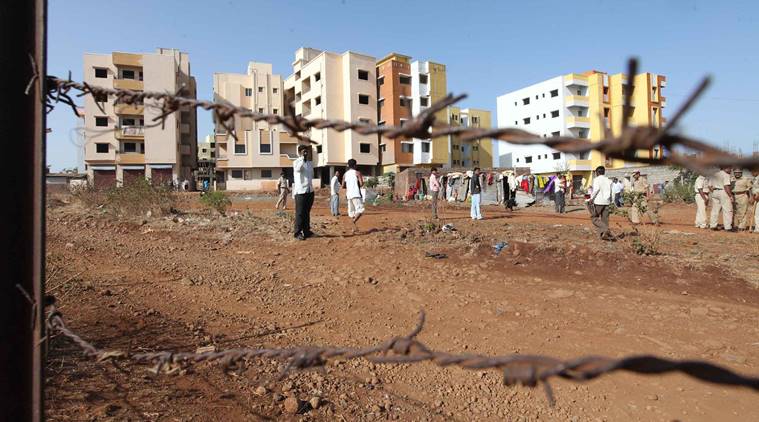 PMC corporator Yuvraj Beldare and his brother have been booked for allegedly forging property documents...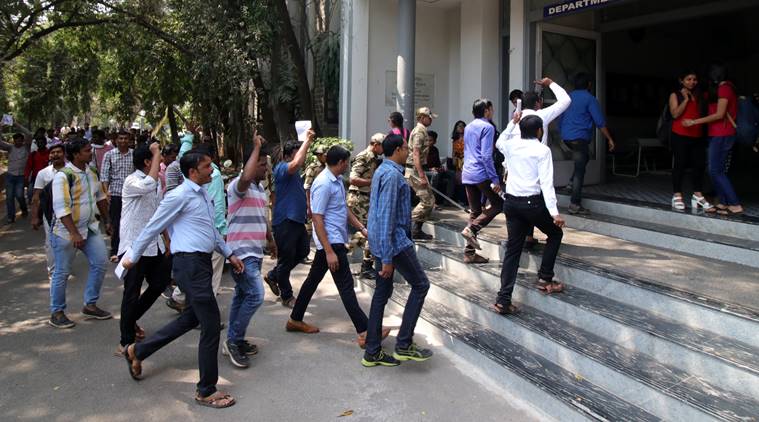 Though the revised stipends were announced, many of us continue to receive stipends of last year or ...