More News From PUNE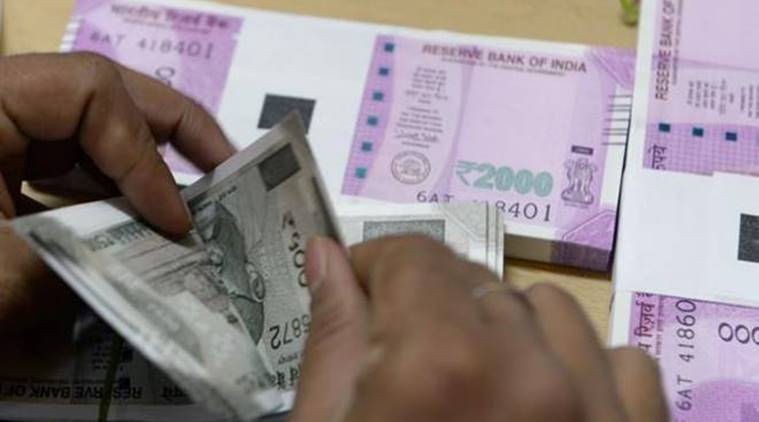 As per the FIR, the company approached individual investors in 2017 and accepted investments ranging...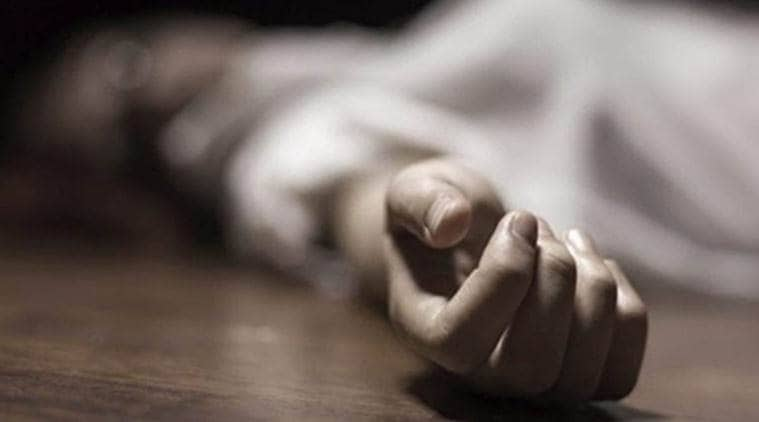 (Representational)Two engineering students who had gone for a picnic to Pavana dam drowned in the reservoir...
If you have scored 60% in your boards and your family income is less than Rs. 4 lakh per annum, SRM University, AP- Amaravati`s socio-economic scholarship is here to help! Designed with the singular agenda of making sound education accessible to deserving candidates across the country, the scholarship is available for ones meaning to pursue successful careers in Engineering, B.Sc., B.A., B.Com and BBA.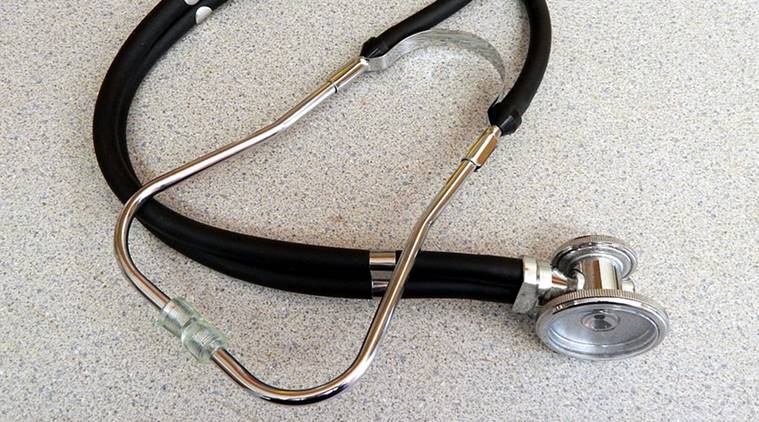 The 16 per cent reserved seats for socially and educationally backward classes (SEBC) quotas works out...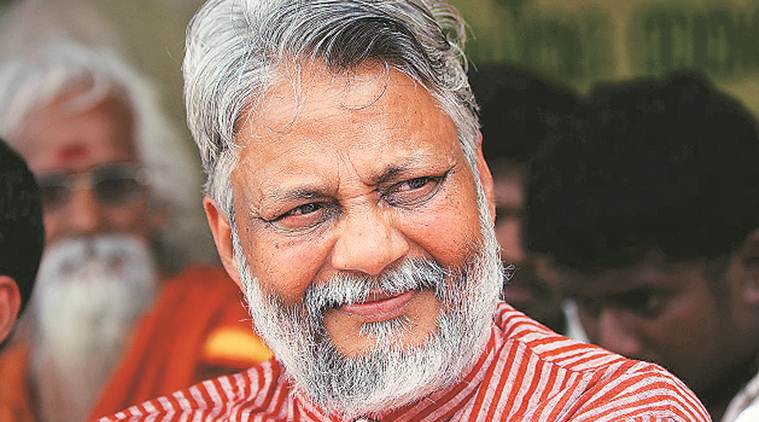 Political parties, Singh alleged, only sought votes to beat opponents and that the "scenario of spreading...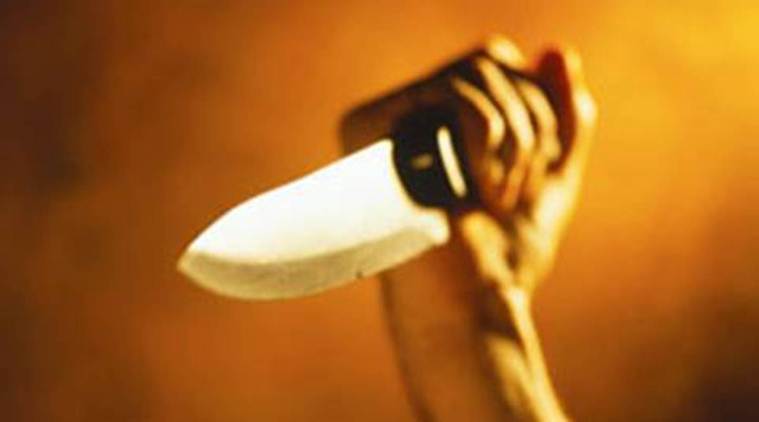 Meanwhile, the motorcyclist who had initially had a brush with Mishra came back and allegedly started...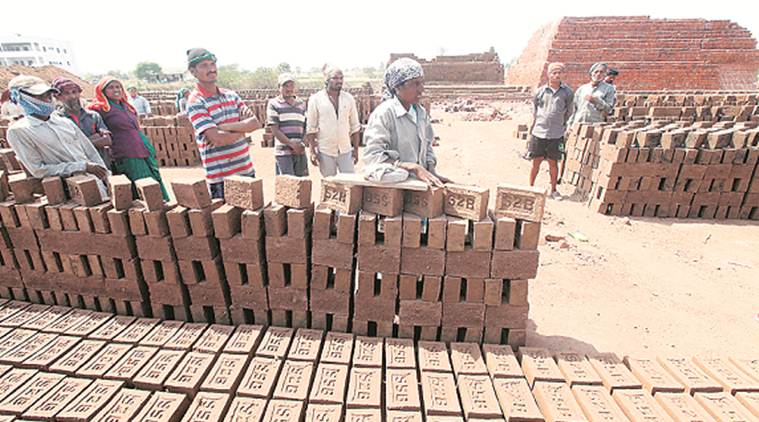 Subsequently, Pimpri Chinchwad police arrested brick kiln owner Sandip Pawar (42), who belongs to the...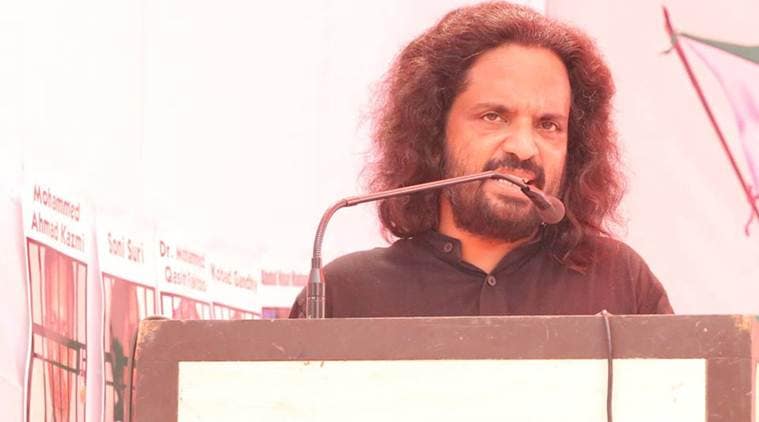 The complaint had claimed that Elgaar Parishad was organised, and funded, by people linked to banned...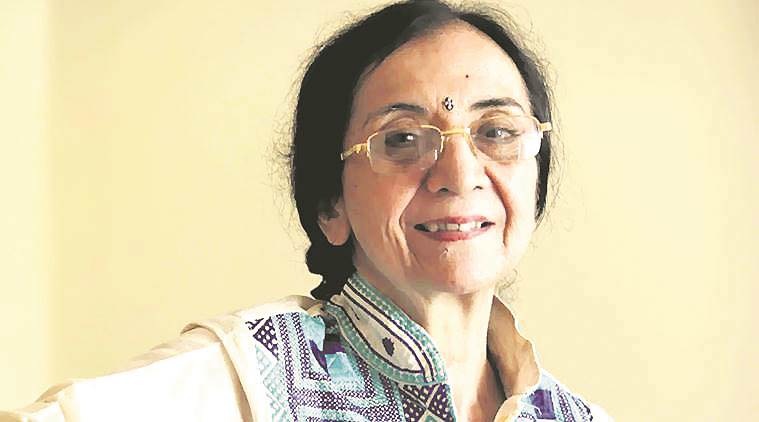 At Fortis Hospital, Chennai, where Kirpal underwent the heart transplant in October last year, a 21-...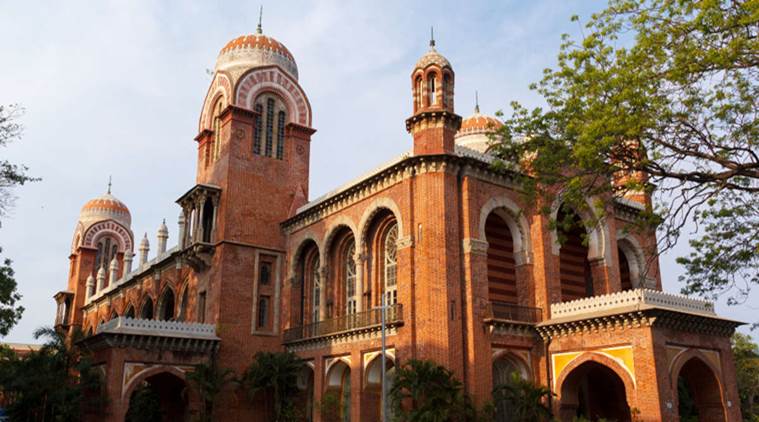 Joshi is the only Indian to be selected for a fellowship programme conducted by the National Library...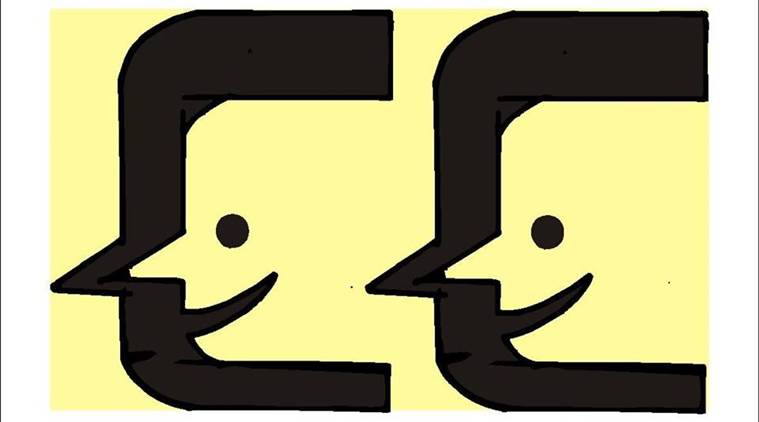 Veterans and budding cartoonists are set to appear at the annual convention of 'Cartoonists Combine' ...