More News From DELHI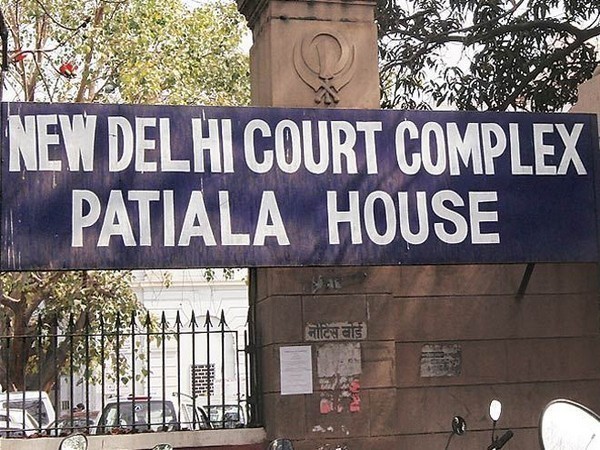 All three have been arrested by the National Investigation Agency (NIA) along with others, in the case...
NEW DELHI: Three men have been arrested by the police for allegedly robbing a taxi driver and stealing...
If you have scored 60% in your boards and your family income is less than Rs. 4 lakh per annum, SRM University, AP- Amaravati`s socio-economic scholarship is here to help! Designed with the singular agenda of making sound education accessible to deserving candidates across the country, the scholarship is available for ones meaning to pursue successful careers in Engineering, B.Sc., B.A., B.Com and BBA.
Das wrote, "Rude and creepy driver...
NEW DELHI: The Delhi High Court on Wednesday granted interim relief to the Jawaharlal Nehru University...
NEW DELHI: A 35-year-old Nigerian national was thrashed by locals allegedly for manhandling two traffic...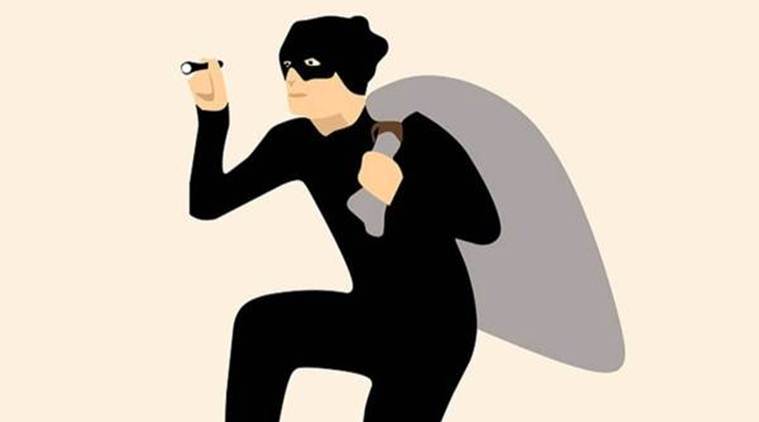 Robbers fled with an entire ATM machine which contained around Rs 30 lakh near the Nawada metro station...
These included a message to shoot me, a nude photo, many sexually abusive messages...
A discarded sofa, which was kept there for holika dahan, accidentally caught fire when the elder brother...
NEW DELHI: An employee of a private company was cheated twice in a row while trying to buy car through...
After two days, she was discharged after a minor amputation of her finger.The family later filed an ...