More News From DELHI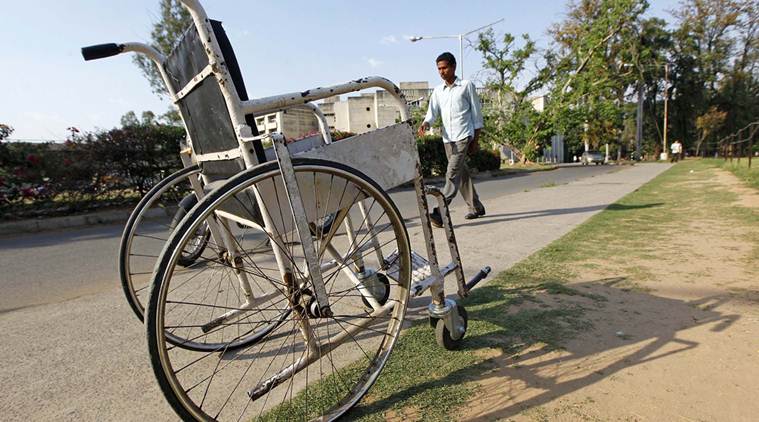 AdvertisingThe research team is working on a "larger dataset of wheelchair accessibility of Delhi to...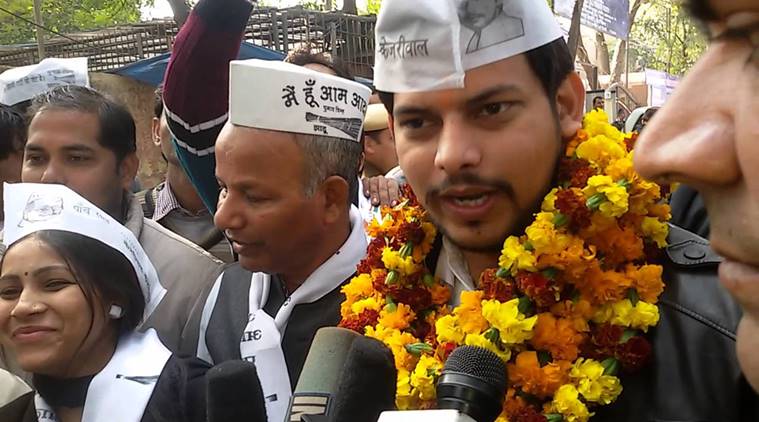 A Delhi court convicted AAP MLA Prakash Jarwal and two others for assaulting police personnel and rioting...
If you have scored 60% in your boards and your family income is less than Rs. 4 lakh per annum, SRM University, AP- Amaravati`s socio-economic scholarship is here to help! Designed with the singular agenda of making sound education accessible to deserving candidates across the country, the scholarship is available for ones meaning to pursue successful careers in Engineering, B.Sc., B.A., B.Com and BBA.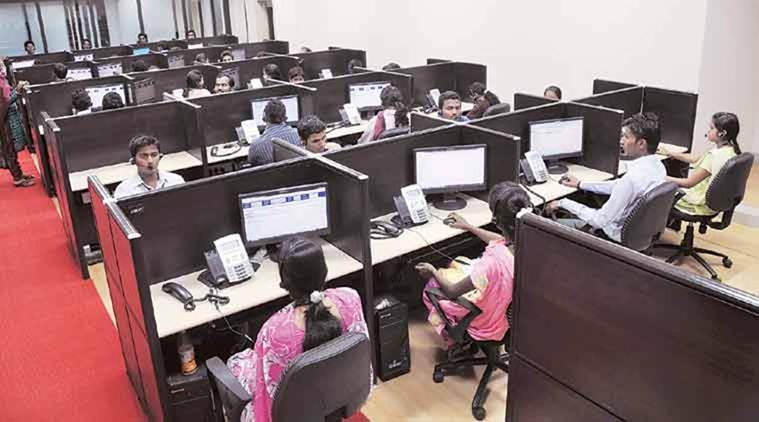 They made the two men withdraw more money and let them go," a senior police officer said...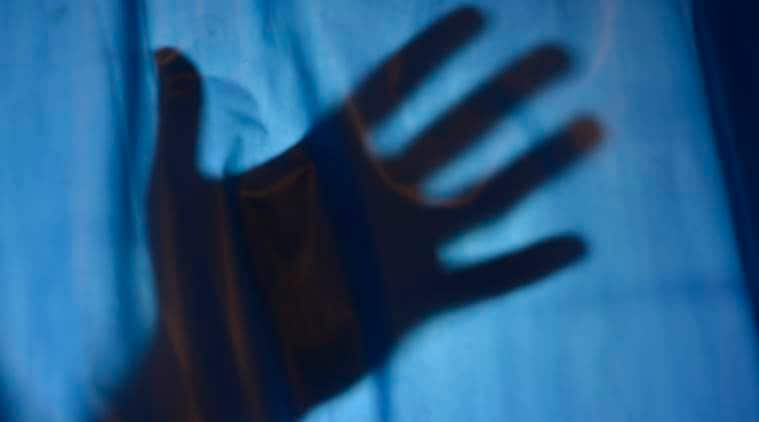 Police said the child's parents went to the school on Thursday morning and reported the matter to the...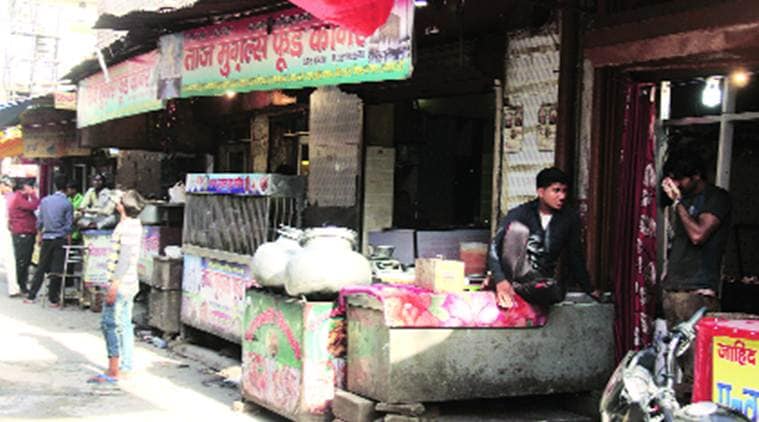 "We have directed licenced meat vendors to buy from the empanelled firms… As of now, they will supply...
Koshy was immediately taken to GTB Hospital where doctors recommended amputation of both feet...
NEW DELHI: Four out 10 people feel insecure while travelling within the city, and if only women are ...
Two concrete mixing plants of realty group Supertech were seized here and four of its officials arrested...
He allegedly carried out the robbery with Nanhe.Nanhe was caught by the people after the motor bike ...
"It was only today that they agreed to enter the office for a talk where the Noida Authority Chairman...