More News From DELHI
"We wanted to defeat the BJP in 33 seats in Delhi, Haryana, Punjab, Goa and Chandigarh," the AAP leader...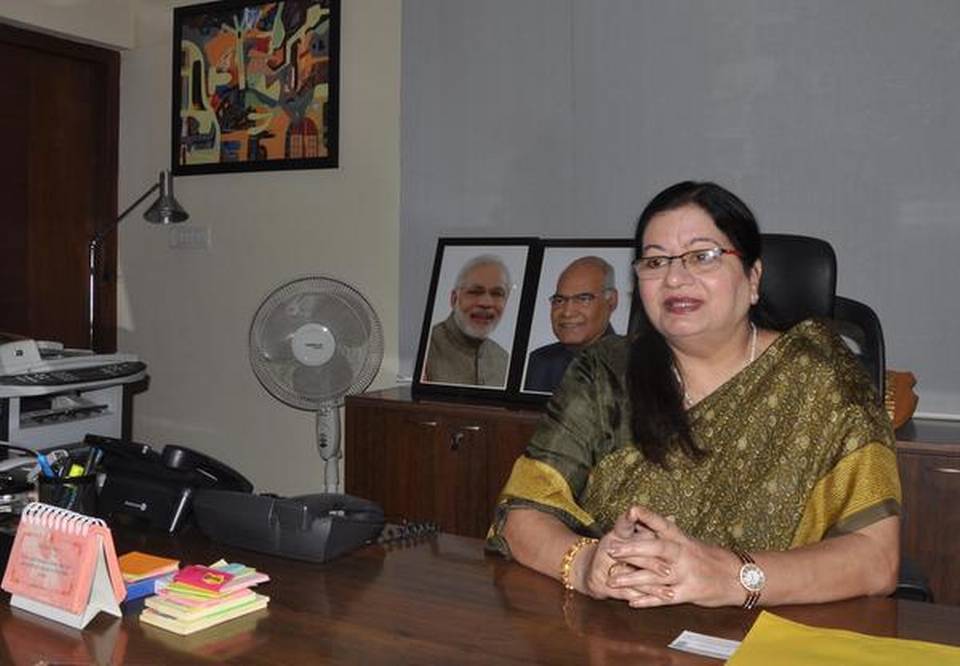 Pic courtesy: The HinduNew Delhi: Prof Najma Akhtar took charge as the first woman Vice-Chancellor of...
If you have scored 60% in your boards and your family income is less than Rs. 4 lakh per annum, SRM University, AP- Amaravati`s socio-economic scholarship is here to help! Designed with the singular agenda of making sound education accessible to deserving candidates across the country, the scholarship is available for ones meaning to pursue successful careers in Engineering, B.Sc., B.A., B.Com and BBA.
New Delhi: An elderly man was injured after he jumped on the track at Tilak Nagar metro station on Saturday...
Delhi Metro Blue line services disrupted due to presence of man on trackDelhi Metro Blue line services...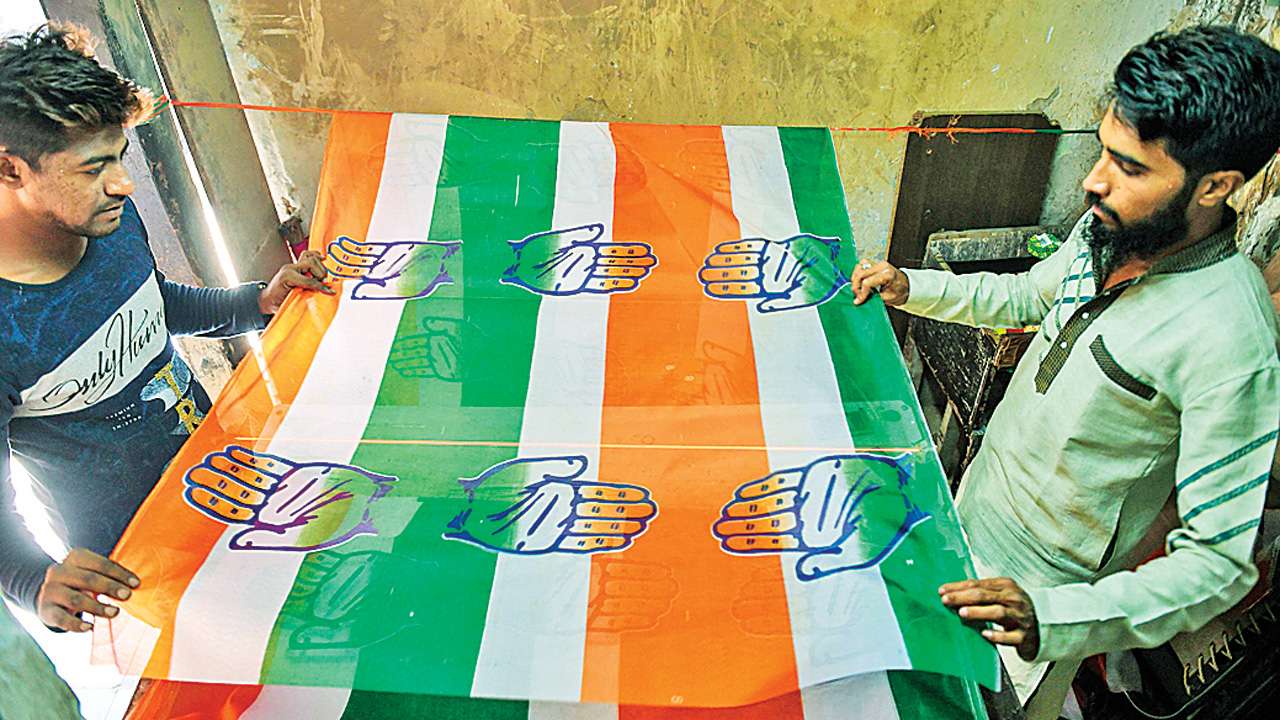 Congress leader and party's Delhi in-charge PC Chacko said, "We've proposed an alliance with AAP in ...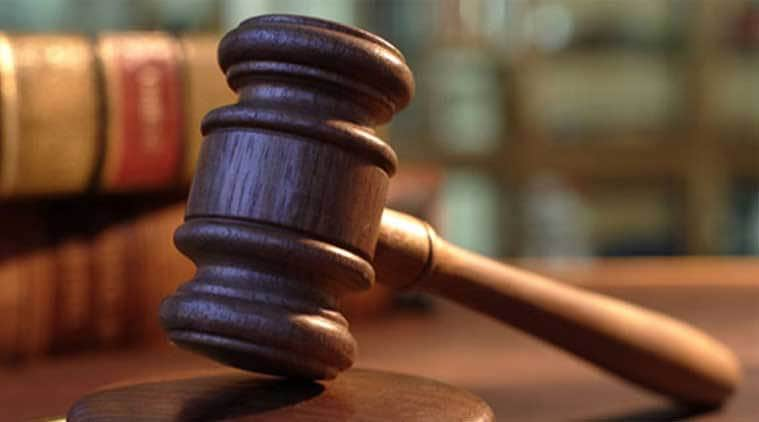 The Delhi High Court Friday directed Delhi Police to closely watch private hostels and paying guest ...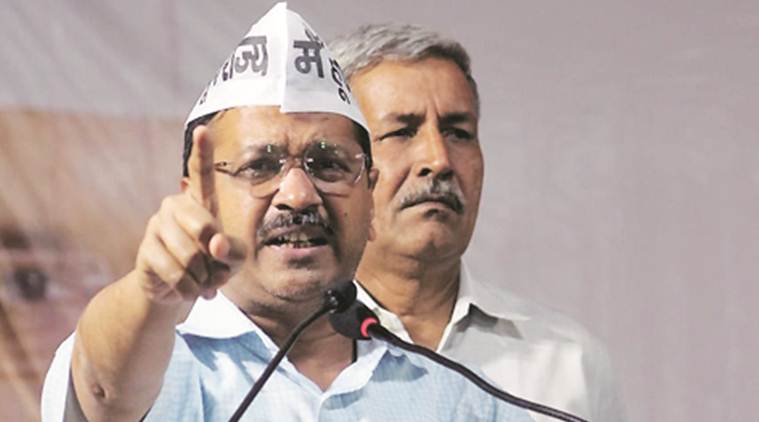 On Friday, The Indian Express found men playing cards at the proposed site of one of the dismantled ...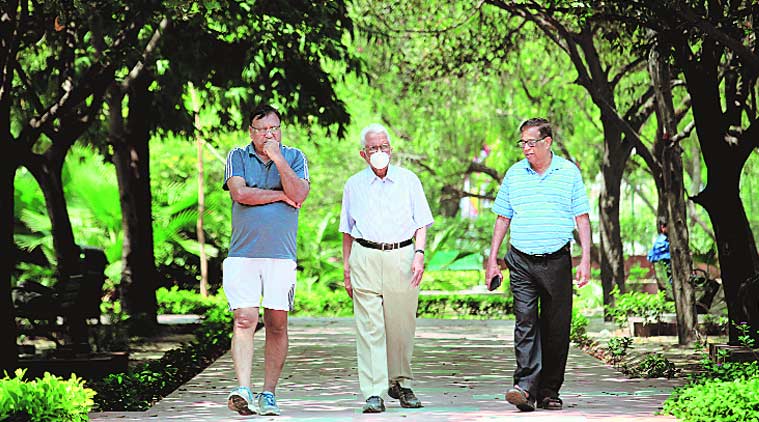 We made such a resourceful agency poor because we had to buy the roads for Gurgaon, and these roads ...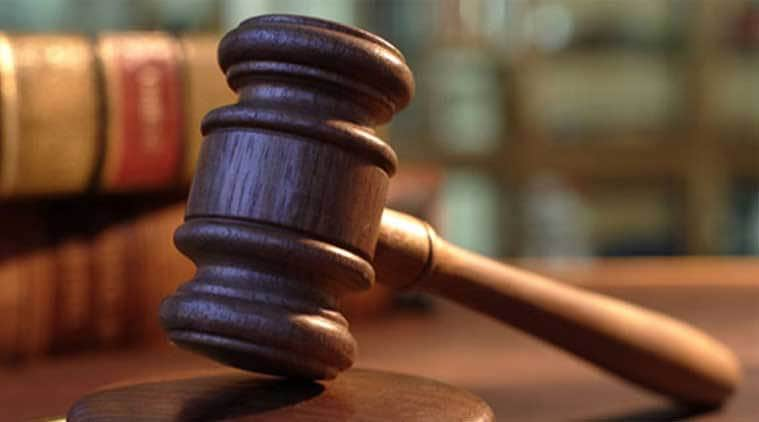 The stalls were not allotted to genuine craftspersons."The association recommended that all temporary...
AdvertisingPolice claimed that the accused persons tried to wipe out the CCTV footage from the DVR...