More News From DELHI
New Delhi: Union minister Smriti Irani's educational qualifications had always been controversial with...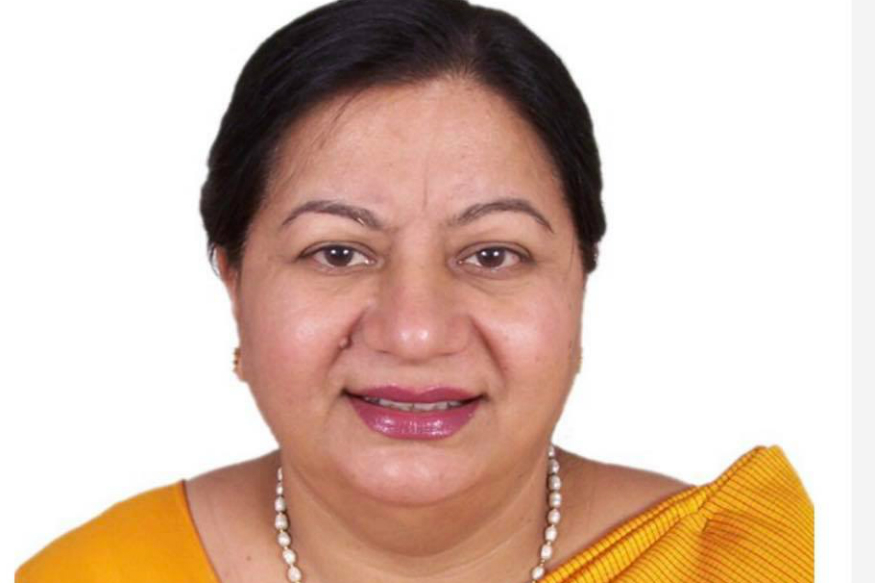 Pic courtesy: News 18New Delhi: Human Resource Development (HRD) Ministry with the approval of Human...
If you have scored 60% in your boards and your family income is less than Rs. 4 lakh per annum, SRM University, AP- Amaravati`s socio-economic scholarship is here to help! Designed with the singular agenda of making sound education accessible to deserving candidates across the country, the scholarship is available for ones meaning to pursue successful careers in Engineering, B.Sc., B.A., B.Com and BBA.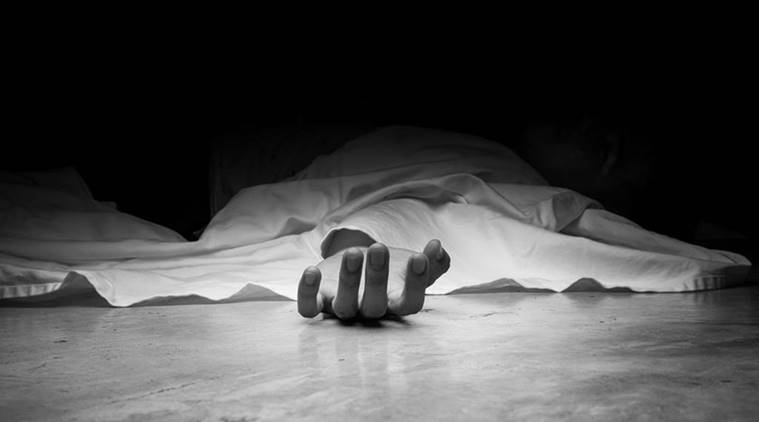 An 83-year-old businessman died due to cardiac arrest...
Mohalla clinics are primary healthcare centres, a flagship project of the AAP government...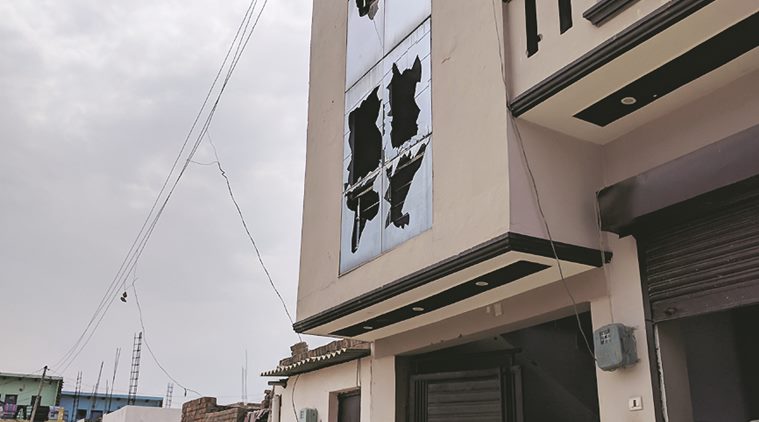 AdvertisingThe complainant in the case, Dilshad, Sajid's nephew, had submitted affidavits in court earlier...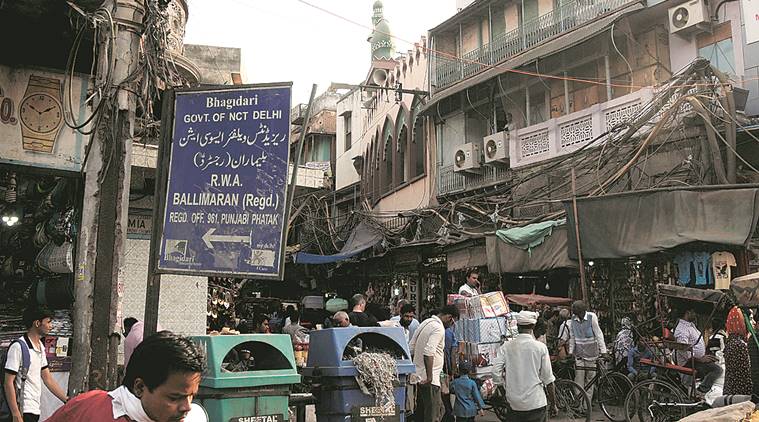 As he spoke about growing up in Ballimaran, Khan remembered an urban legend associated with the area...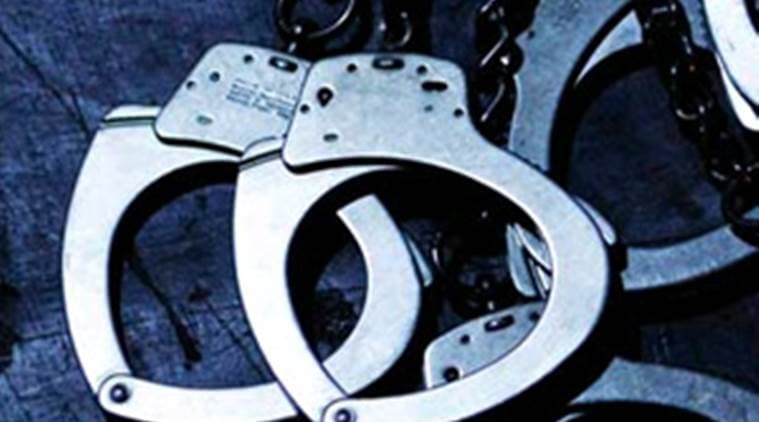 "They mortgaged the deeds and procured cash limit of Rs 3 crore for the factory...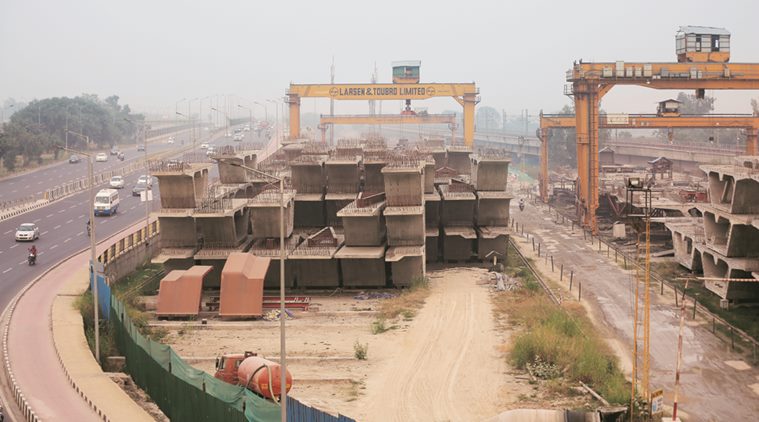 The Delhi High Court Thursday asked the Centre and Delhi government why funds collected for the welfare...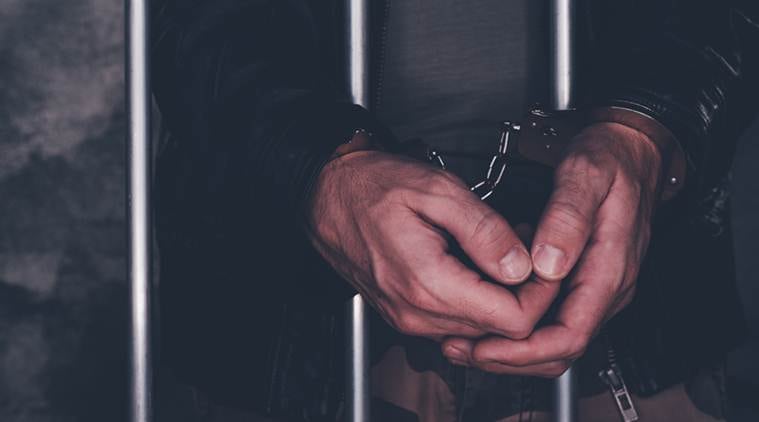 three Central jails in Delhi at Tihar, Rohini and Mandoli Jail, the issue also arose of getting X-ray...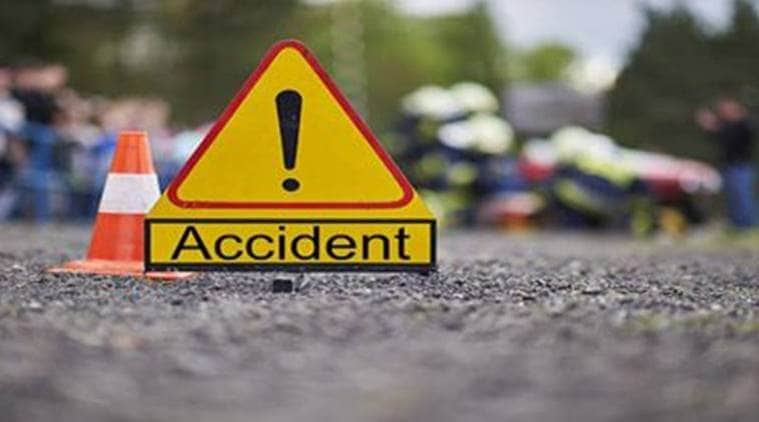 Six people, including two labourers, were injured after the roof of a single-storey house collapsed ...