More News From AHMEDABAD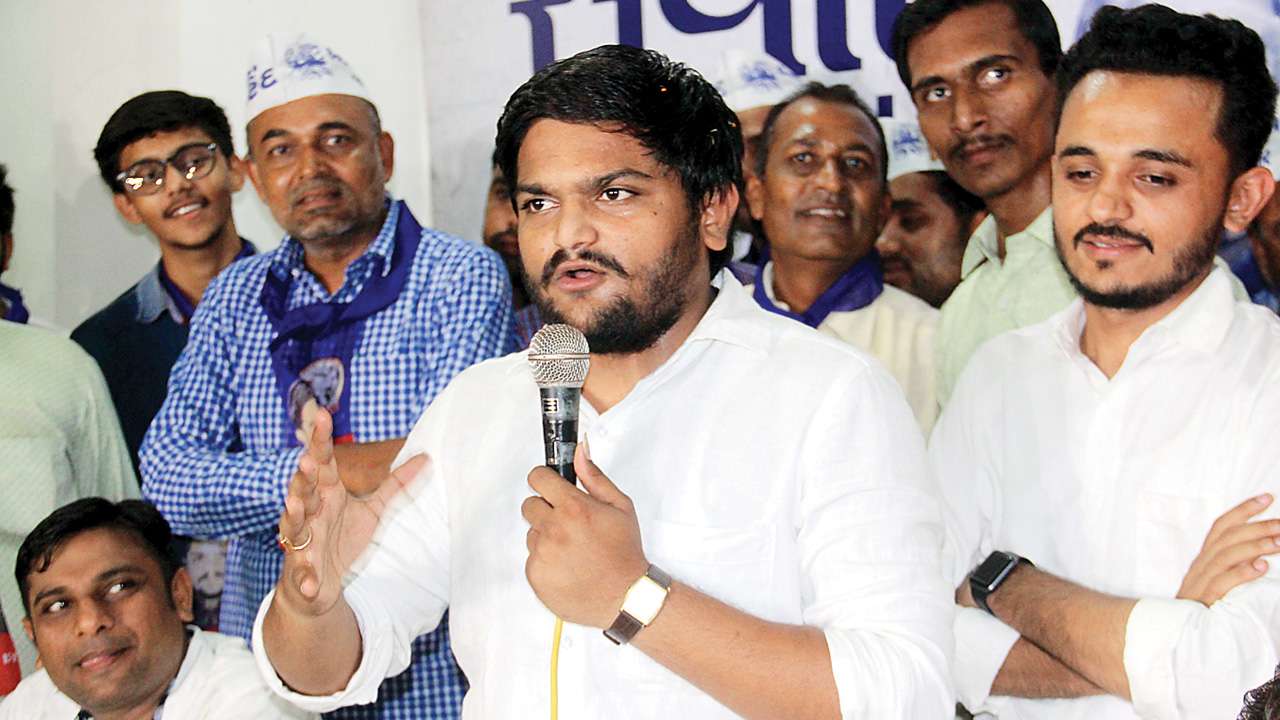 Patel wants the sentence to be suspended so that he can contest the Lok Sabha election...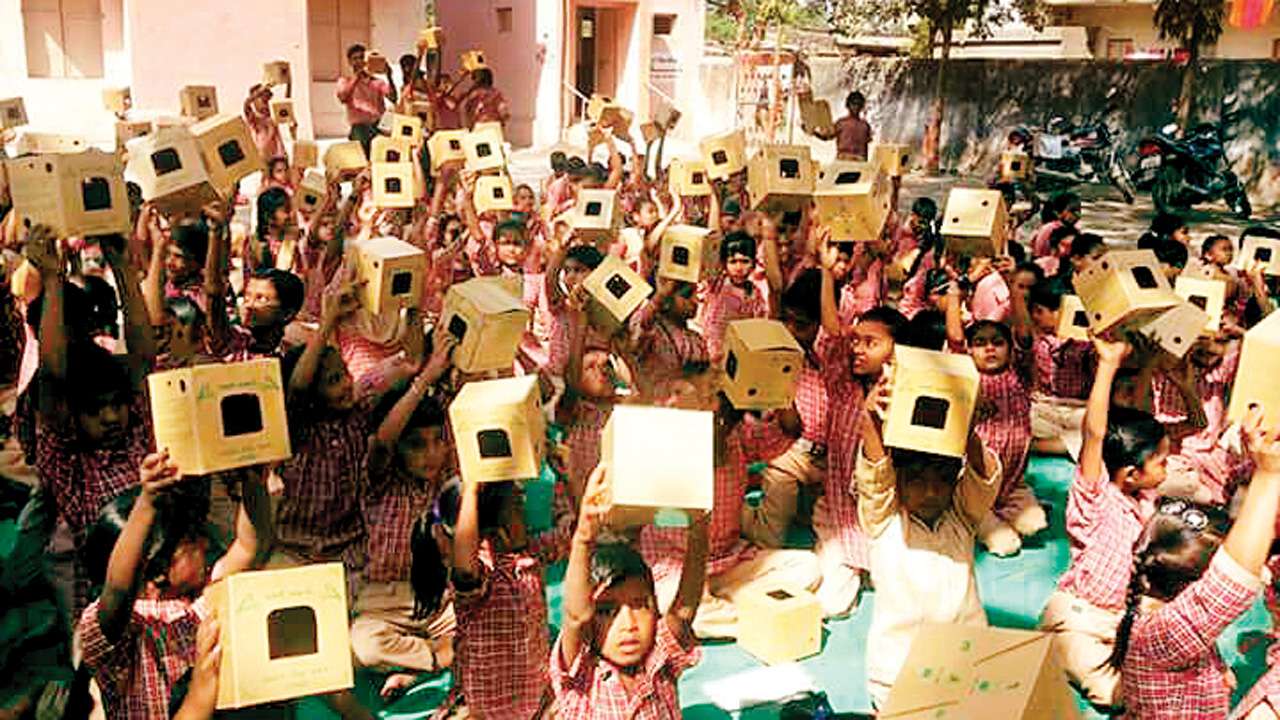 Every World Sparrow Day as the world wakes up to the need of protecting sparrows and thus begins distribution...
If you have scored 60% in your boards and your family income is less than Rs. 4 lakh per annum, SRM University, AP- Amaravati`s socio-economic scholarship is here to help! Designed with the singular agenda of making sound education accessible to deserving candidates across the country, the scholarship is available for ones meaning to pursue successful careers in Engineering, B.Sc., B.A., B.Com and BBA.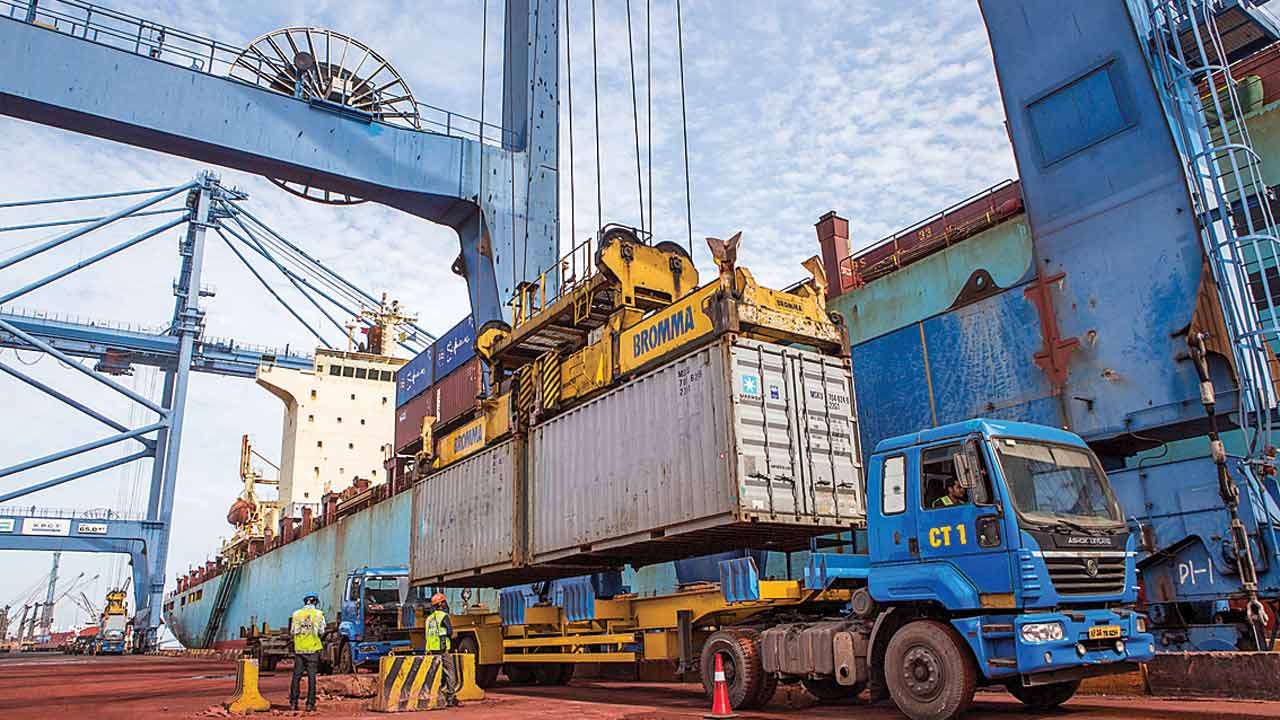 The Directorate of Revenue Intelligence (DRI), Ahmedabad, recovered from Rs 52 crore from insecticide...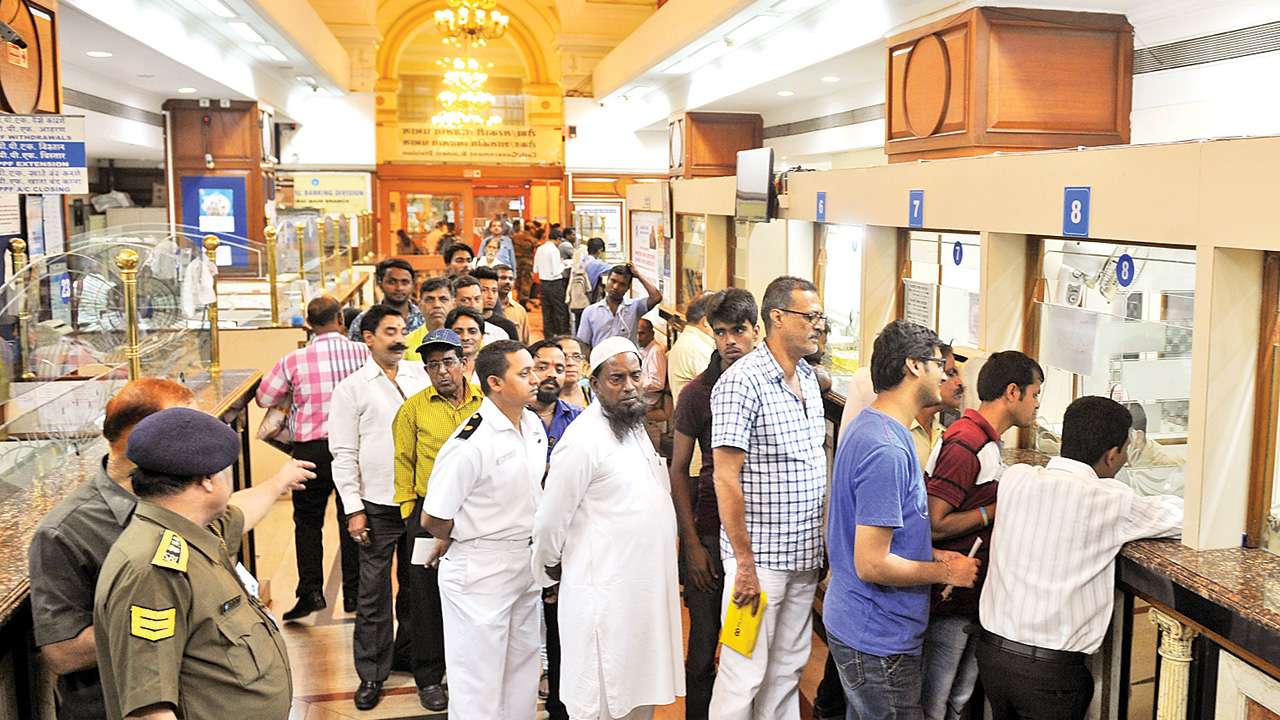 Overall deposits have grown by 1.94 per cent, while overall advances have grown by 8.35 per cent...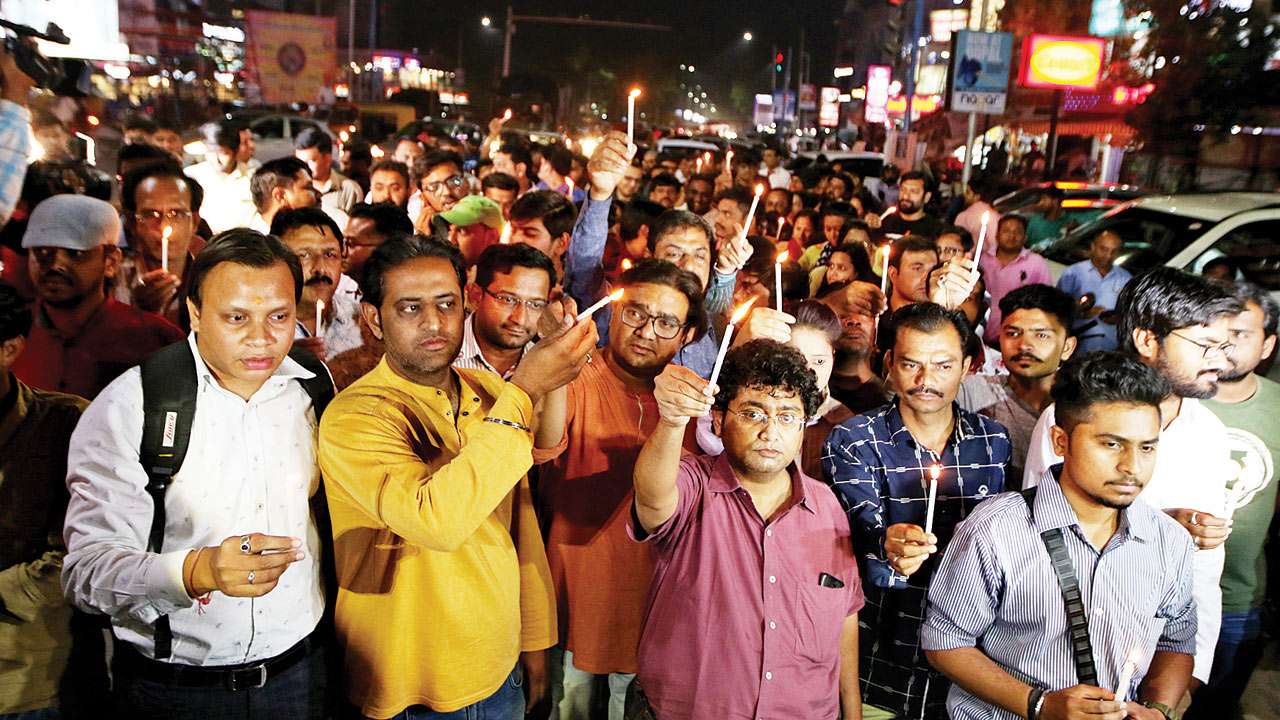 Gujarat BJP spokesperson Bharat Pandya told reporters that Chief Minister Vijay Rupani had asked the...
The complaint was filed against the BJP for using the chief minister's residence as premises to hold...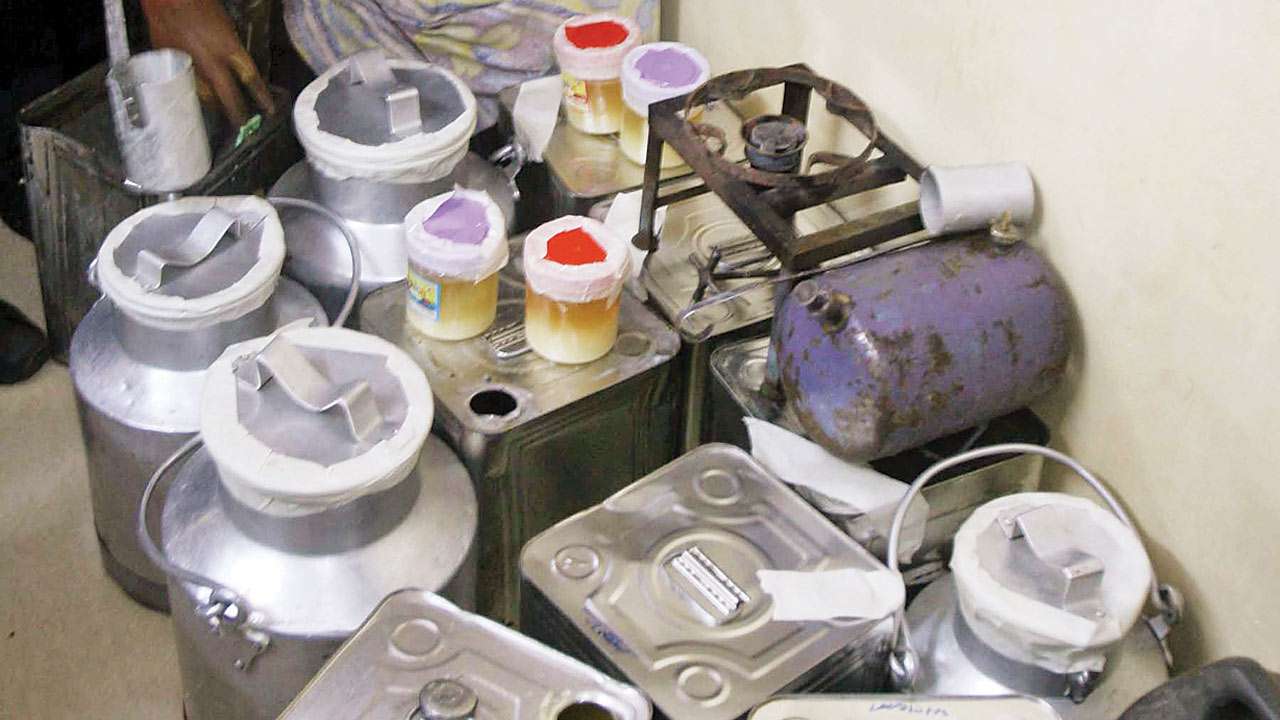 The crime branch sleuths led by sub-inspector Korat raided shop number 5 and seized valuables worth ...
As per sources, ECI has 3L VVPAT machines...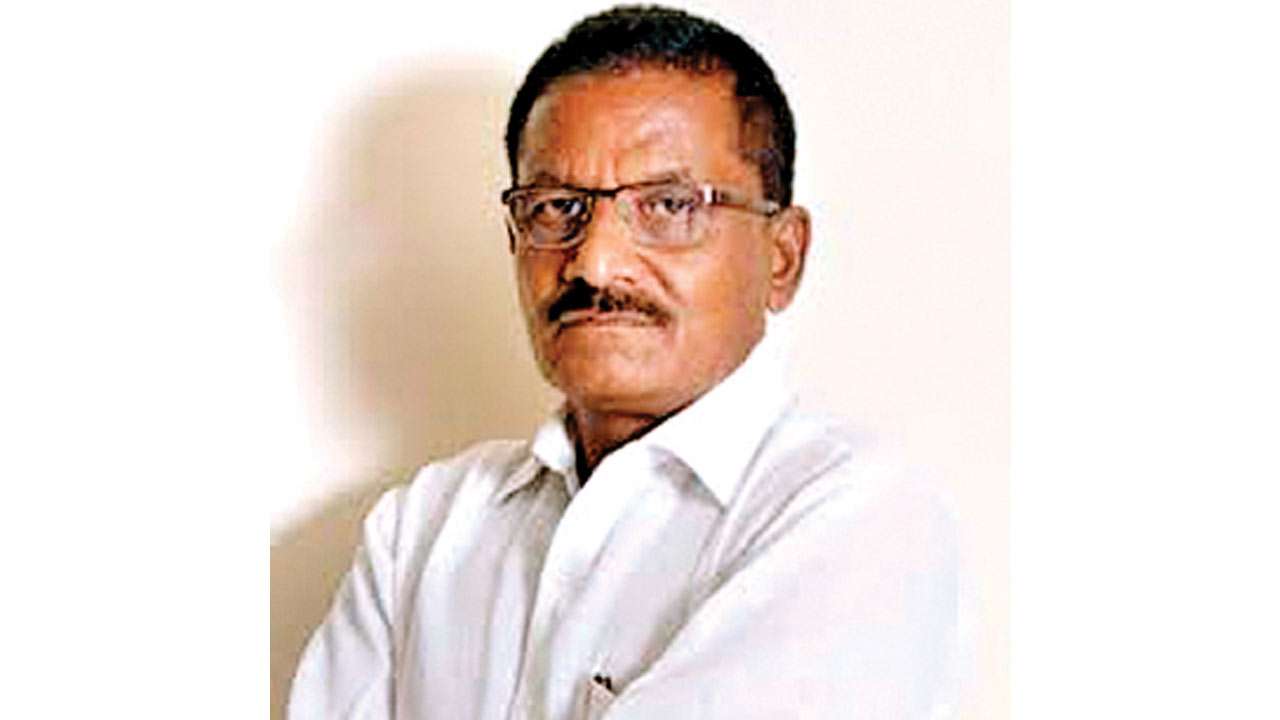 The Gujarat High Court, on Tuesday, issued a notice to the Election Commission in response to former...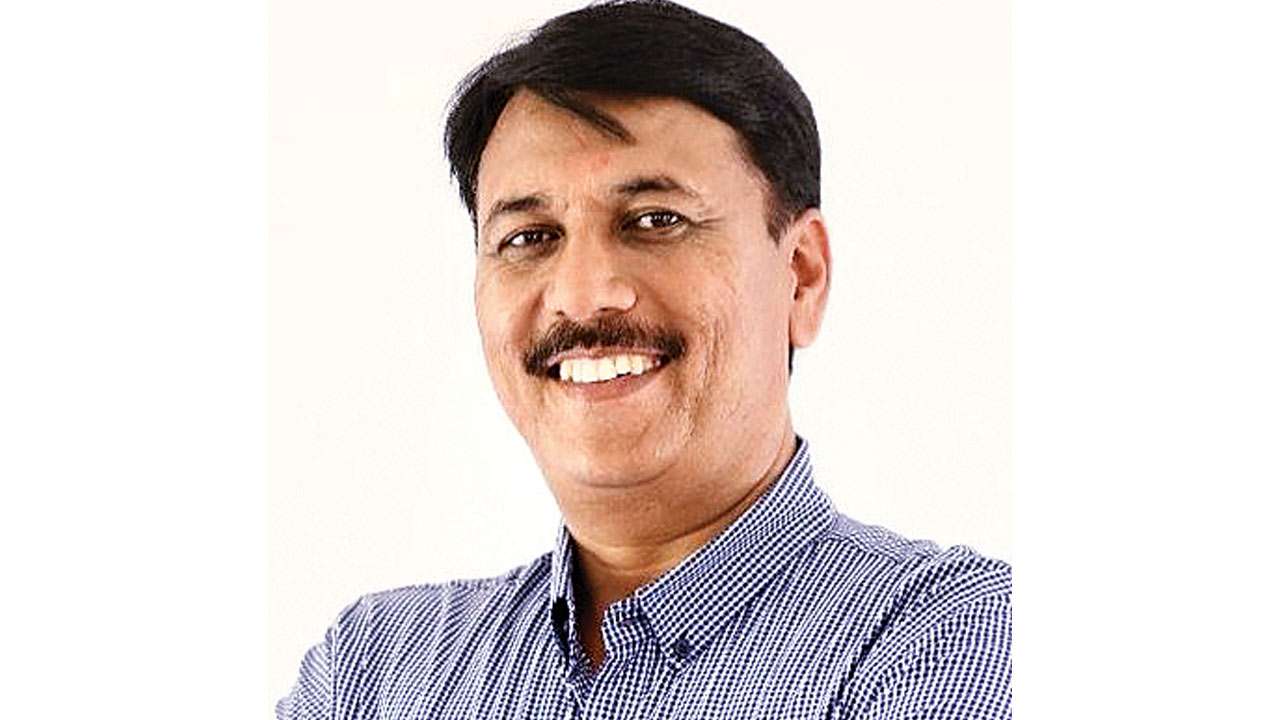 The Congress's screening committee met at New Delhi this evening and discussed names of candidates recommended...