More News From BENGALURU
Bengaluru: Exhorting students to develop scientific temper, Indian space agency's top executive K. Sivan...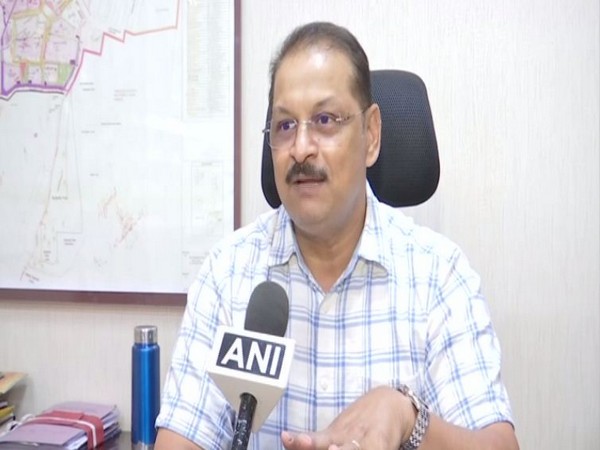 Bangalore: With the rise in mercury, special arrangements have been made in Bangalore's Bannerghatta...
If you have scored 60% in your boards and your family income is less than Rs. 4 lakh per annum, SRM University, AP- Amaravati`s socio-economic scholarship is here to help! Designed with the singular agenda of making sound education accessible to deserving candidates across the country, the scholarship is available for ones meaning to pursue successful careers in Engineering, B.Sc., B.A., B.Com and BBA.
Advising JD-S leaders to rein in Vishwanath, the Congress Legislature Party leader said he would abide...
The 46-year-old had settled in Kodaikanal after her marriage with Desmond Coutinho in 2017. She gave...
Depressed after his month-old son died of illness, a 28-year-old lathe worker jumped to death from...
"Our government is committed to protecting the interests of the SC/ST employees within the framework...
"SIT has not found in its investigation or mentioned in the charge sheet any link to Sadhvi Pragya, ...
Bengaluru: The Karnataka government has contributed Rs 10 crore to the cyclone-hit Odisha for relief...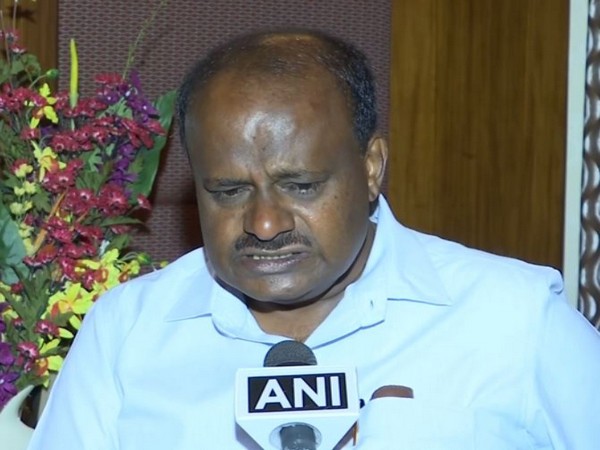 Kumaraswamy on Sunday criticised Prime Minister Narendra Modi's remarks against former Prime Minister...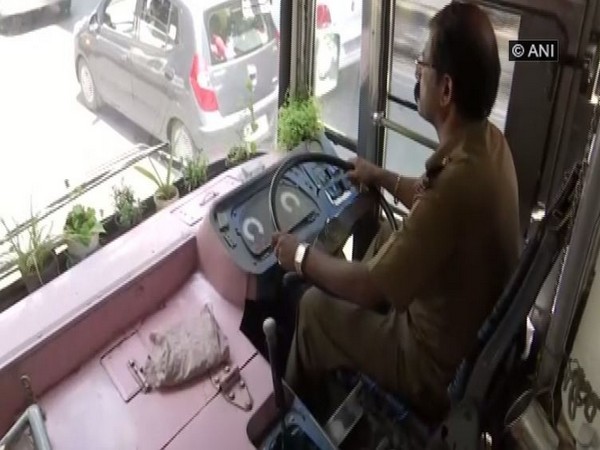 Bengaluru (Karnataka): A bus driver here has found a unique way to create awareness about keeping the...