More News From DELHI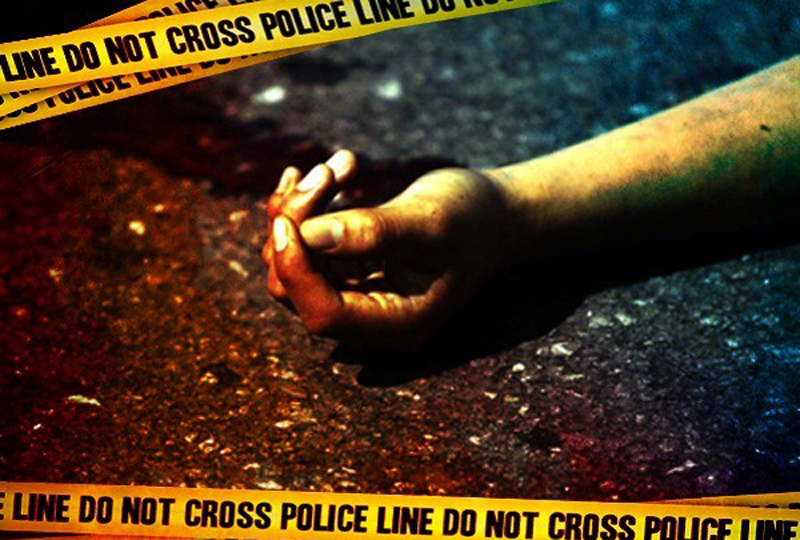 New Delhi: A biker died after a DTC cluster bus crushed him near Jor Bagh metro station here on Wednesday...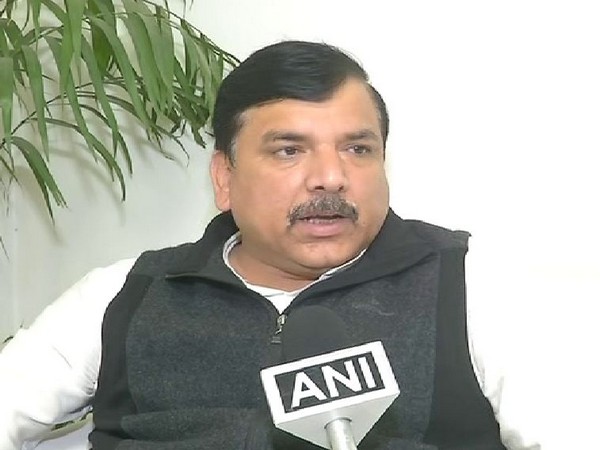 The same situation is in Haryana, Goa, and Chandigarh," said Sanjay Singh, AAP MP, here on Wednesday...
If you have scored 60% in your boards and your family income is less than Rs. 4 lakh per annum, SRM University, AP- Amaravati`s socio-economic scholarship is here to help! Designed with the singular agenda of making sound education accessible to deserving candidates across the country, the scholarship is available for ones meaning to pursue successful careers in Engineering, B.Sc., B.A., B.Com and BBA.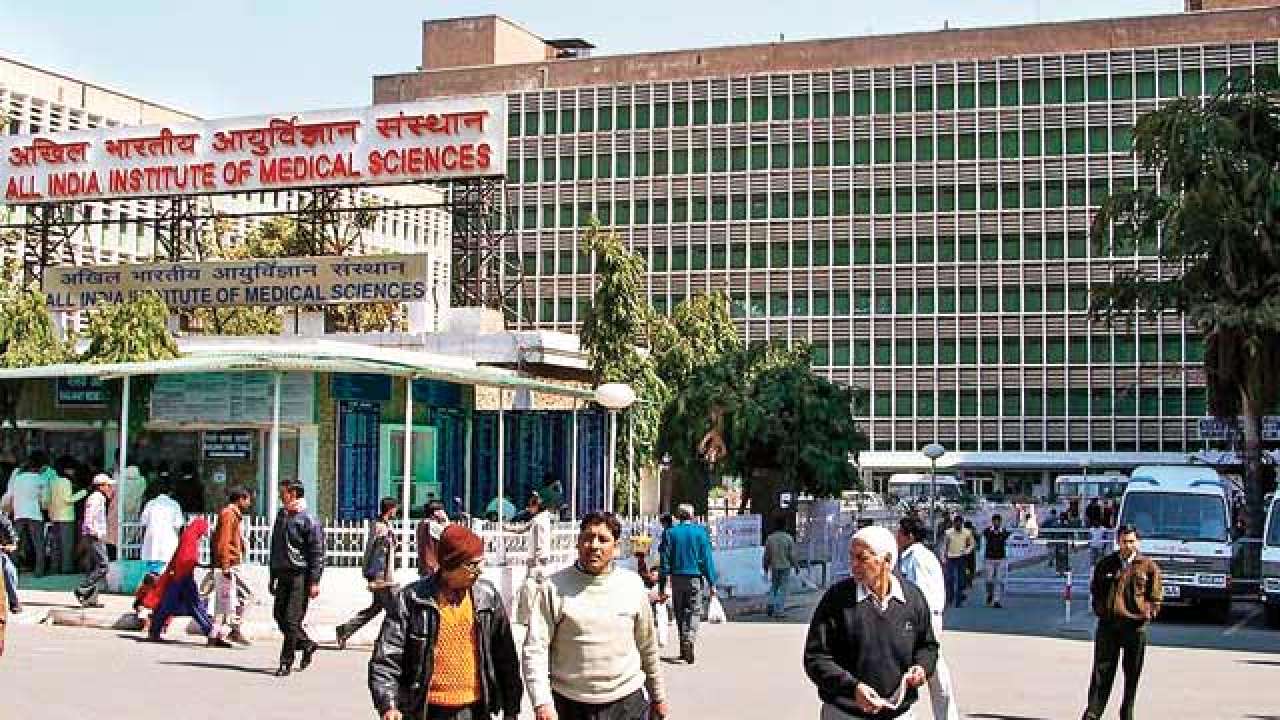 The advisory also mentions the latest fire at AIIMS Trauma Centre on March 24...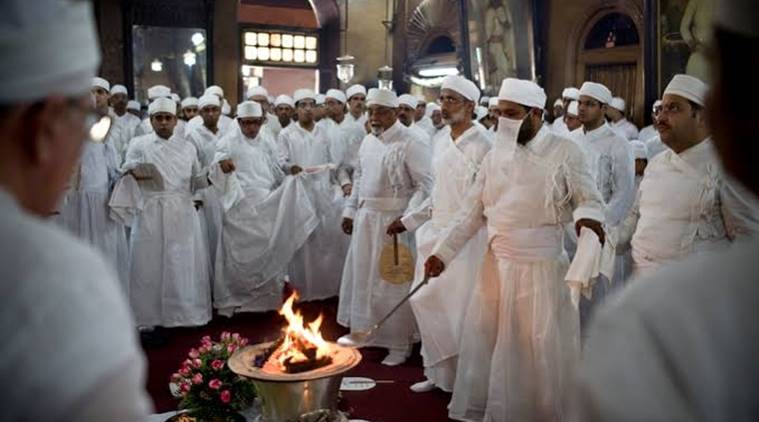 The Delhi Parsi Anjuman (DPA) told the Delhi High Court that "no persons have right in law to demand...
A 35-year-old man died after a DTC bus hit the motorbike he was riding at south Delhi's Jor Bagh Wednesday...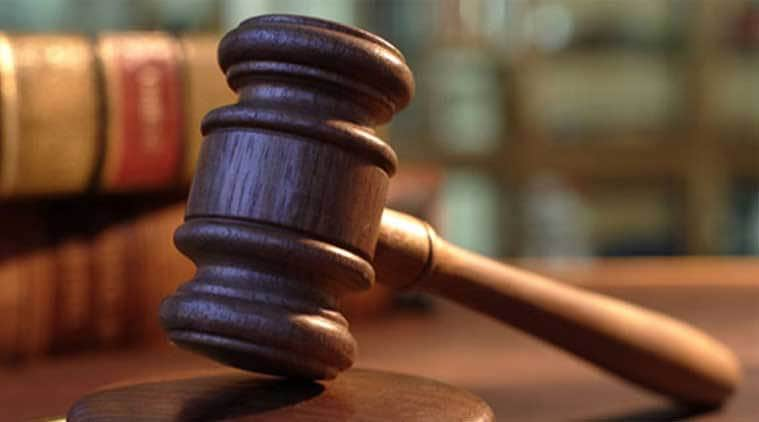 The Delhi High Court has directed two different firms to spend Rs 10,000 each — the cost imposed on ...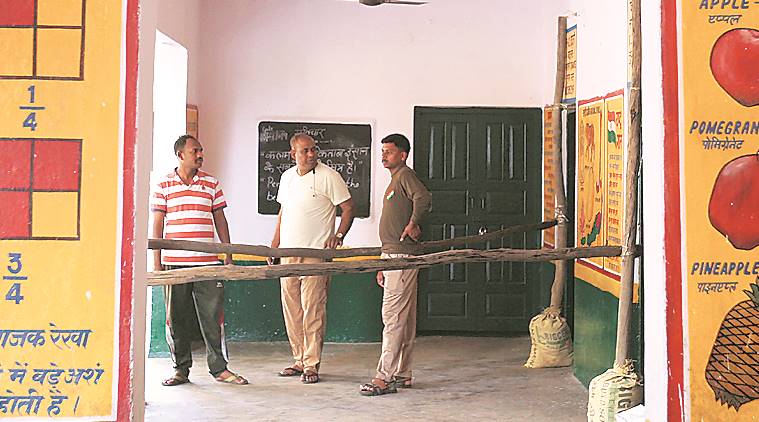 Today, Badalpur, Mayawati's birthplace, will witness a test of loyalty to the BSP and its candidate ...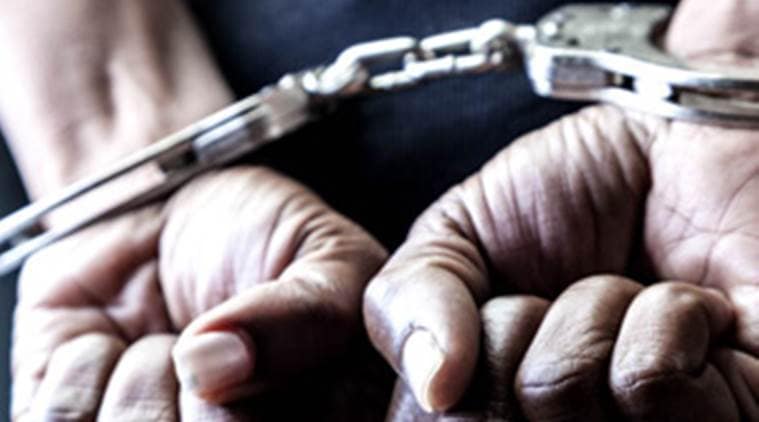 AdvertisingPolice said the accused, Sumit Kumar, Vikas Kumar and the 25-year-old woman, allegedly strangled...
A 24-year-old pregnant woman died and her husband was injured after the motorcycle they were riding ...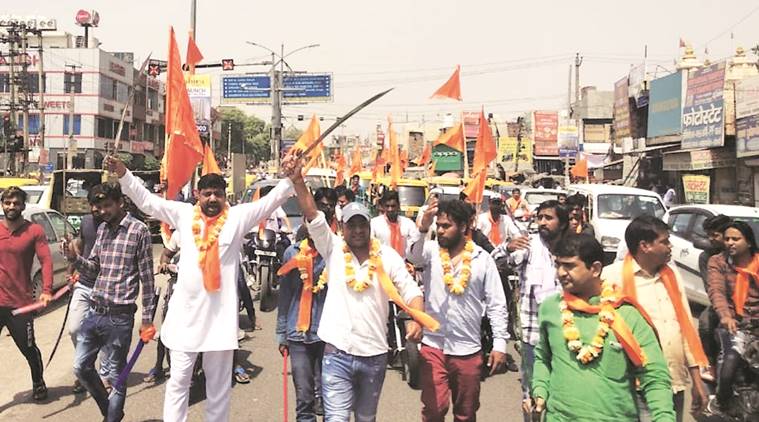 AdvertisingPolice said the two men arrested Wednesday, Rakesh and Mohit, are residents of Sirhaul village...