More News From MUMBAI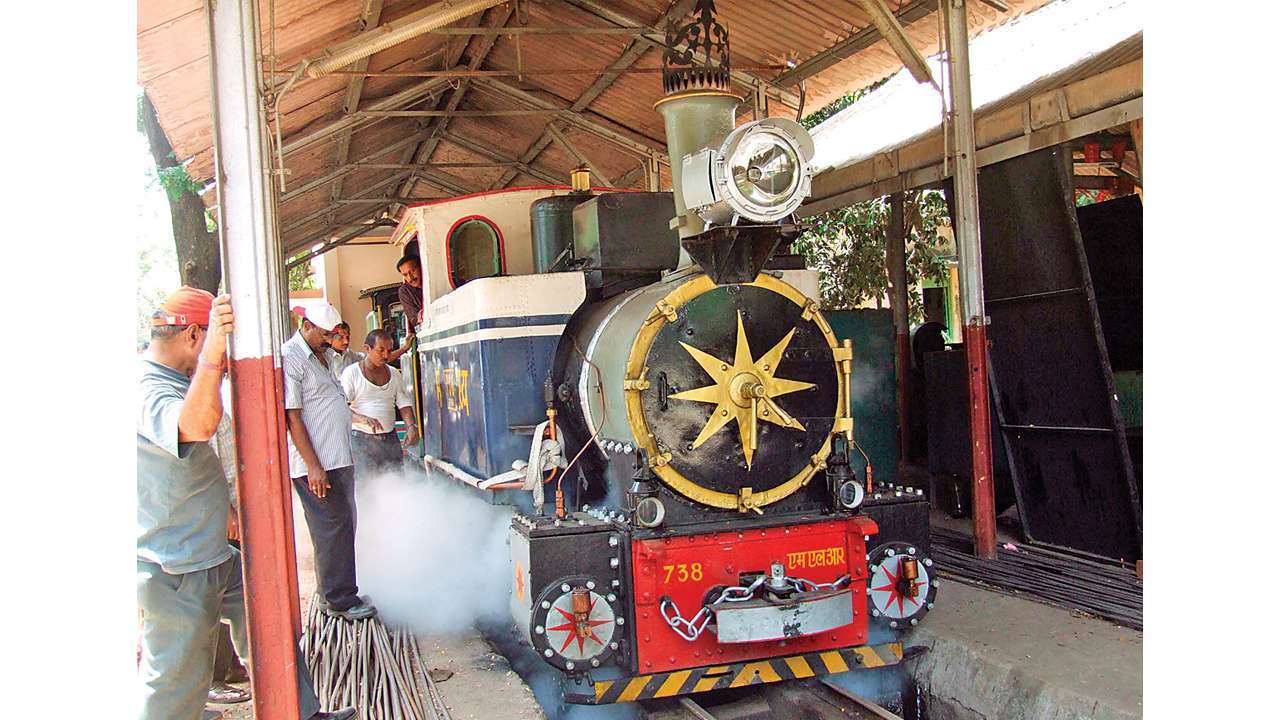 The 'chugging' sound of a steam locomotive, the sight of smoke billowing out, the sharp whistles are...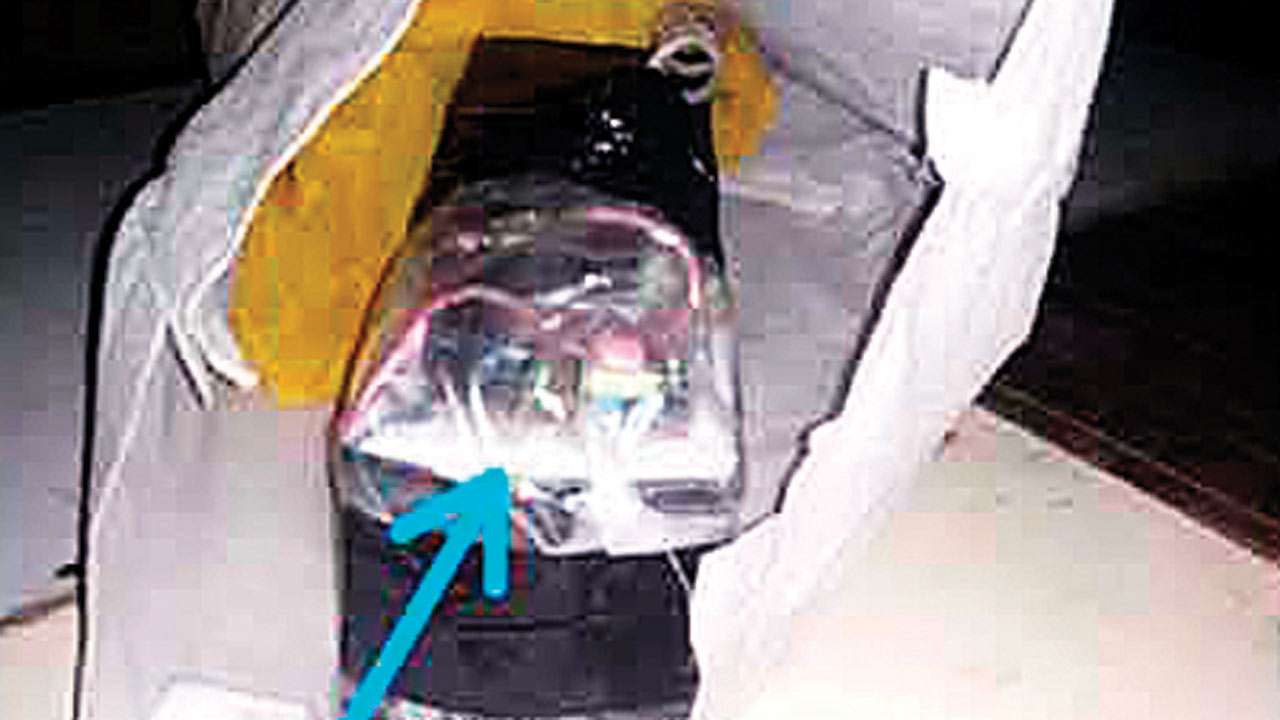 The device was found in a bag at around 10:15 pm in a state transport bus that was going to Apta from...
If you have scored 60% in your boards and your family income is less than Rs. 4 lakh per annum, SRM University, AP- Amaravati`s socio-economic scholarship is here to help! Designed with the singular agenda of making sound education accessible to deserving candidates across the country, the scholarship is available for ones meaning to pursue successful careers in Engineering, B.Sc., B.A., B.Com and BBA.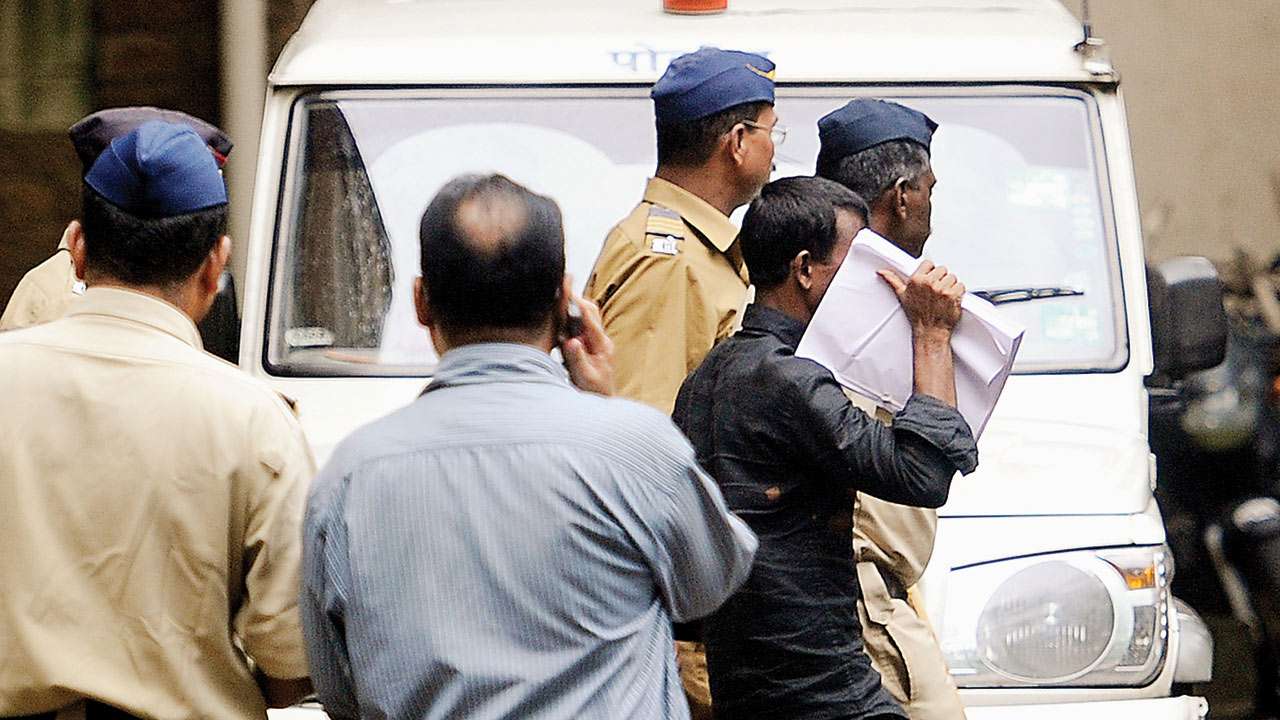 Arguing for them Dr Yug Mohit Chaudhary said, "The amended Section 376 (E) has introduced the concept...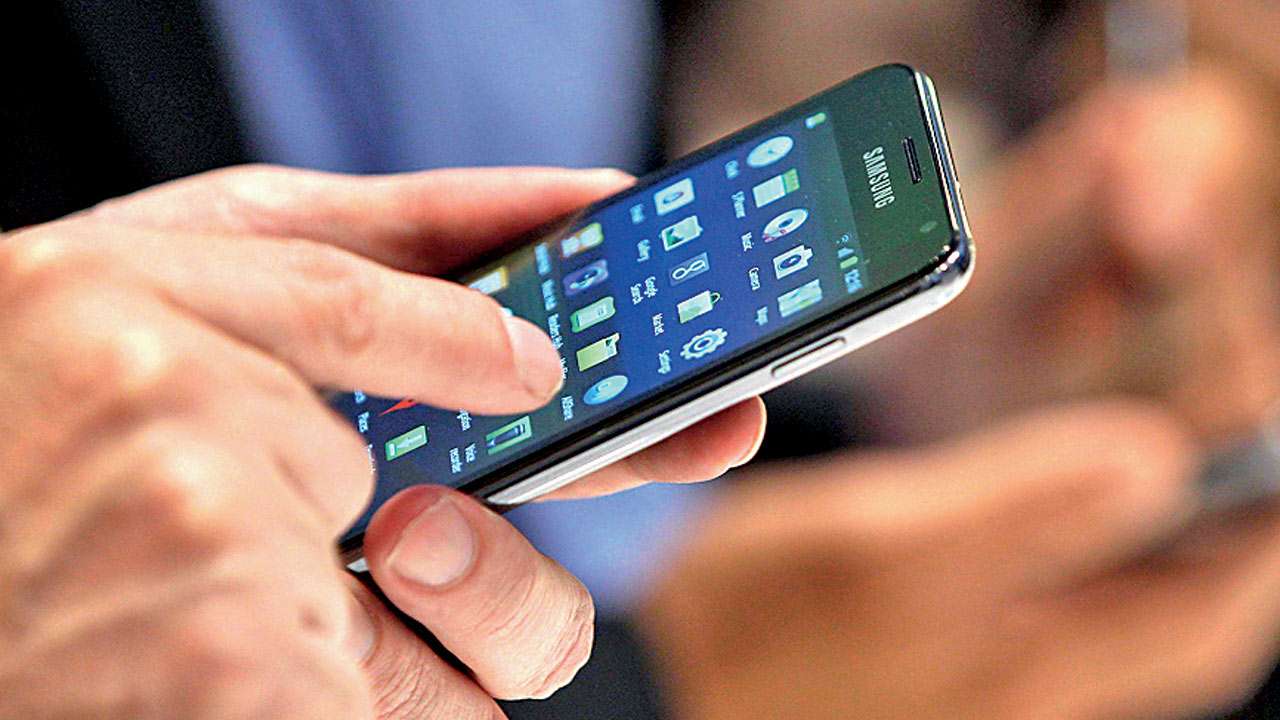 Though Gandhi is the brainchild of the app, BJP corporator Sunita Mehta stood by him during the initial...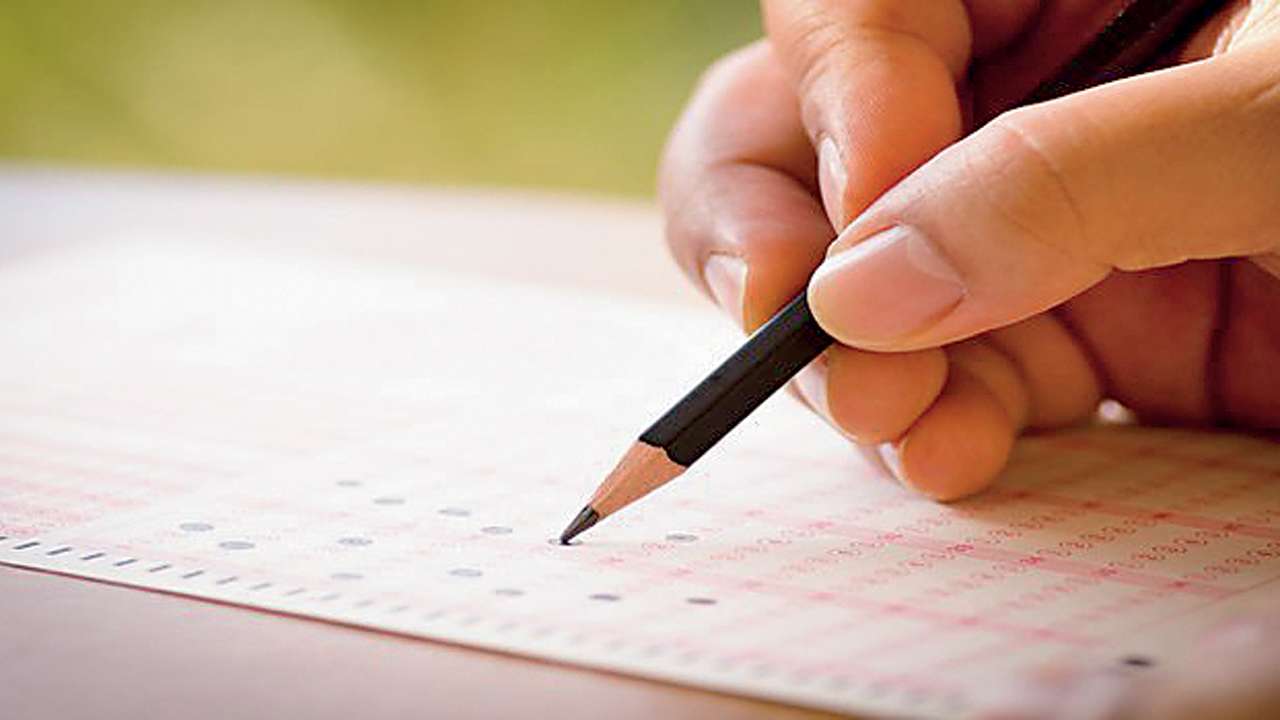 Mrinmayi Kanitkar is her reader from Ruia College who is helping her in HSC board exam to read questions...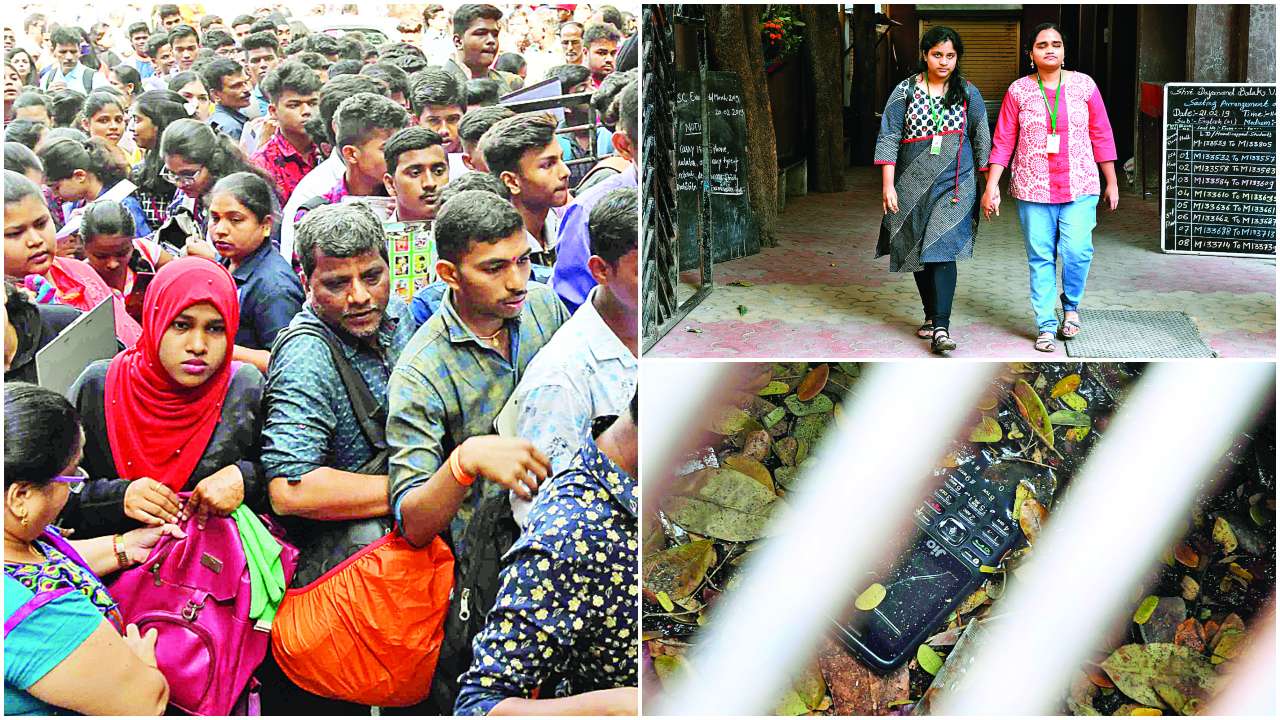 The first day of Higher Secondary Certificate (HSC) state board exam went smoothly without any hitches...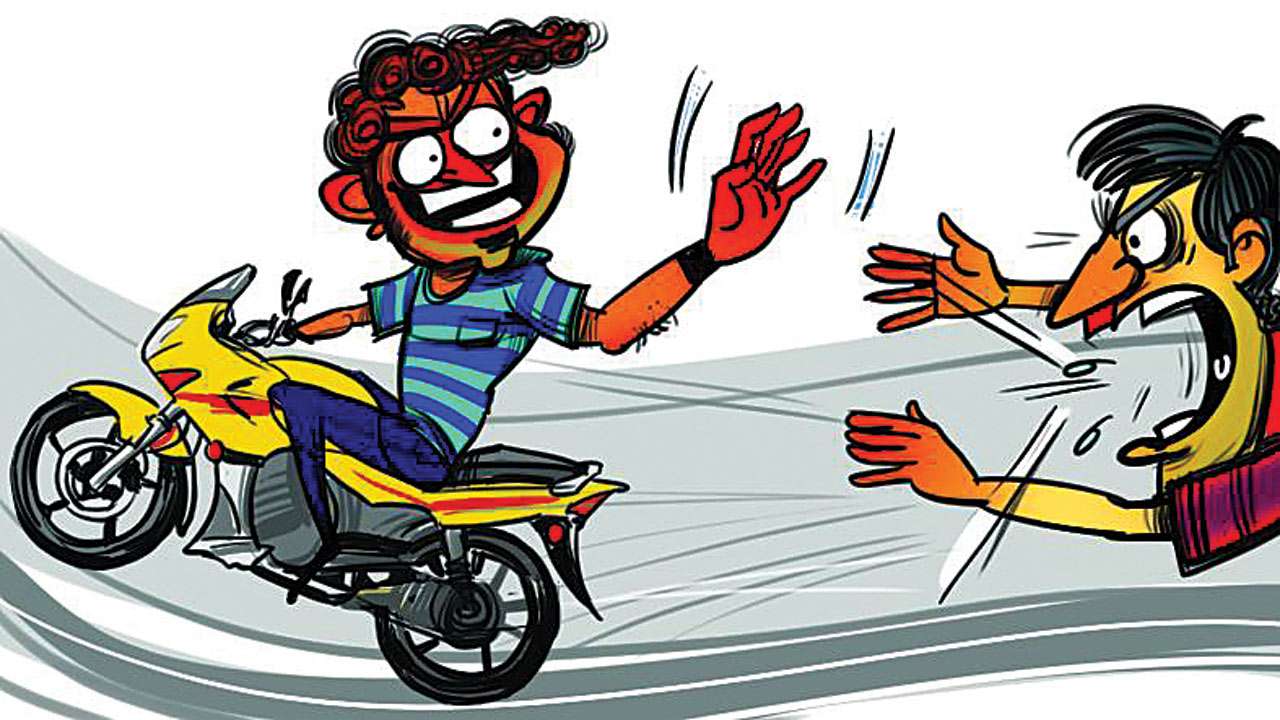 Ramakant, to earn extra pocket money, has been stealing vehicles that were parked on the road since ...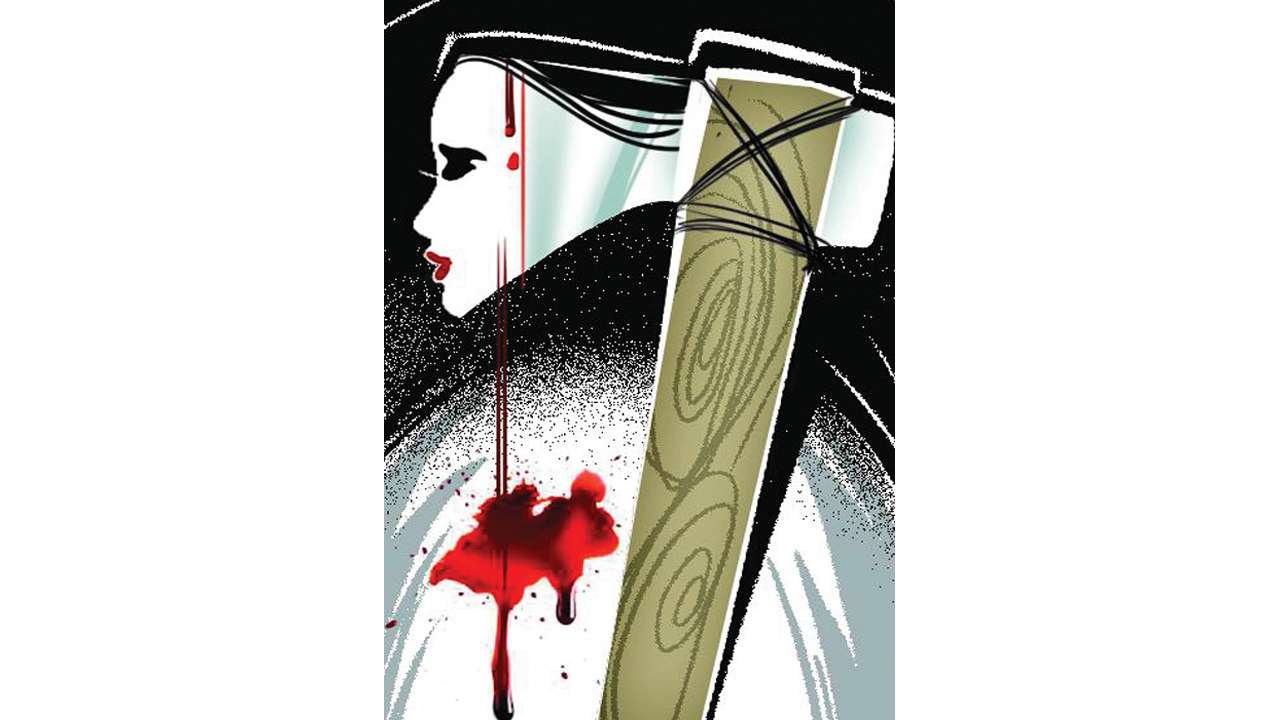 Also the skeletal remains of the body has not been recovered yet," said an officer from the FSL...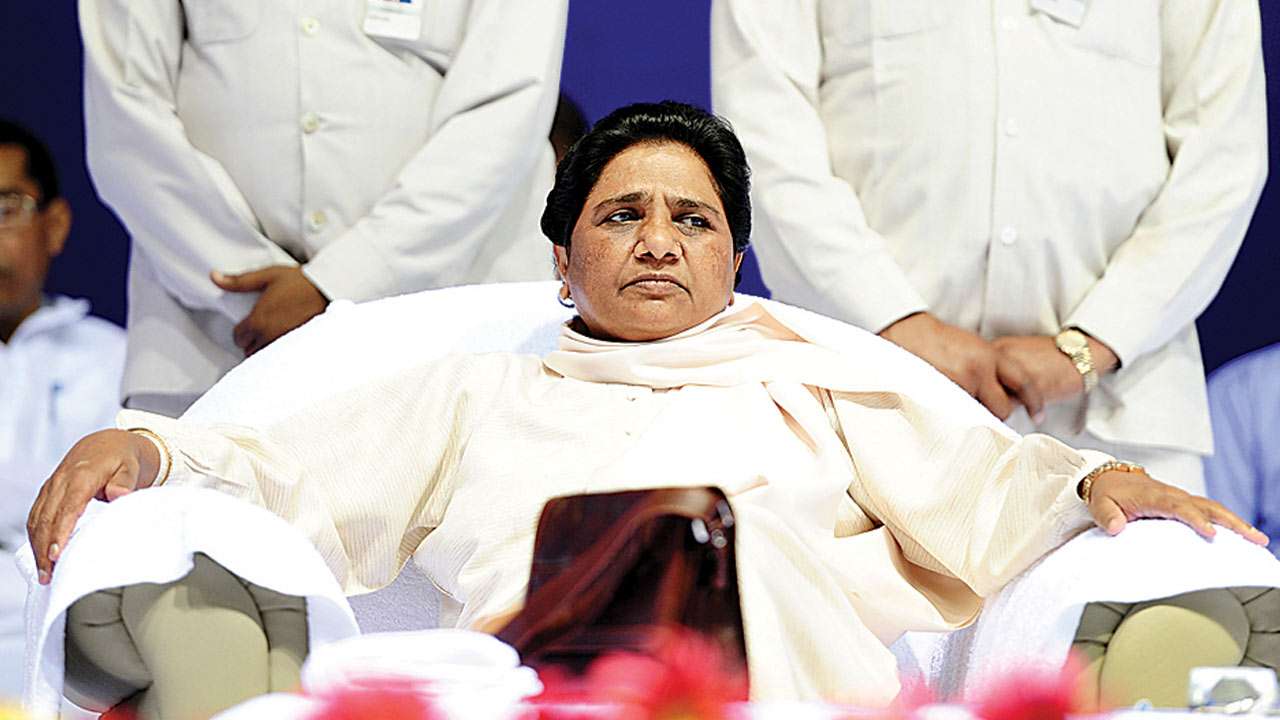 The Mayawati-led Bahujan Samaj Party (BSP) is planning to contest all 48 Lok Sabha seats in Maharashtra...
More Cities Around Mumbai