More News From MUMBAI
MUMBAI: A low intensity explosive sound was heard by a motorbike rider on the busy road near Thakur ...
Forest rescue team has arrived on the spot," Pradeep Giridhar, senior police inspector said.Finally ...
If you have scored 60% in your boards and your family income is less than Rs. 4 lakh per annum, SRM University, AP- Amaravati`s socio-economic scholarship is here to help! Designed with the singular agenda of making sound education accessible to deserving candidates across the country, the scholarship is available for ones meaning to pursue successful careers in Engineering, B.Sc., B.A., B.Com and BBA.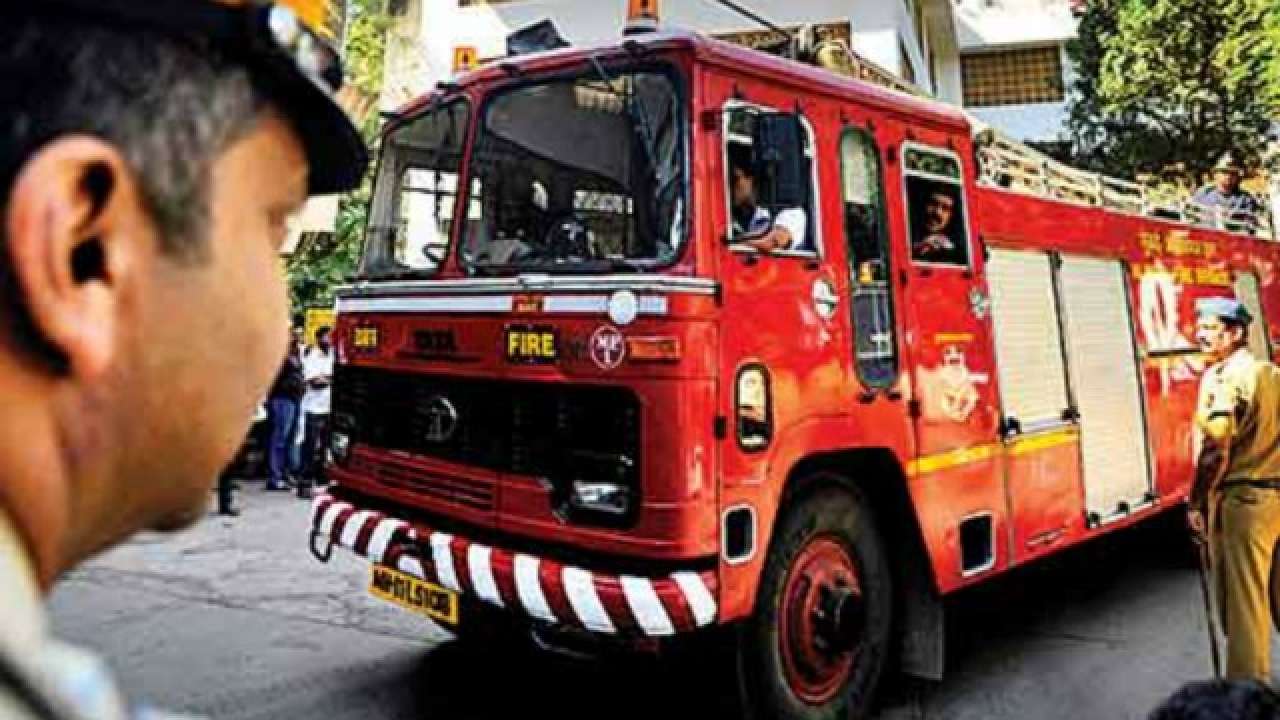 The proposal to buy five types of rescue equipment will be tabled in the next Standing Committee meeting...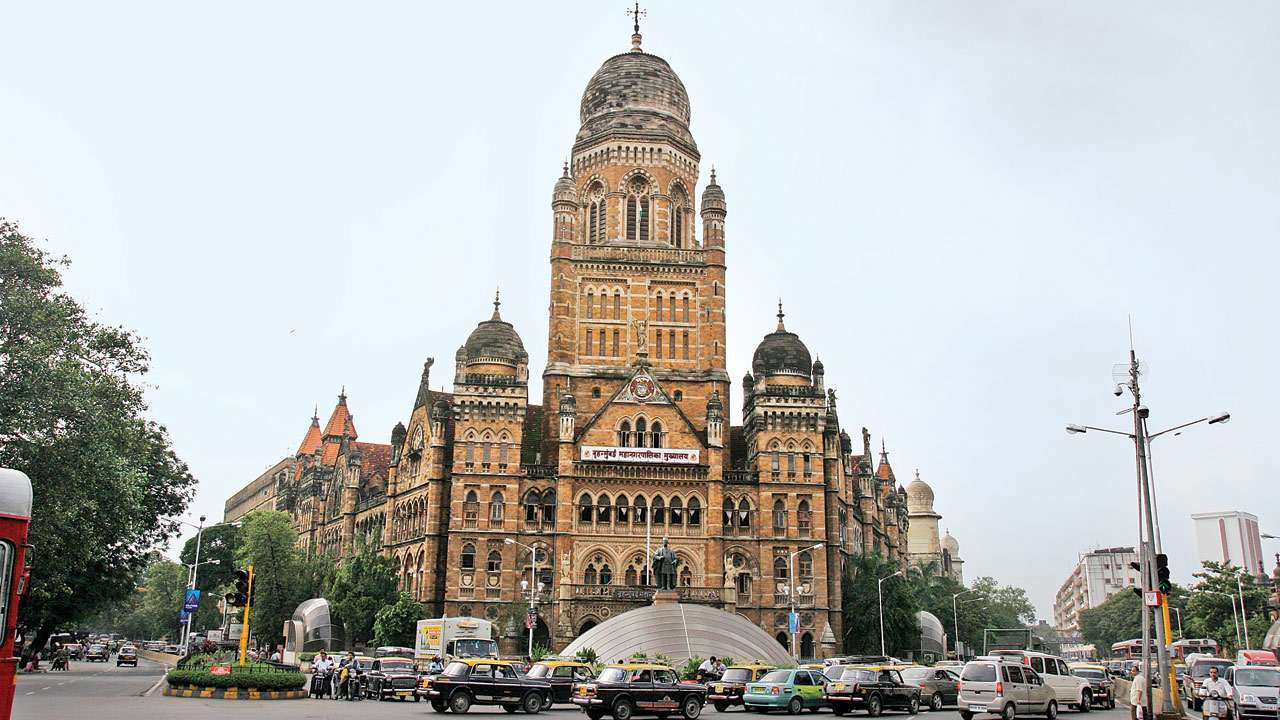 There are 18 peripheral (suburban) hospitals in the city, but most patients go to KEM, Sion Hospital...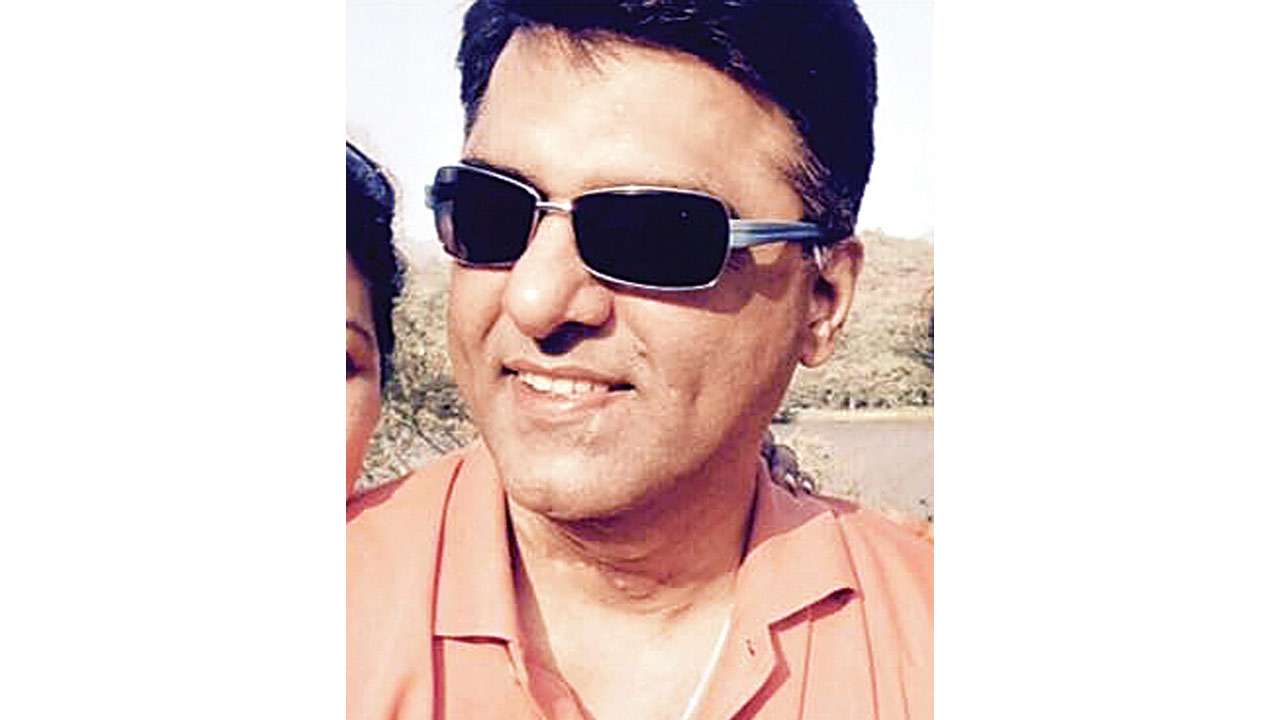 Accordingly, he moved to his family business, an audio and video service centre...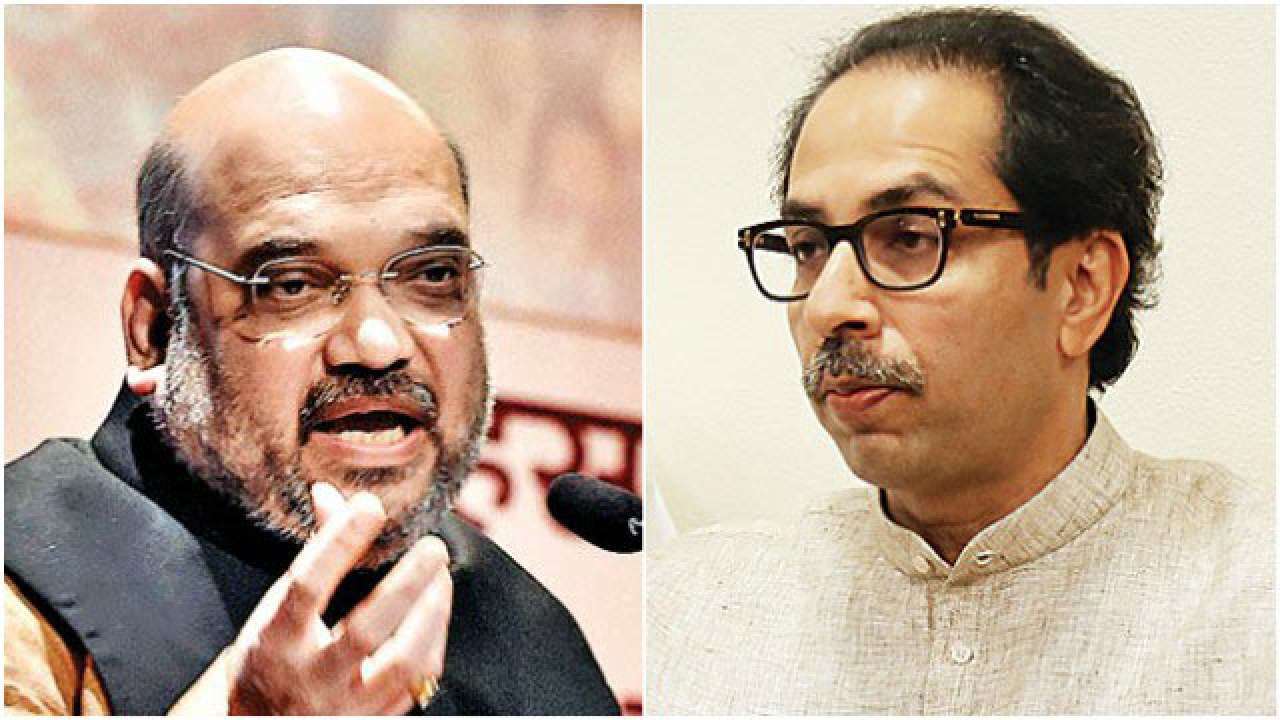 BJP WORKERS TAKE TOUGH STAND AGAINST SENABJP faces tough opposition within its ranks when it comes to...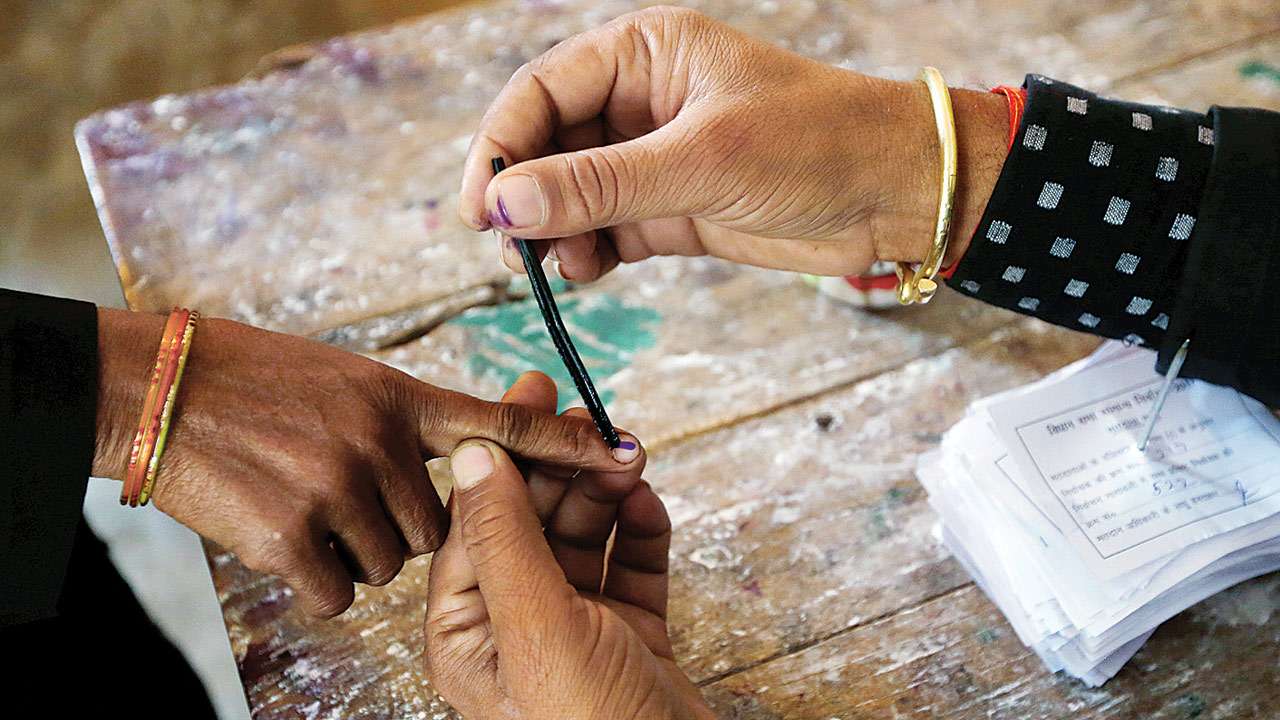 Maharashtra Congress president Ashok Chavan also said they are in contact with several Sena and BJP ...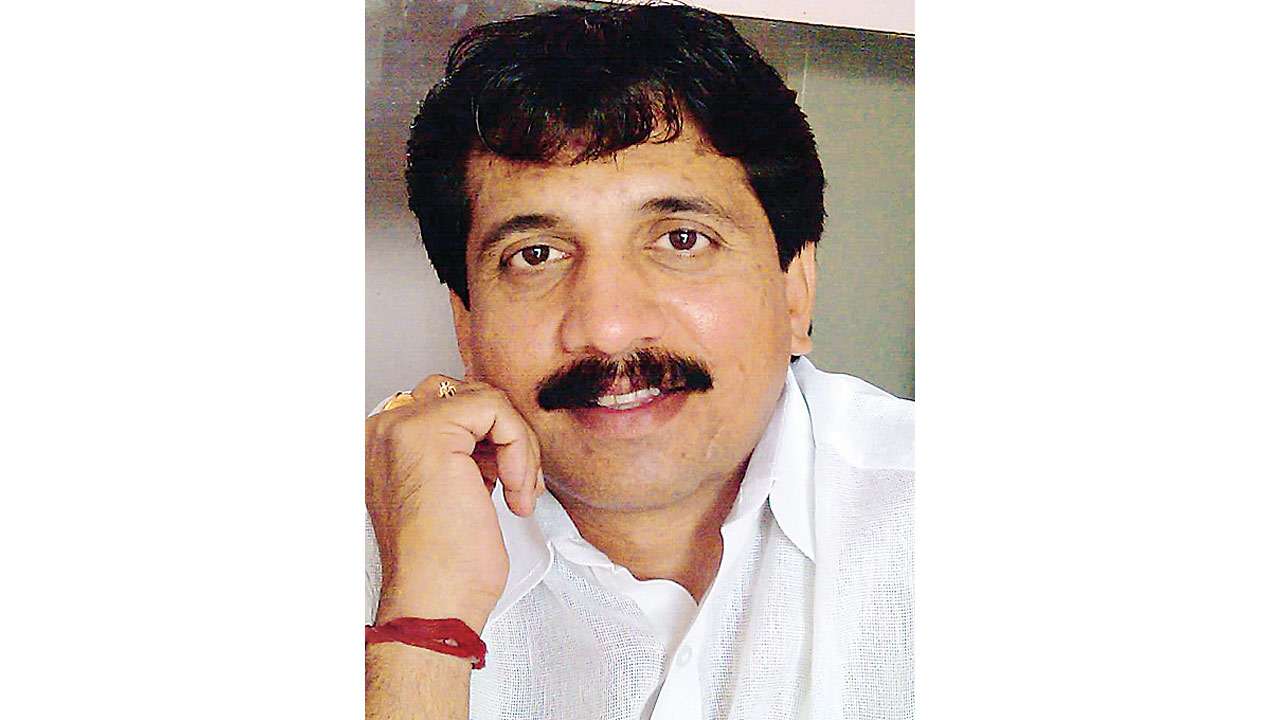 The Maharashtra Navnirman Sena (MNS) hopes to be the winner in Maharashtra following the Shiv Sena-BJP...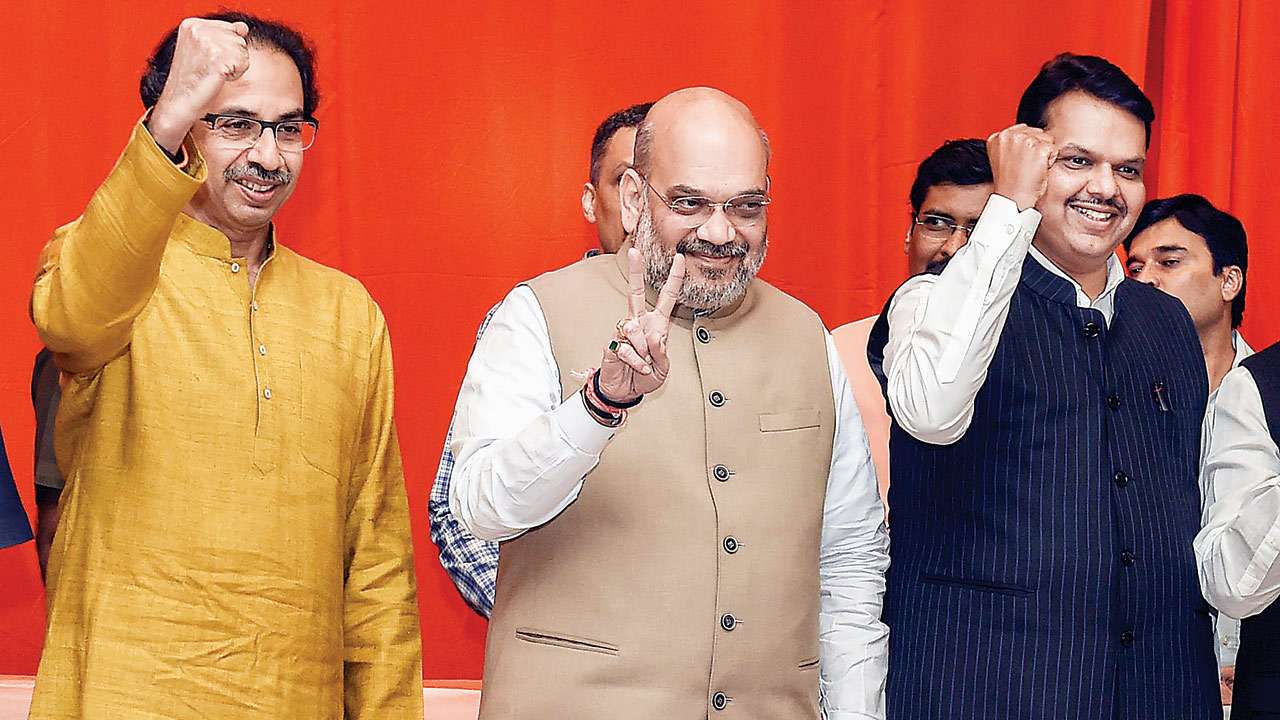 The Shiv Sena has finally decided to join hands with the Bharatiya Janata Party (BJP), making their ...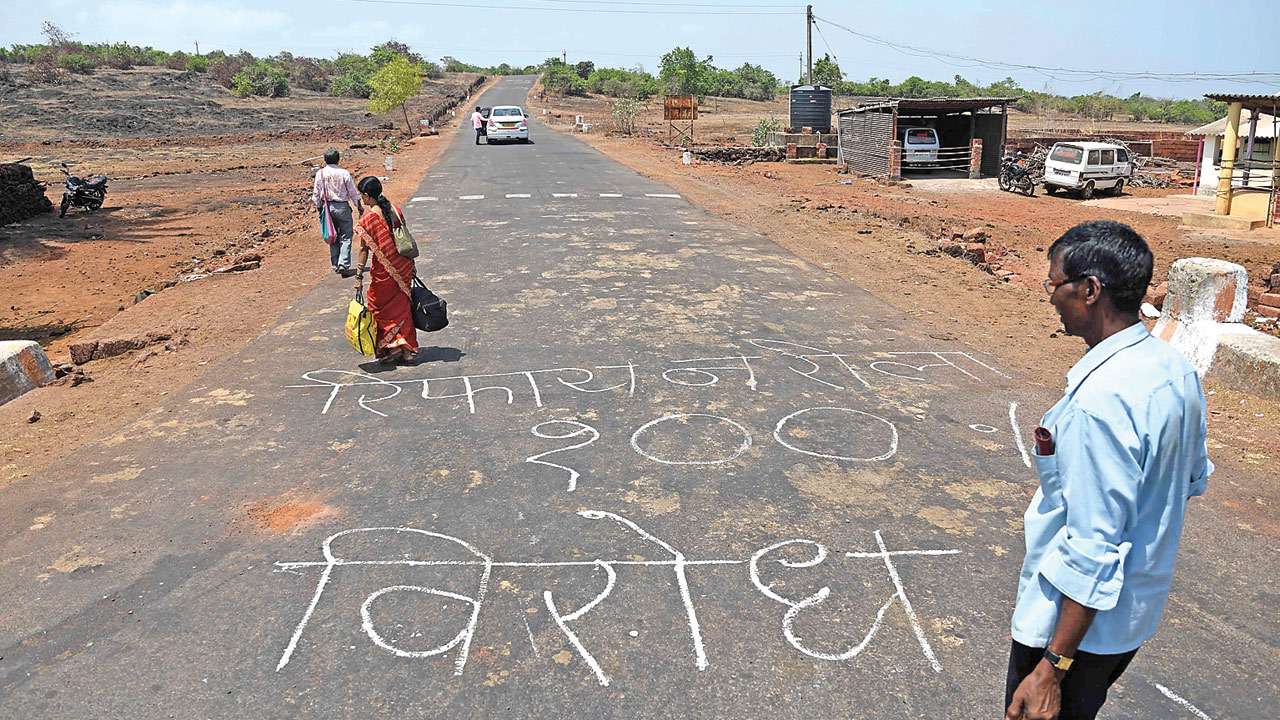 After BJP promised shifting of the Nanar refinery project to Shiv Sena in return of a pre-poll alliance...
More Cities Around Mumbai