More News From MUMBAI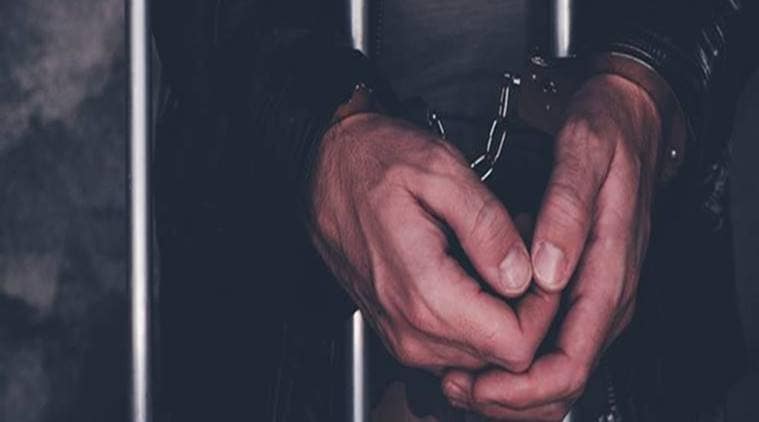 Eleven people were arrested in Bhiwandi over the last three weeks for allegedly stealing diesel from...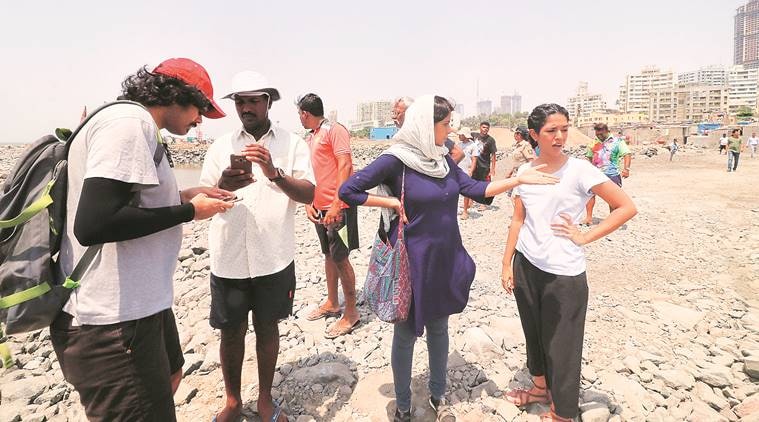 The BMC-appointed contractor says they don't have instructions from the civic body to stop work."Deputy...
If you have scored 60% in your boards and your family income is less than Rs. 4 lakh per annum, SRM University, AP- Amaravati`s socio-economic scholarship is here to help! Designed with the singular agenda of making sound education accessible to deserving candidates across the country, the scholarship is available for ones meaning to pursue successful careers in Engineering, B.Sc., B.A., B.Com and BBA.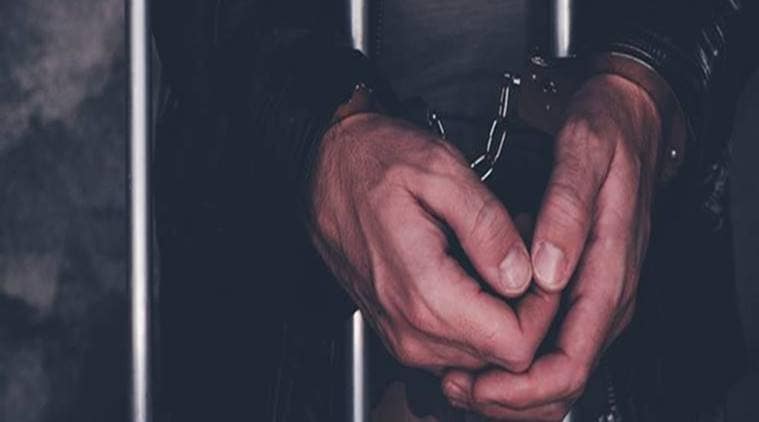 A father-son duo was booked for allegedly assaulting a traffic policeman in Tardeo on Friday night, ...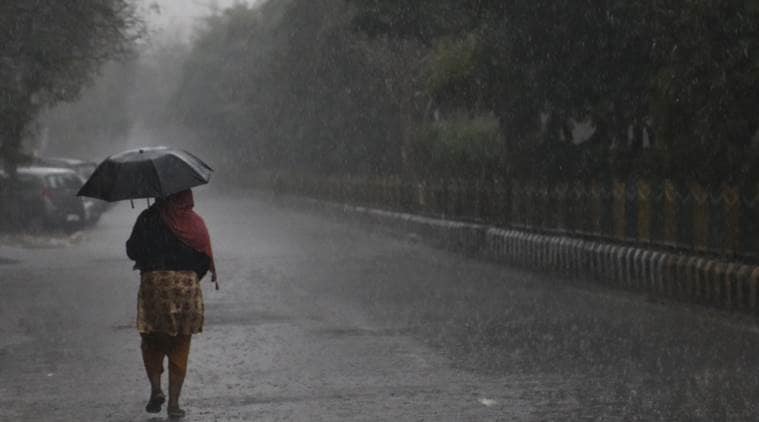 The IMD issued thunderstorm and lightning alerts for Madhya Maharashtra on April 12, 13 and 15; for ...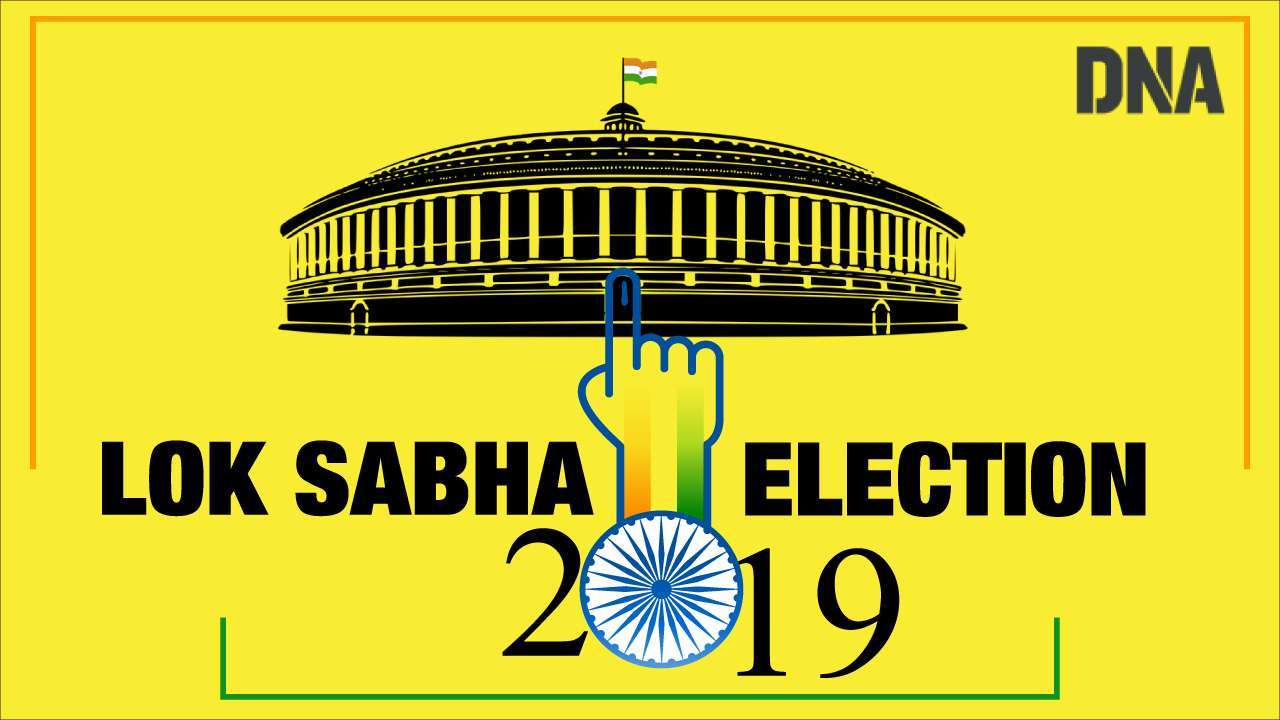 In Maharashtra, BJP-Shiv Sena promoted MahaYuti and the Mahagathbandhan formed by Congress, NCP and ...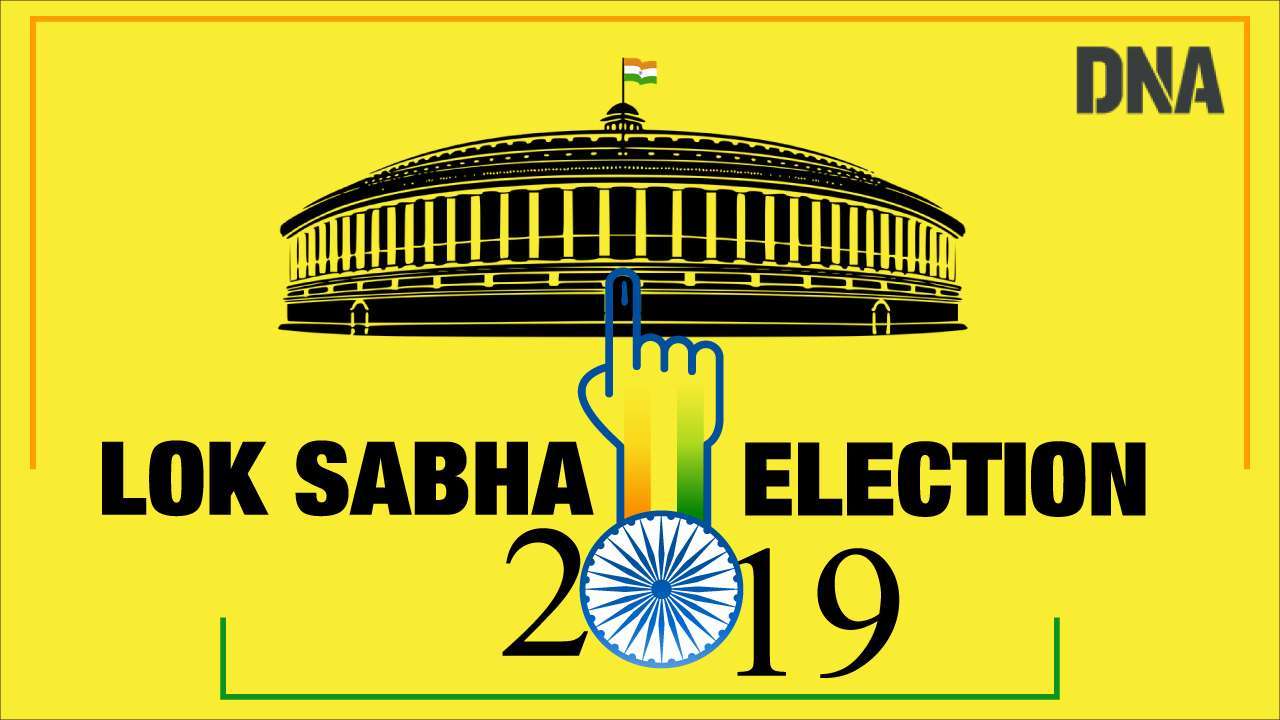 Sena rebel Suresh Mhatre, alias Balya mama, who filed nomination against BJP MP Kapil Patil from Bhiwandi...
The maximum number of dangerous buildings were identified in L ward that covers Kurla, Saki Naka and...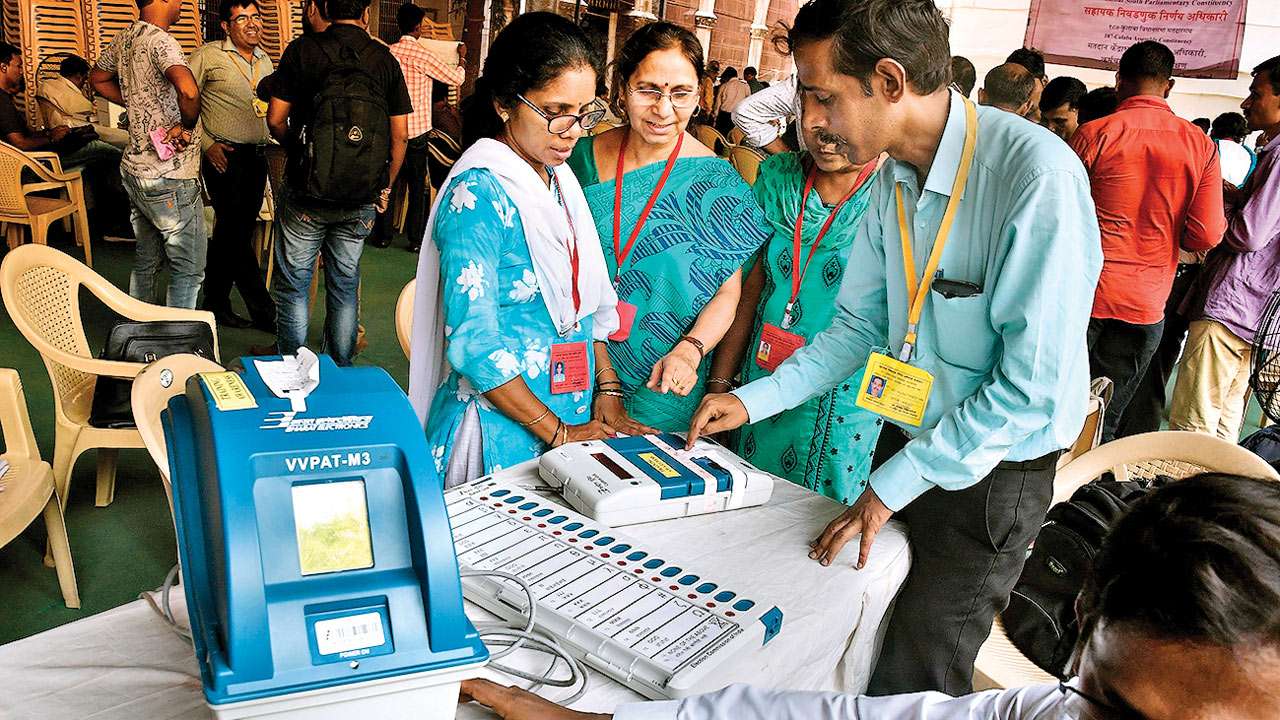 However, these pamphlets in Gujarati underline the demographic shift in the erstwhile Marathi stronghold...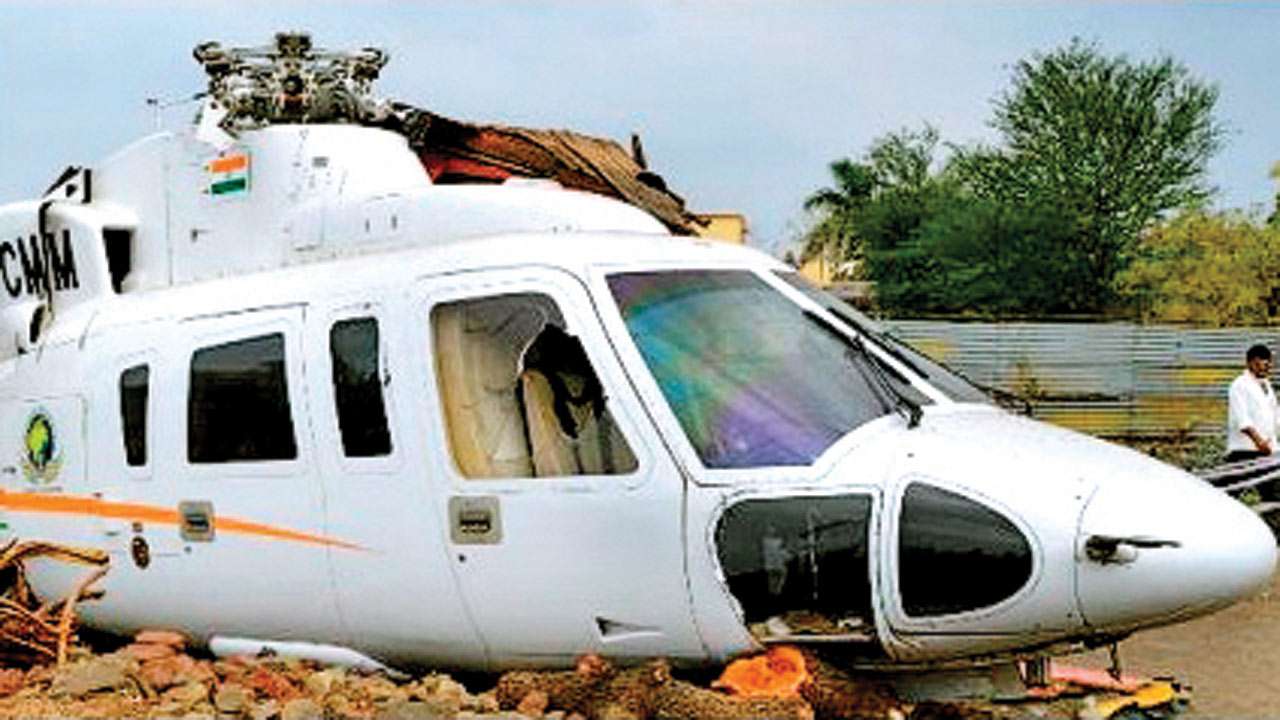 Chief Minister Devendra Fadnavis, who has had an unfortunate history with helicopters, was on board ...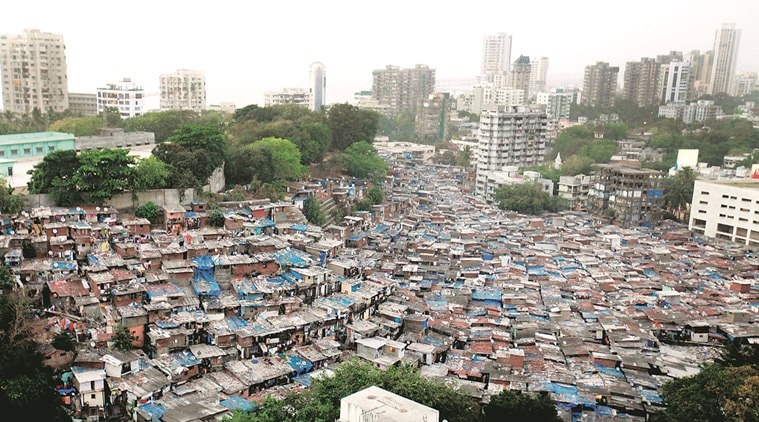 Of the total surveyed, 69 per cent felt community toilets were unsafe and 40 per cent said the community...
More Cities Around Mumbai