More News From MUMBAI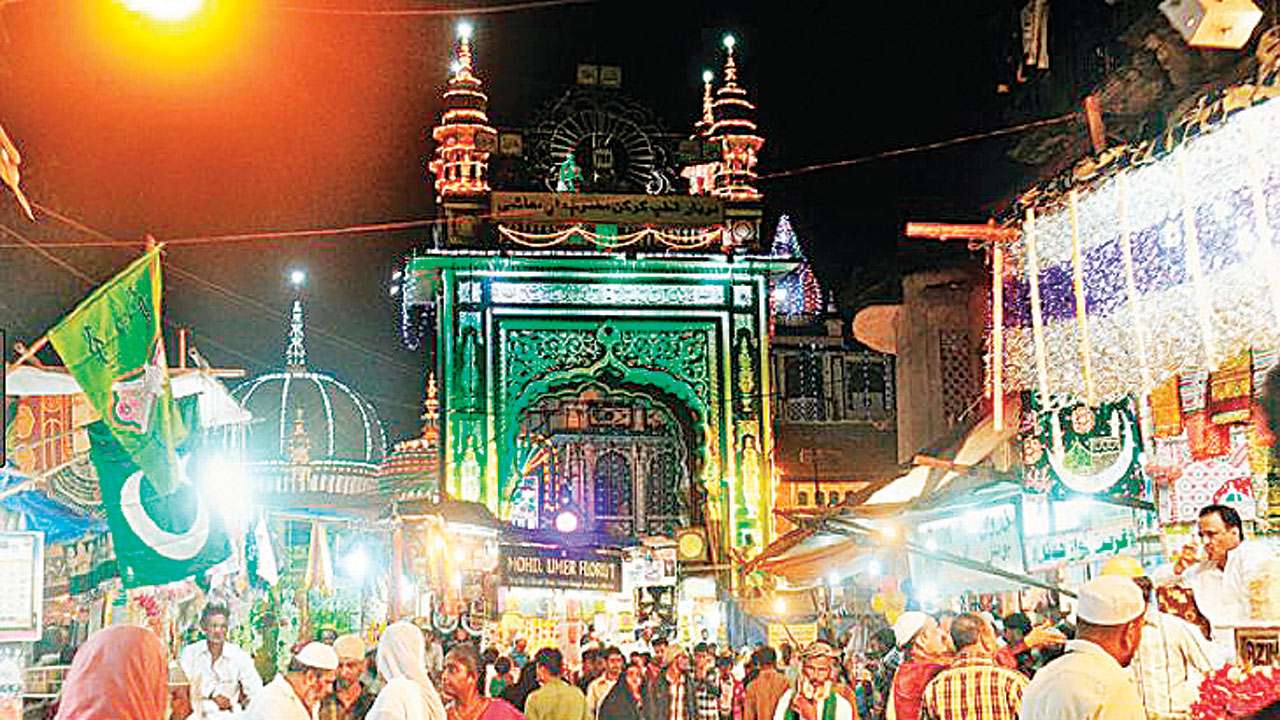 Pednekar and Meher have been assigned to the Mahim dargah, while Ansari and Shaikh have to work in the...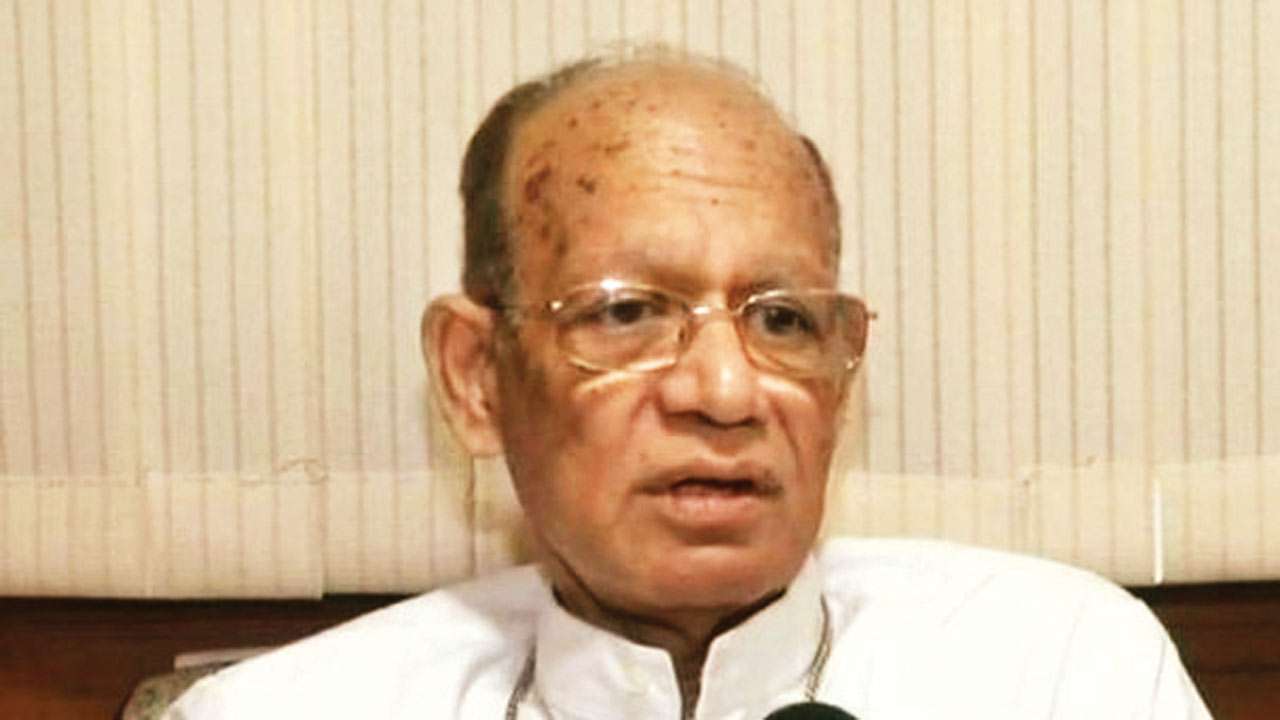 On Friday, the Cardinal, in Vatican City for the landmark summit called by Pope Francis which started...
If you have scored 60% in your boards and your family income is less than Rs. 4 lakh per annum, SRM University, AP- Amaravati`s socio-economic scholarship is here to help! Designed with the singular agenda of making sound education accessible to deserving candidates across the country, the scholarship is available for ones meaning to pursue successful careers in Engineering, B.Sc., B.A., B.Com and BBA.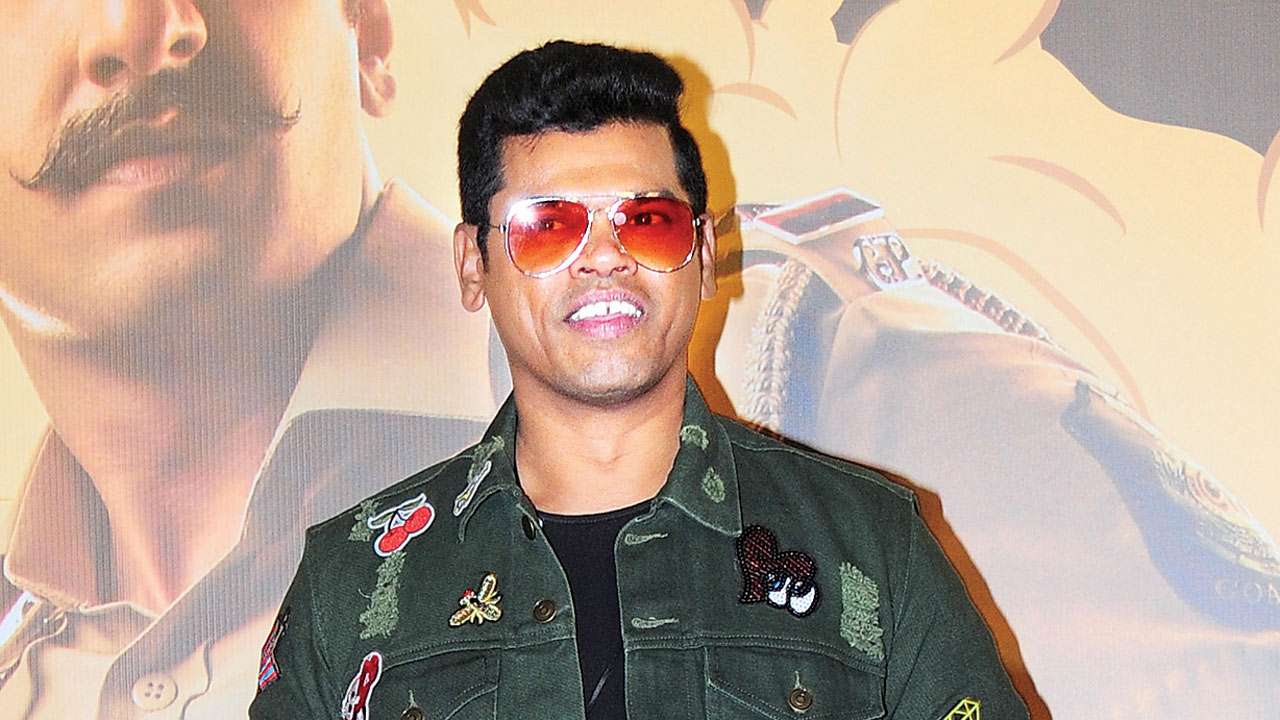 Did you use your learnings from Marathi humour there...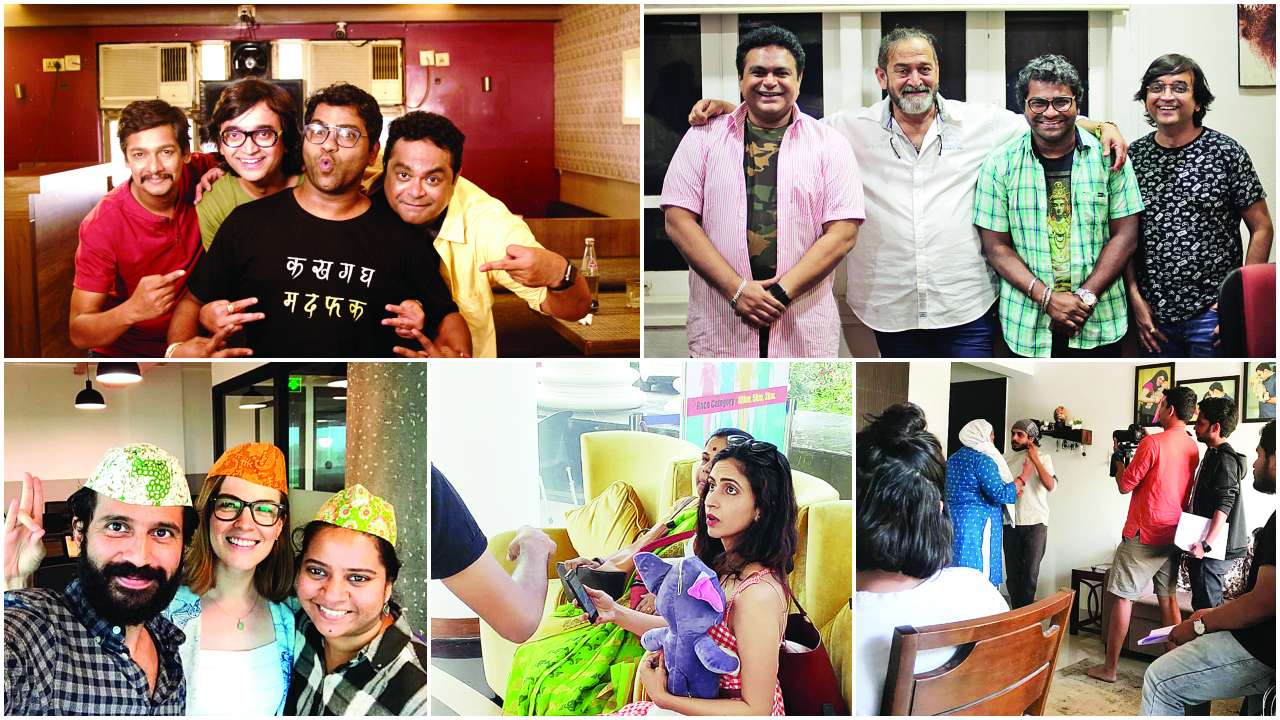 Web series is an evolving phenomenon and what we dole out now will set standards for the future," opines...
MUMBAI: The entire 20-km long monorail corridor between Chembur and Jacob Circle may open on February...
Later, the Bandra Bandstand Residents Trust took up the task of maintaining the toilet...
According to BMC, there are currently around 700 marshals on the streets across the wards.When asked...
Rajendra Singh, representative of Independent English Schools Association, said, "This year it is not...
MUMBAI: Andheri , Borivli, Bandra Malad and Dadar stations have the highest incidence of passenger propertyrelated...
"At one point in time, India had the richest wildlife, but unfortunately in the last few decades, the...
More Cities Around Mumbai