More News From HYDERABAD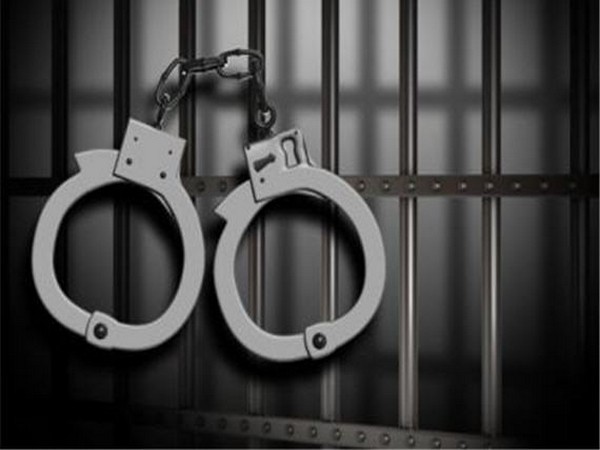 Hyderabad: Commissioner of Task Force Team of Hyderabad city police arrested a man who was posing himself...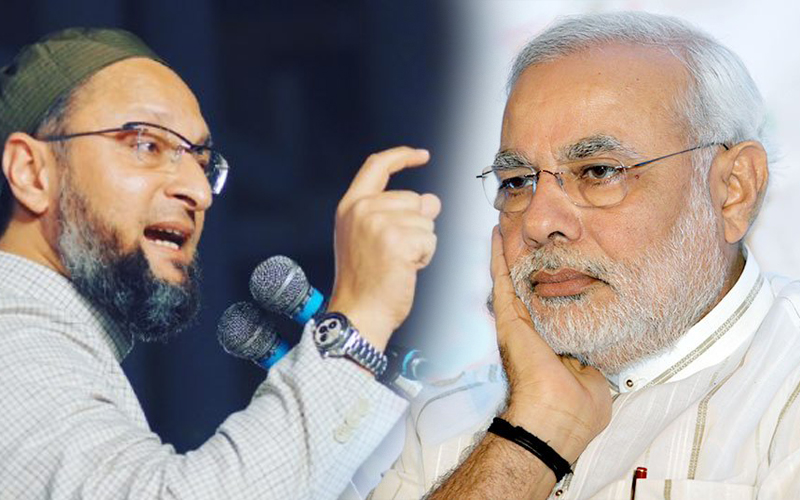 In few years, Sri Sri Godse will also be recommended with a Bharat Ratna," tweeted Owaisi after Pragya...
If you have scored 60% in your boards and your family income is less than Rs. 4 lakh per annum, SRM University, AP- Amaravati`s socio-economic scholarship is here to help! Designed with the singular agenda of making sound education accessible to deserving candidates across the country, the scholarship is available for ones meaning to pursue successful careers in Engineering, B.Sc., B.A., B.Com and BBA.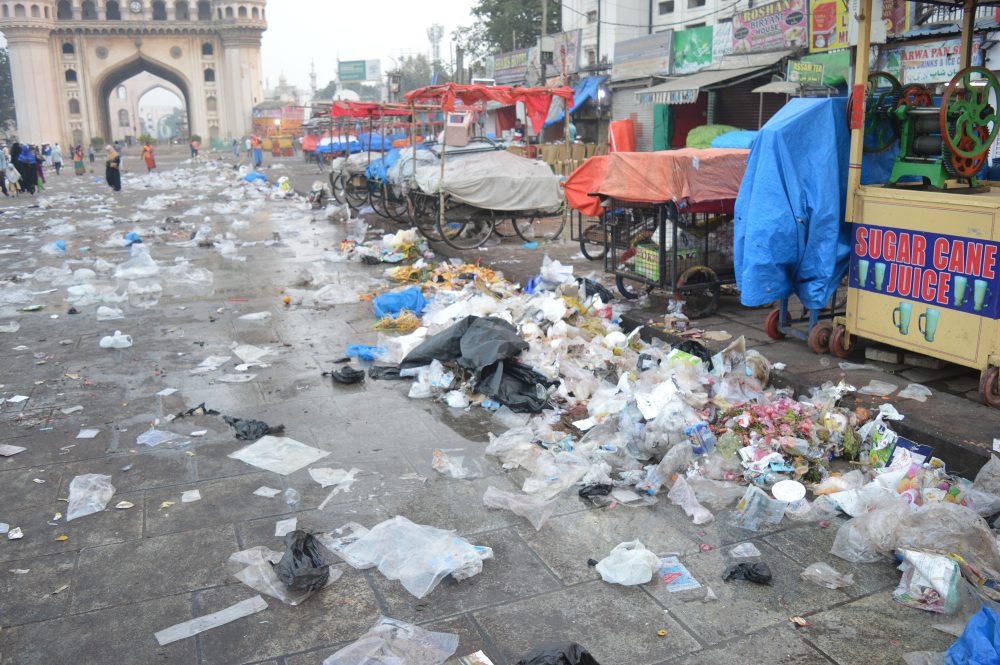 Despite issuing notices, some of the businessmen have been throwing garbage on the roads...
In view of this, 27 Engineering colleges are facing closure resulting in the loss of 8887 seats for ...
Vexed with this, the woman committed suicide by hanging herself in her house...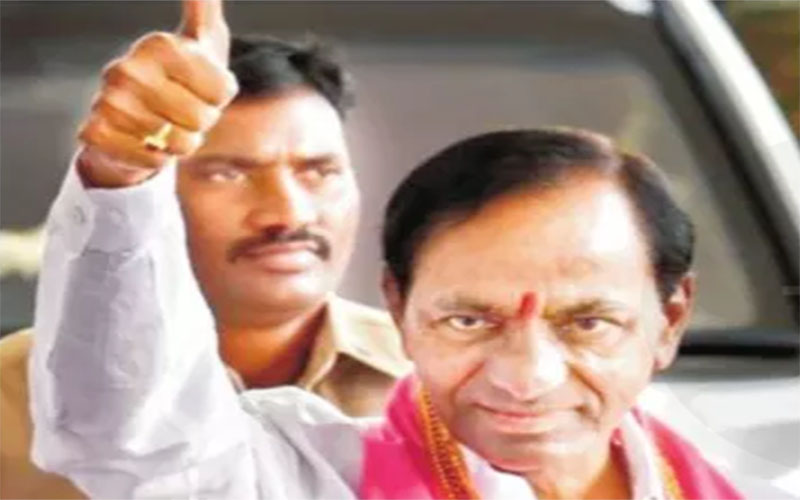 Hyderabad: Spokesman of Telangana Pradesh Congress Committee, Mr Syed Nizamuddin alleged that TRS Govt...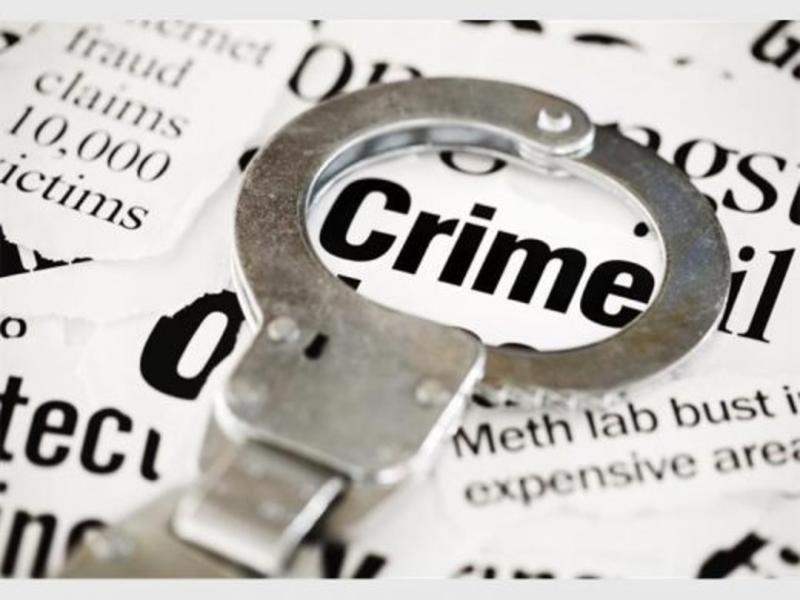 Hyderabad: Special Operation Team of Cyberabad police with the cooperation of Rajendranagar Police busted...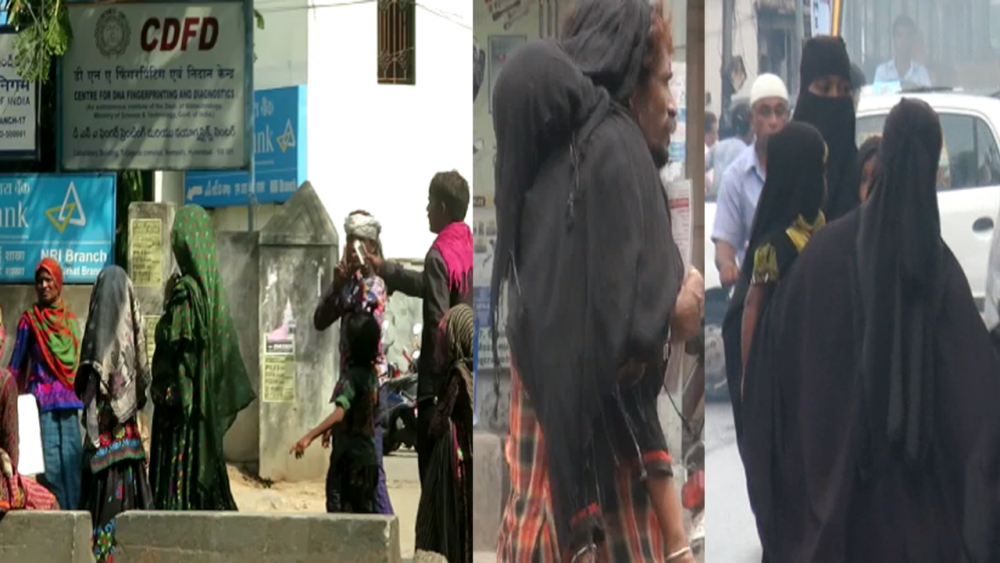 It is estimated that more than 4500 women beggars have come to the city from Maharashtra, Karnataka ...
Hyderabad: The lands surrounding Hyderabad city are showing a steep hike in their value...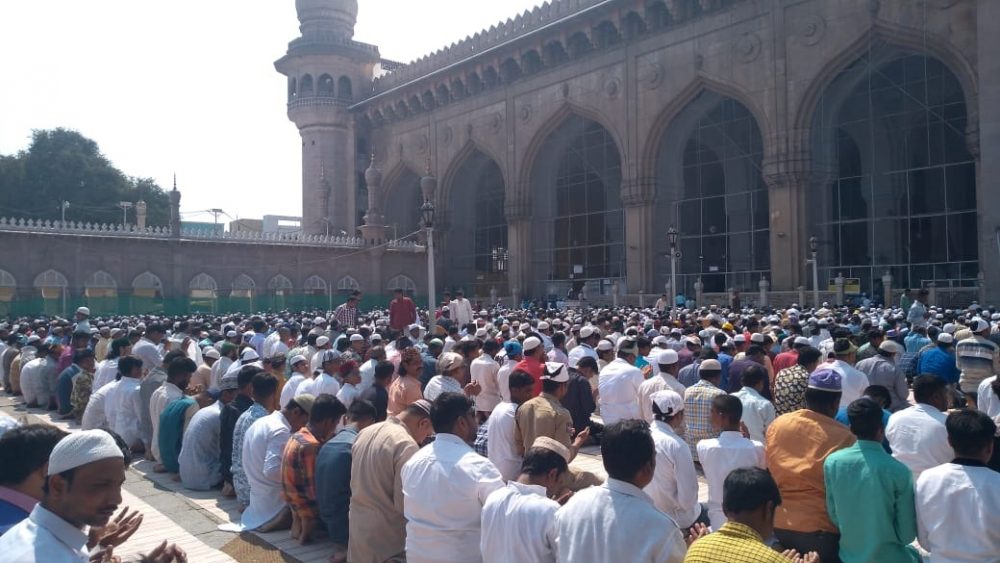 Hyderabad: On the occasion of the 12th anniversary of Makkah Masjid Bomb Blast, Hyderabad city police...