More News From HYDERABAD
The ministers will work for all round development and welfare of Telangana, the TRS working president...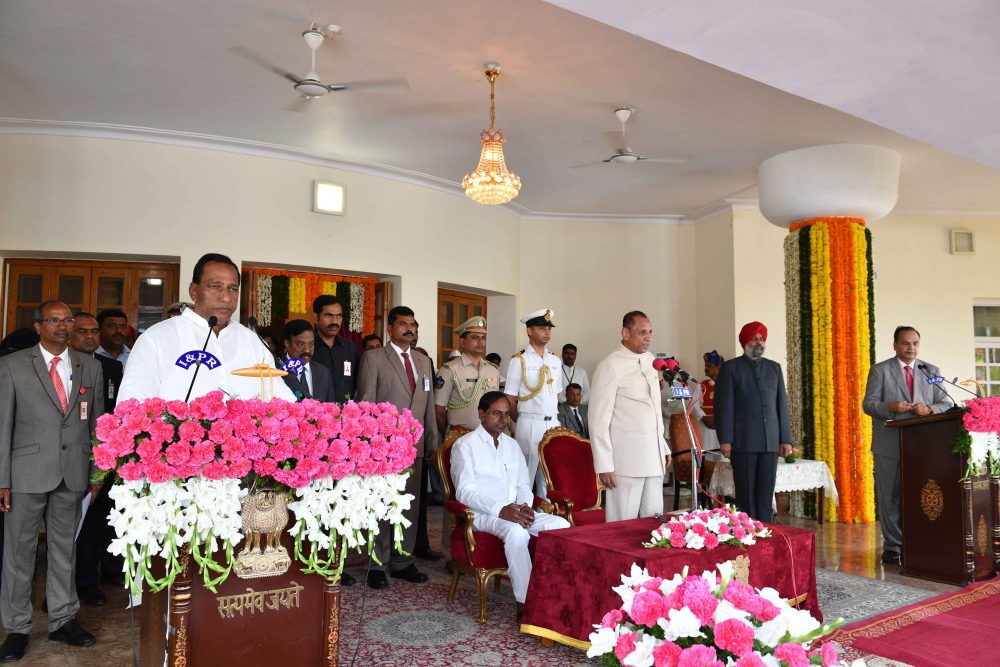 :Photo::LaeeqHyderabad: The following are the bio-data of the New Ministers sworn-n today:Allola Indrakaran...
If you have scored 60% in your boards and your family income is less than Rs. 4 lakh per annum, SRM University, AP- Amaravati`s socio-economic scholarship is here to help! Designed with the singular agenda of making sound education accessible to deserving candidates across the country, the scholarship is available for ones meaning to pursue successful careers in Engineering, B.Sc., B.A., B.Com and BBA.
Chief Minister, Home Minister Mohd Memood Ali, Advisors to Government, MPs, MLAs, MLCs, Chief Secretary...
Hyderabad: Principal Secretary Municipal Administration Arvind Kumar held a meeting with ORR operations...
Hyderabad: 15th Finance Commission Chairman Nand Kishore Singh, along with his team, visited historic...
Hyderabad: Chief Minister K. Chandrashekhar Rao has demanded that the Fifteenth Finance Commission recommend...
The Telangana Rashtra Samithi (TRS) chief said states need to be given more space to prioritise issues...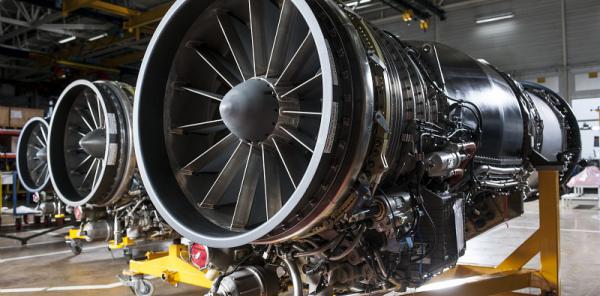 With this new Safran Aircraft Engines plant in Hyderabad, Safran is expanding its local footprint, while...
These two factors clinched the issue for the 10 ministers who made it to KCR's cabinet...
The figure of Rs 35 lakh is inflated, the actual figure would be around Rs 20 to 25 lakh...
More Cities Around Hyderabad