More News From HYDERABAD
He alleged that all political parties, including Congress party, were giving tickets to the rich leaders...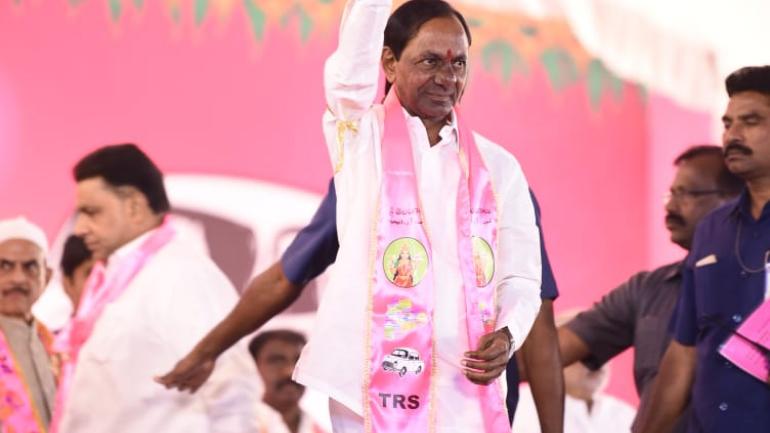 Hyderabad: Telangana Rashtra Samiti (TRS) will have a meeting of its extended executive on April 15 ...
If you have scored 60% in your boards and your family income is less than Rs. 4 lakh per annum, SRM University, AP- Amaravati`s socio-economic scholarship is here to help! Designed with the singular agenda of making sound education accessible to deserving candidates across the country, the scholarship is available for ones meaning to pursue successful careers in Engineering, B.Sc., B.A., B.Com and BBA.
Hyderabad: City Police Commissioner Anjani Kumar today said in order to maintain smooth flow of traffic...
Out of 85000 visas, USA issues 65000 visas under regular cap whereas 20000 for the master's or higher...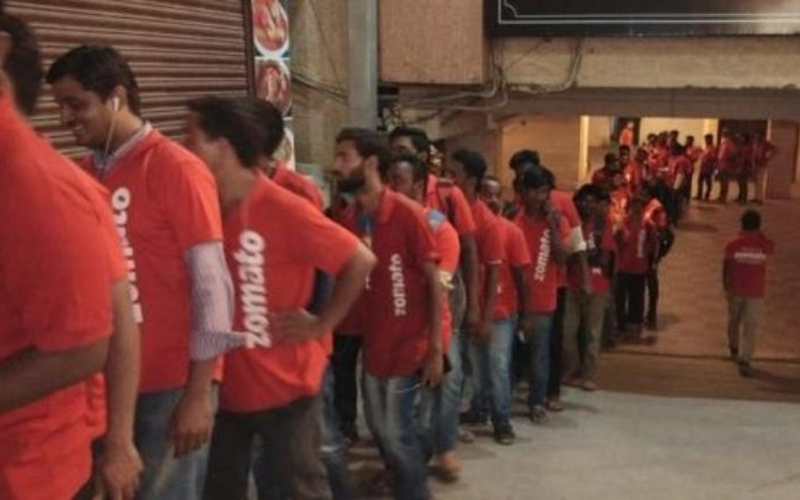 Long queue of Zomato boys outside this Hyderabad restaurant goes viralAfter Zomato posted the picture...
ScreengrabHyderabad: Mr. Raja Singh, Bharatiya Janata Party (BJP) MLA representing the Goshamahal assembly...
Prince Muffakham Jah, Siasat editor Zahid Ali Khan, managing editor Mr Zaheeruddin Ali Khan news editor...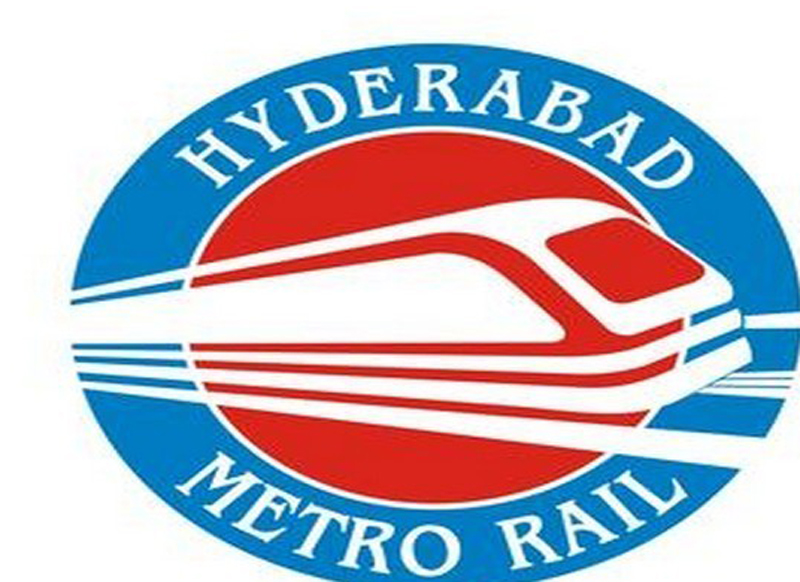 Hyderabad: The recently inaugurated Madhapur Metro Station on the Ameerpet-Hitec City stretch is now...
Traffic coming from Liberty will not be allowed towards Ambedkar Statue and will be diverted towards...
Mass congregation will be organized at Sri Guru Gobind Singhji Play Grounds, Ameerpet from 11 am to ...
More Cities Around Hyderabad