More News From HYDERABAD
The TD chief said he was not afraid of anyone and work for State's development...
The TRS Chief has to give a reply as sought by EC on Friday by 5 pm...
If you have scored 60% in your boards and your family income is less than Rs. 4 lakh per annum, SRM University, AP- Amaravati`s socio-economic scholarship is here to help! Designed with the singular agenda of making sound education accessible to deserving candidates across the country, the scholarship is available for ones meaning to pursue successful careers in Engineering, B.Sc., B.A., B.Com and BBA.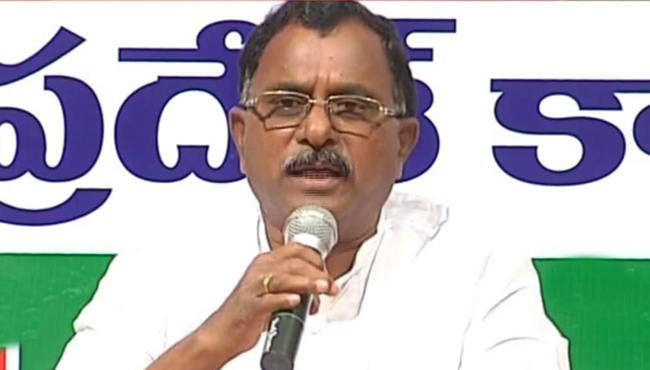 He said the Congress would win majority number of Lok Sabha seats in the State in the just concluded...
Kuntia said the Congress would win 10 Lok Sabha seats despite low percentage of votes...
Hyderabad: A man who belonged to the old city of Hyderabad, died in a road accident in London, UK, on...
Contemplating Telangana State Administrative Services in line with the Indian Administrative Services...
Please refresh the page for the updated version...
It may be noted that Hyderabad recorded the lowest polling percentage since 1984...
Talking to newsmen after the polling, Mr. Feroz Khan told that Hyderabad Parliamentary Constituency ...
Low turnout will always be an advantage for politicians like me: Asaduddin OwaisiHyderabad: Taking everyone...
More Cities Around Hyderabad