More News From HYDERABAD
HYDERABAD: Chief Minister K Chandrasekhar Rao will present a vote-on-account budget in the state assembly...
The transaction, one of the biggest in the sector in Hyderabad, concluded only weeks ago.Apart from ...
If you have scored 60% in your boards and your family income is less than Rs. 4 lakh per annum, SRM University, AP- Amaravati`s socio-economic scholarship is here to help! Designed with the singular agenda of making sound education accessible to deserving candidates across the country, the scholarship is available for ones meaning to pursue successful careers in Engineering, B.Sc., B.A., B.Com and BBA.
He said: "We cannot say it's been sold… but there is some change in the People Combine management...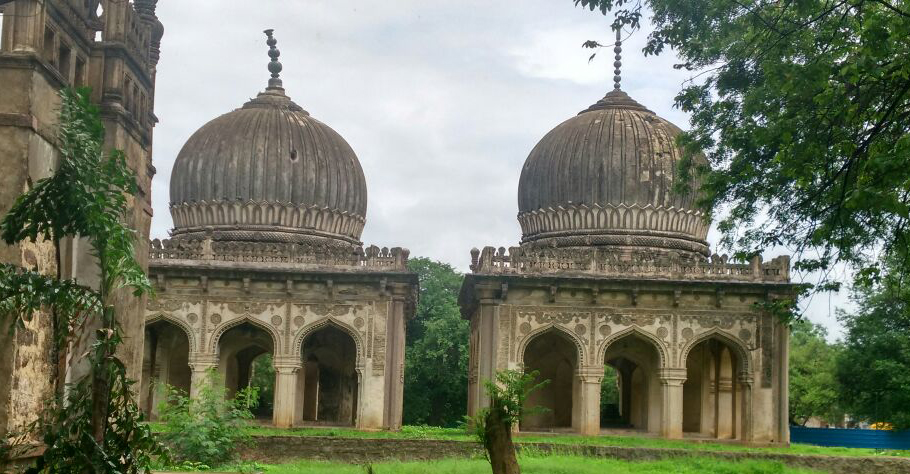 Ambassadors Fund for Cultural Preservation (AFCP) grant for the conservation of the seventeenth century...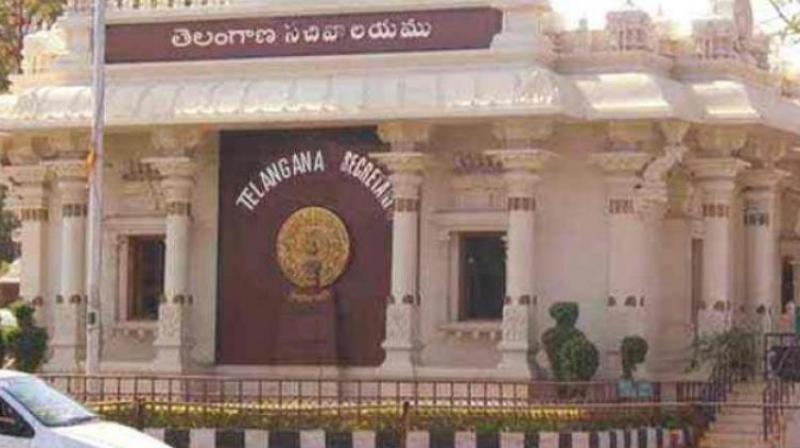 Hyderabad: Three ministers – Guntakandla Jagadish Reddy, Singireddy Niranjan Reddy and Vemula Prashant...
The rowdy sheeters said because of bad company or some other reasons, they were into the wrong track...
Hyderabad: The State Cabinet chaired by Chief Minister K Chandrashekhar Rao, approved the Vote-on-Account...
Hyderabad: Election Commission today announced schedule for conducting the much-awaited MLC elections...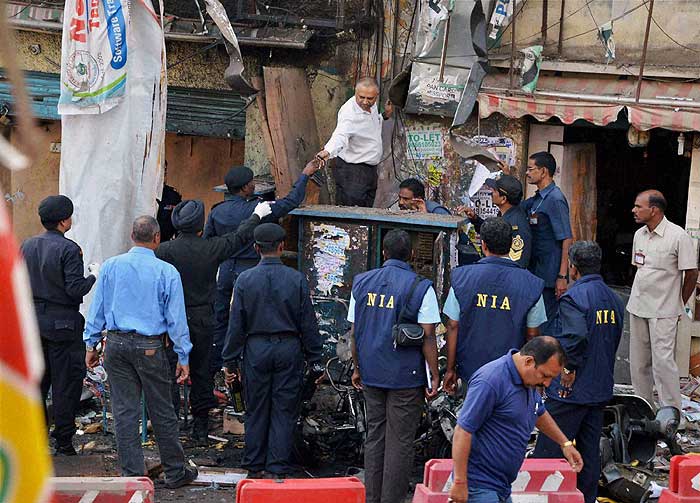 Hyderabad: Six years ago on this day, two bomb blasts triggered by Indian Mujahideen terrorists in the...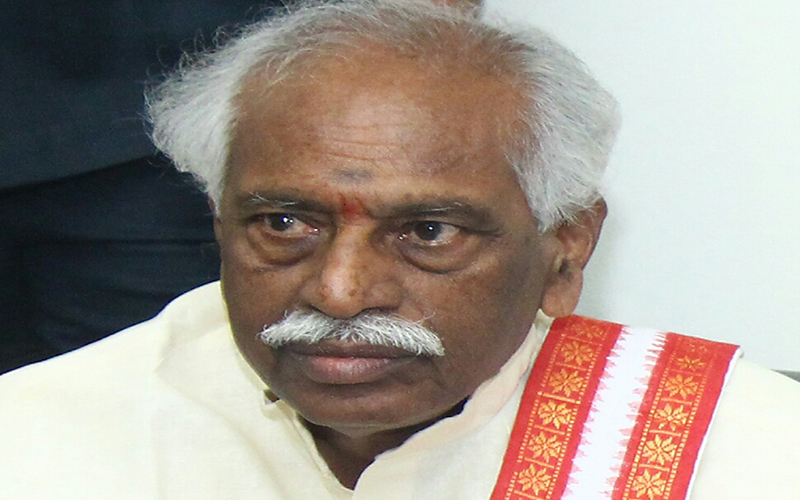 Dattatraya urges Sushma to help bring body from FloridaHyderabad: Bandaru Dattatraya, MP, & former Union...
More Cities Around Hyderabad