More News From HYDERABAD
Total property recovered include 120 tolas of gold ornaments worth Rs 36,15,000, four motorcycles worth...
Talking to mediapersons here today, Ramulu Naik said several ST students were losing a lot due to lack...
If you have scored 60% in your boards and your family income is less than Rs. 4 lakh per annum, SRM University, AP- Amaravati`s socio-economic scholarship is here to help! Designed with the singular agenda of making sound education accessible to deserving candidates across the country, the scholarship is available for ones meaning to pursue successful careers in Engineering, B.Sc., B.A., B.Com and BBA.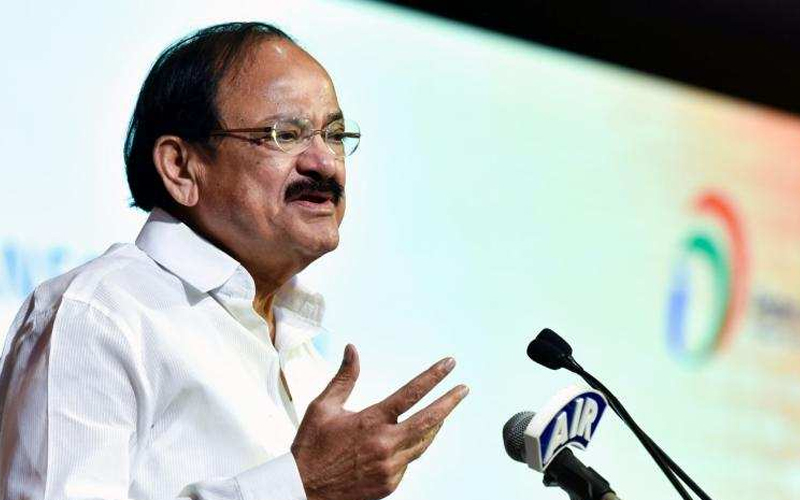 He called upon to follow the preachings of Mahaveer to protect natural resources and avoid misuse of...
Hyderabad: TPCC working president Ponnam Prabhakar on Wednesday condemned the Telangana police for filing...
During an informal chat with mediapersons here today, the TPCC president alleged that the police were...
Hyderabad: After busy election campaign, former minister T Harish Rao today made a visit to Mini Tank...
Dattatraya discussed briefly on the issues related to the farmers and Rythu Bandhu scheme and farm produce...
SSC exams: Students to get marks for incorrect questions in maths papersHyderabad: In the SSC exams ...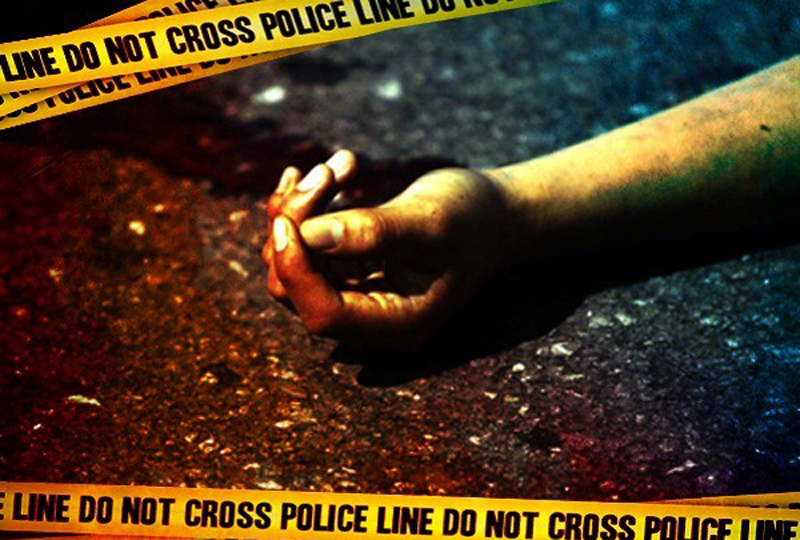 Hyderabad: Two young TV artistes reported died in a road accident after their car rammed into a tree...
Heavy rain lashes parts of Hyderabad city on Friday, resulting in water logging, sewerage overflow and...
More Cities Around Hyderabad