More News From HYDERABAD
HYDERABAD: A 48-year-old Hyderabadi was shot dead by a masked intruder during a robbery bid at his workplace...
According to Telangana Today report, Najamuddin was said to be the 'benami' of Heera Group of Companies...
If you have scored 60% in your boards and your family income is less than Rs. 4 lakh per annum, SRM University, AP- Amaravati`s socio-economic scholarship is here to help! Designed with the singular agenda of making sound education accessible to deserving candidates across the country, the scholarship is available for ones meaning to pursue successful careers in Engineering, B.Sc., B.A., B.Com and BBA.
Speaking on the occasion the former minister appealed to the people not to pay money for any middlemen...
Hyderabad: BJP senior leader G. Kishan Reddy on Wednesday termed the comments made by Andhra Pradesh...
Hyderabad: GHMC Commissioner Dana Kishore said that the Greater Hyderabad Municipal Corporation was ...
Speaking to media persons later, the Speaker informed that the Assembly session would be of three-days...
Tirupati: Vice President of India M. Venkaiah Naidu has called upon various State governments and the...
2.50 lakh crore which is almost 150% more than the actual revenues for one full year...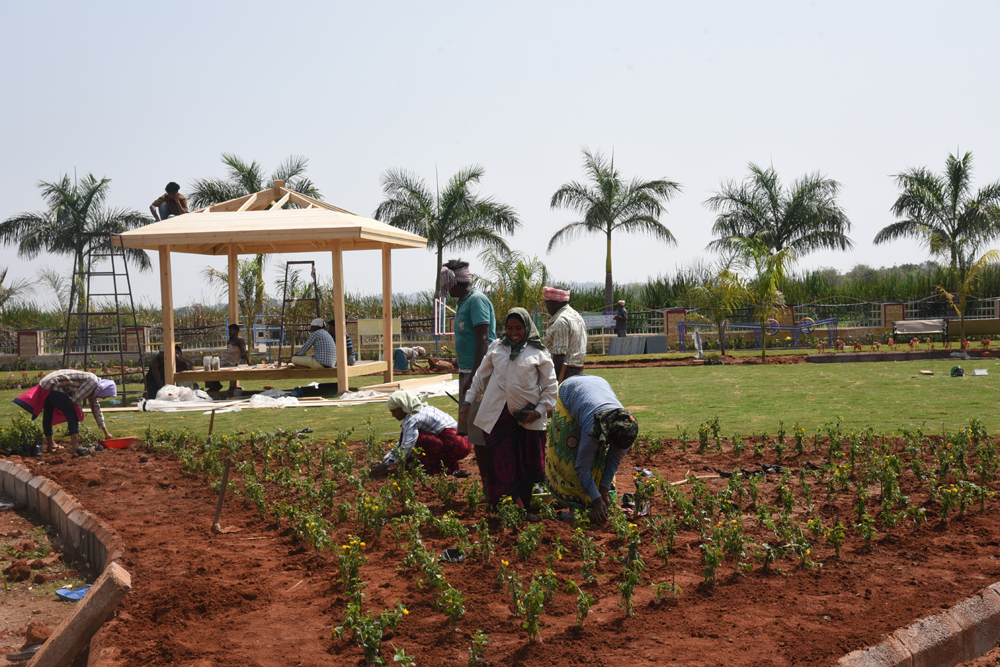 The beautification and development works are being taken up at the Mir Alam Tank and its vicinity by...
The BJP leader pointed out that the previous cabinet of KCR too had no woman...
More Cities Around Hyderabad