More News From HYDERABAD
Newly elected MLCs pose for a photograph with Returning Officer Dr.V.Narsimha Charyulu, and Obsorver...
Hyderabad: State Election Commissioner Nagi Reddy today said all arrangements have been made for conducting...
If you have scored 60% in your boards and your family income is less than Rs. 4 lakh per annum, SRM University, AP- Amaravati`s socio-economic scholarship is here to help! Designed with the singular agenda of making sound education accessible to deserving candidates across the country, the scholarship is available for ones meaning to pursue successful careers in Engineering, B.Sc., B.A., B.Com and BBA.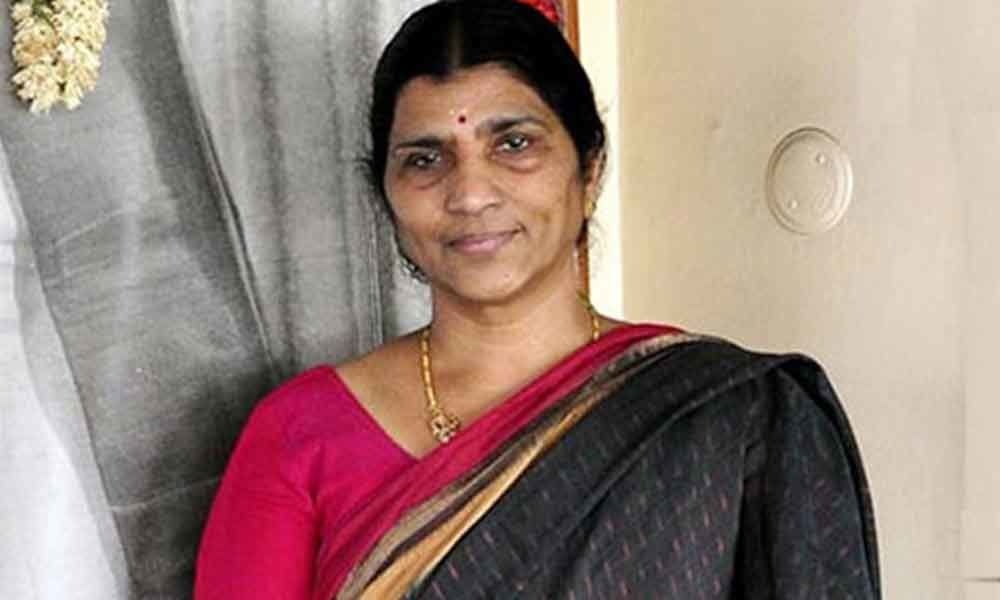 In a memorandum submitted to the DGP, Laxmi Parvathi said her family friend Koti had posted false information...
Hyderabad: Animal Husbandry Minister Talasani Srinivas Yadav today ridiculed TDP chief and Andhra Pradesh...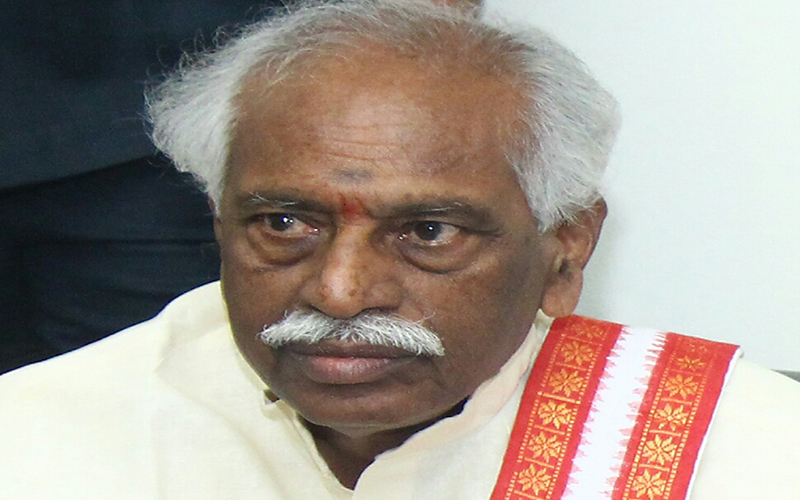 Hyderabad: BJP senior leader and former Union minister Bandaru Dattatraya today demanded that the State...
Addressing the Sircilla Assembly constituency-level party workers meeting, Ponnam asked the party leaders...
Anand Bhatia, Divisional Railway Manager, Secunderabad Division and Arun Jain, Divisional Railway Manager...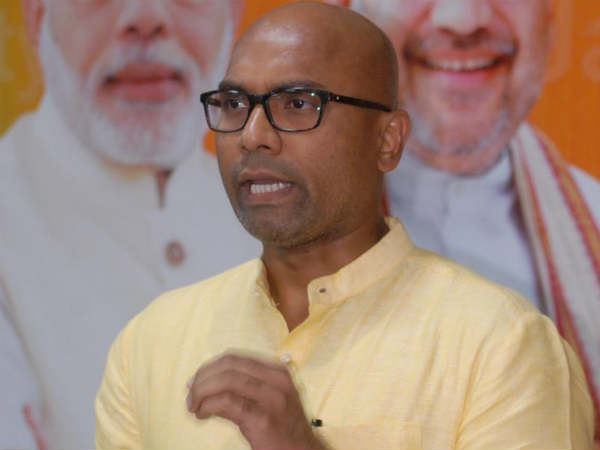 He met with CEO Rajat Kumar in Secretariat here and complained about working of EVMs and hike in poll...
The signatories to the memorandum were Dr K. Laxman, BJP Telangana State president, Bandaru Dattatraya...
Hyderabad: TRS supremo and Chief Minister K Chandrashekhar Rao today directed his party cadre to coordinate...
More Cities Around Hyderabad