More News From HYDERABAD
Hyderabad: Telangana Chief Minister K. Chandrashekhar Rao on Friday announced Rs 25 lakh financial assistance...
Representational PhotoHyderabad: The 300-year-old Osman Shahi masjid which is located at Afzalgunj needs...
If you have scored 60% in your boards and your family income is less than Rs. 4 lakh per annum, SRM University, AP- Amaravati`s socio-economic scholarship is here to help! Designed with the singular agenda of making sound education accessible to deserving candidates across the country, the scholarship is available for ones meaning to pursue successful careers in Engineering, B.Sc., B.A., B.Com and BBA.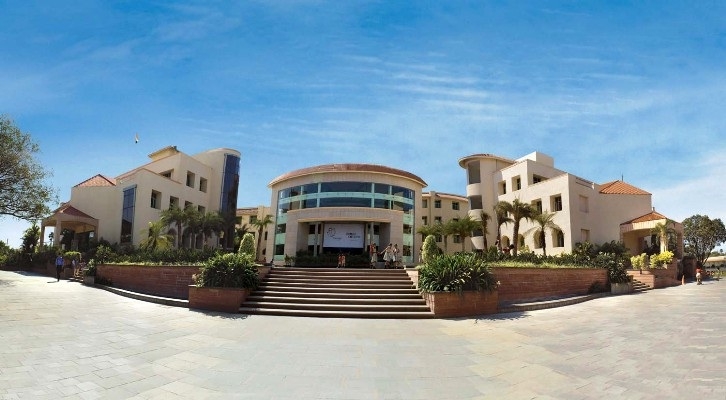 Apart from two campuses in Hyderabad – at Gachibowli and Bachupally the Oakridge International also ...
"In 2019-20, the estimated revenue surplus is Rs 6,564 crore and fiscal deficit is Rs 27,749 crore," ...
He asked them to say 'If you want to perform marriage according to Islamic way, we will attend...
HYDERABAD: Narcotics Control Bureau (NCB) sleuths intercepted a truck coming from Visakhapatnam at Rajendranagar...
Hyderabad: Toddler dies after being run over by auto-trolleyHyderabad: An 18-month-old girl died after...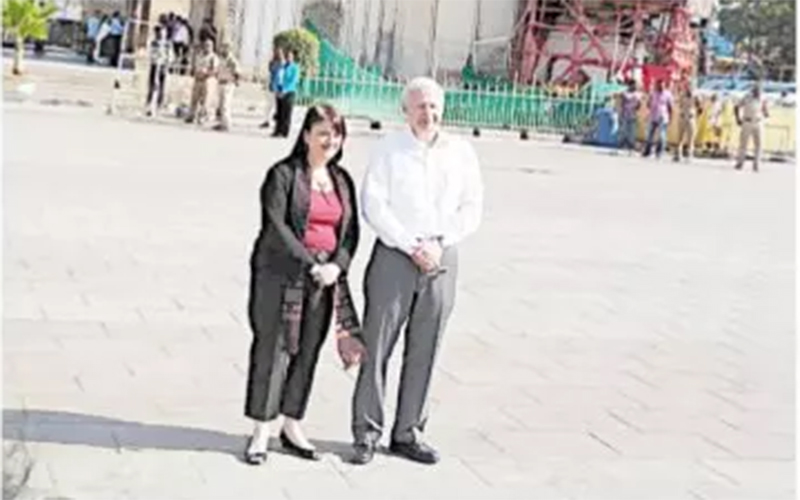 Mr. Abdul Qadir Siddiqui, Superintendent of Makkah Masjid highlighted various features of Makkah Masjid...
Hyderabad: Senior Congress leader and former Law Minister, Mr. Salman Khurshid told that the induction...
Hyderabad (Telangana): Telangana state Cabinet on Thursday approved the Vote-on-Account budget for the...
More Cities Around Hyderabad