More News From HYDERABAD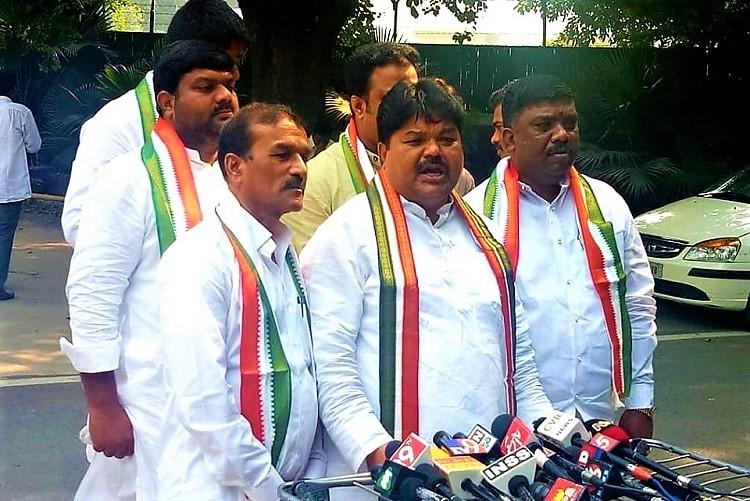 Hyderabad: Congress leader and former MLC Ramulu Naik today said they would teach a lesson to CM KCR...
He hastened to add that he would build another temple for Congress leaders Sonia Gandhi and Rahul Gandhi...
If you have scored 60% in your boards and your family income is less than Rs. 4 lakh per annum, SRM University, AP- Amaravati`s socio-economic scholarship is here to help! Designed with the singular agenda of making sound education accessible to deserving candidates across the country, the scholarship is available for ones meaning to pursue successful careers in Engineering, B.Sc., B.A., B.Com and BBA.
Kakinada: Senior Congress leader V Hanumantha Rao on Thursday alleged that the Election Commission was...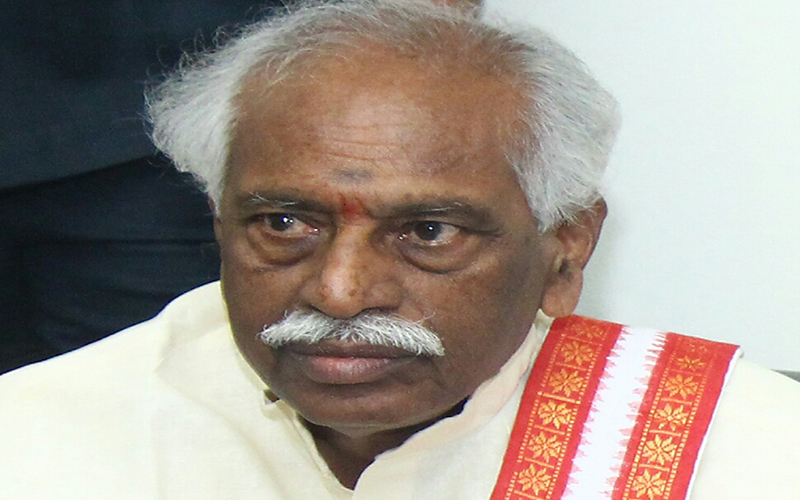 Hyderabad: BJP Leader Bandaru Dattatreya on Thursday alleged that CM KCR has insulted BR Ambedkar by...
Traffic coming from Tivoli X Roads towards Balamrai will be diverted at NCC X Roads, Narne Estate...
Hyderabad: The Indian Meteorological Department on Thursday issued thunderstorm warning to both Telangana...
Part of the Terra Drone Group, Terra Drone India offers a complete sales-service-support module for ...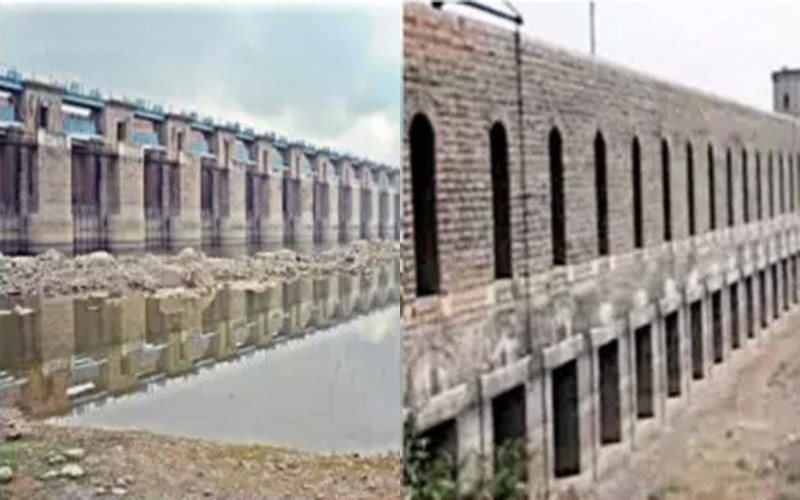 Twin cities may face scarcity of water this summer – Here're the detailsHyderabad: Telangana is likely...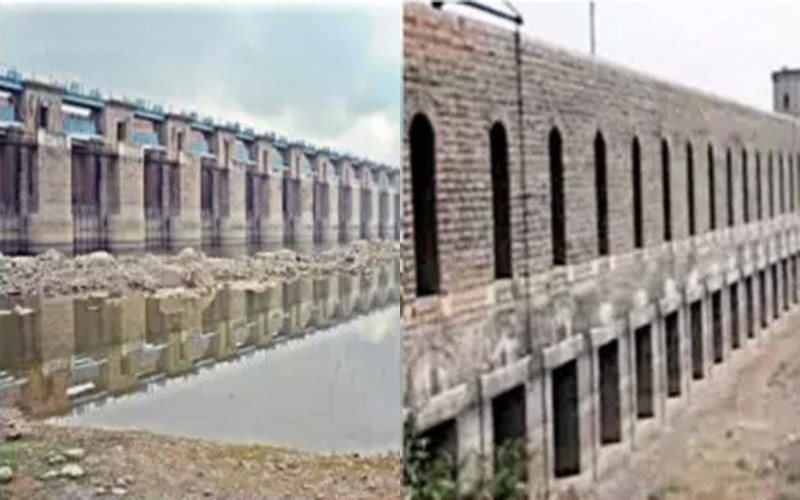 Twin cities may face scarcity of water this summerHyderabad: Telangana is likely to face a shortage ...
Meanwhile, Telangana High Court issued stay order to maintain status quo till the matter is finally ...
More Cities Around Hyderabad