More News From HYDERABAD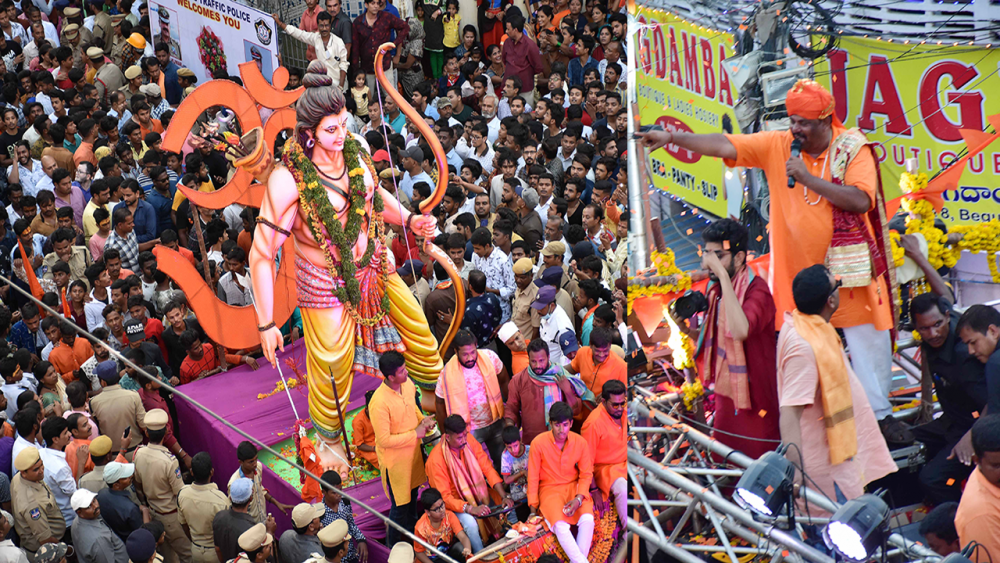 Police reacted on its own and Mr. G. Madhav Reddy, SI of Sultan Bazar Police registered a case against...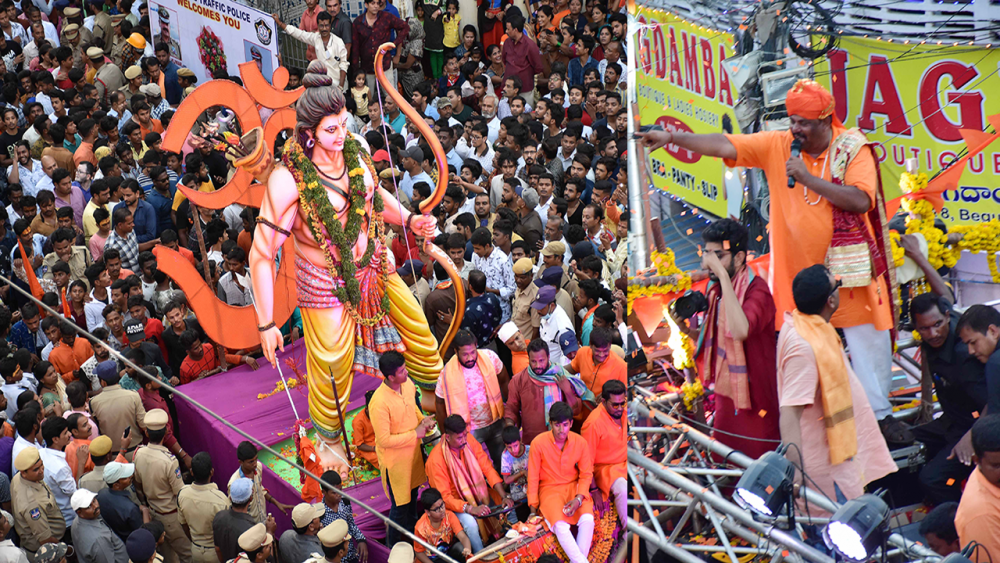 Hyderabad: Sultan Bazar Police registered a case against BJP MLA representing Goshamahal Assembly Constituency...
If you have scored 60% in your boards and your family income is less than Rs. 4 lakh per annum, SRM University, AP- Amaravati`s socio-economic scholarship is here to help! Designed with the singular agenda of making sound education accessible to deserving candidates across the country, the scholarship is available for ones meaning to pursue successful careers in Engineering, B.Sc., B.A., B.Com and BBA.
Hyderabad (Telangana): Chief Minister K Chandrashekhar Rao on Tuesday asked officers to develop a strategy...
Naseem Begum told ANI that her daughter, Mehraj Begum is stranded in Kuwait...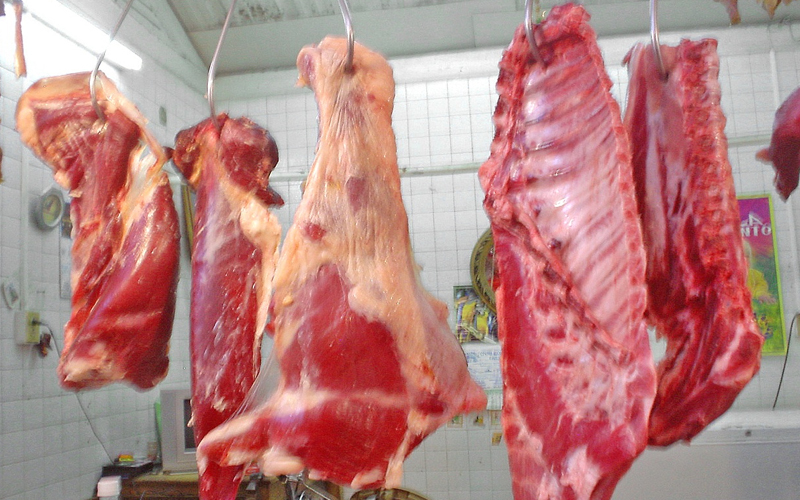 Representation imageHyderabad: All the cattle, sheep and goat slaughter houses of the GHMC and the retail...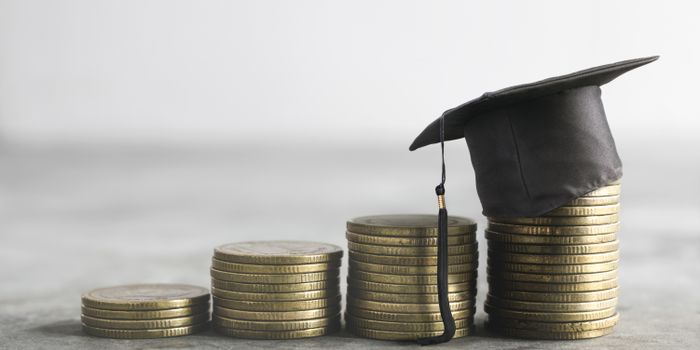 Hyderabad: Applications are invited for grant up to Rs 20 lakh as financial assistance to ST students...
Hyderabad: Chief Electoral Officer of Telangana Rajath Kumar today expressed concern over a section ...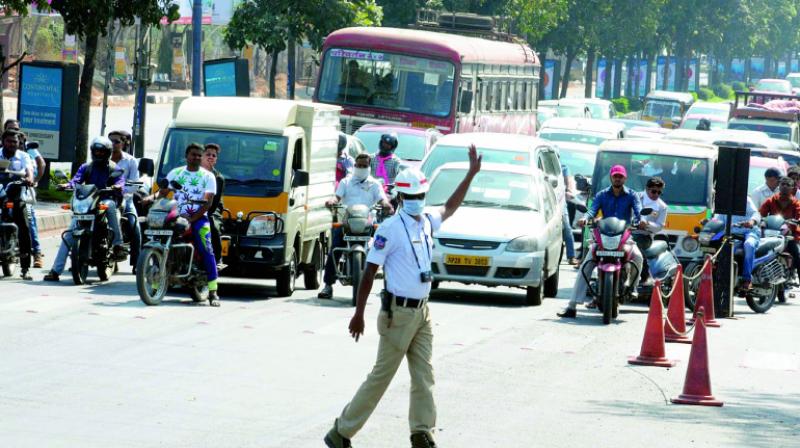 After the program at Exhibition Grounds, the Vice President will return to his residence in Jubliee ...
Hyderabad: The Telangana High Court today gave its nod for holding elections to Local Bodies in Telangana...
Hyderabad: Municipal Administration Principal Secretary Arvind Kumar today instructed the GHMC Commissioner...
More Cities Around Hyderabad