Trending Now
Monday | 28th January, 2019
Goa-based dentist Rachna Fernandes took to Instagram, taking a selfie with the Congress president Rahul Gandhi, who came for a private visit with his mother, Sonia at the Fisherman's Wharf in South Goa.
Features News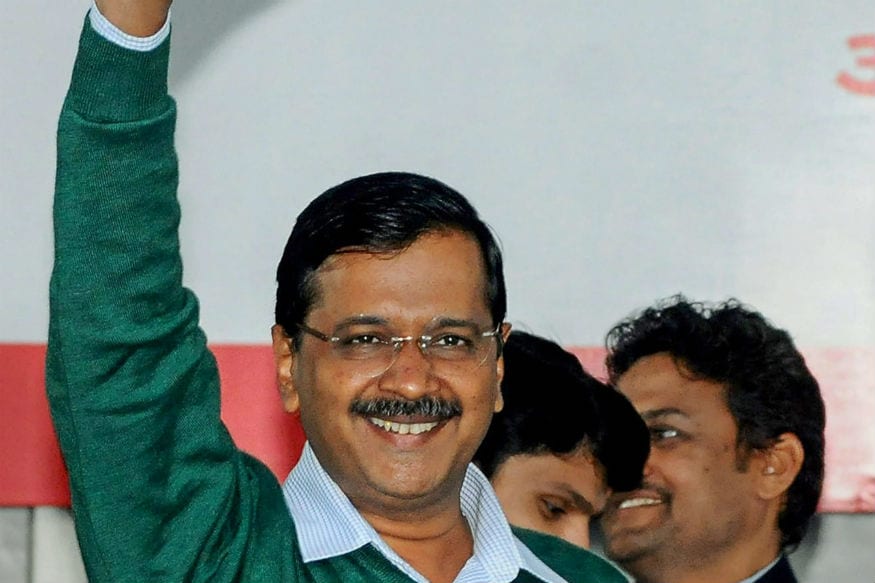 | Tuesday | 26th March, 2019
You are not able to handle Pakistan, how can you be expected to handle Delhi Police?" Chief Minister and AAP supremo Arvind Kejriwal on Monday promised to build infrastructure equalling "ten Singapore" if full statehood was granted to Delhi.Addressing a public rally at Patparganj in east Delhi, he called for people's support in the upcoming elections to ensure that Delhi gets full statehood. "Let us handle Delhi Police and you (PM) take care of Pakistan. "First Britishers looted us, now the central government is looting us," the chief minister said. "We will build ten Singapore in Delhi.