When Suhas Bahulkar requested me to stop I asked him if he was trying to stop and censor my speech. He was stopped by the organisers and was repeatedly asked to stick to the topic — Barwe's art. I was interrupted — requested as per the version of the organisers — and I could not complete my speech. Then Jesal tried to stop me and since it was she who invited me to the event, I respected her and stopped. This is respected space for all of us and hence we wanted to know why this decision was taken?
Read Full Article Here
If You Like This Story, Support NYOOOZ
NYOOOZ SUPPORTER
NYOOOZ FRIEND
Your support to NYOOOZ will help us to continue create and publish news for and from smaller cities, which also need equal voice as much as citizens living in bigger cities have through mainstream media organizations.
Stay updated with all the Pune Latest News headlines here. For more exclusive & live news updates from all around India, stay connected with NYOOOZ.
Related Articles
Friday | 19th April, 2019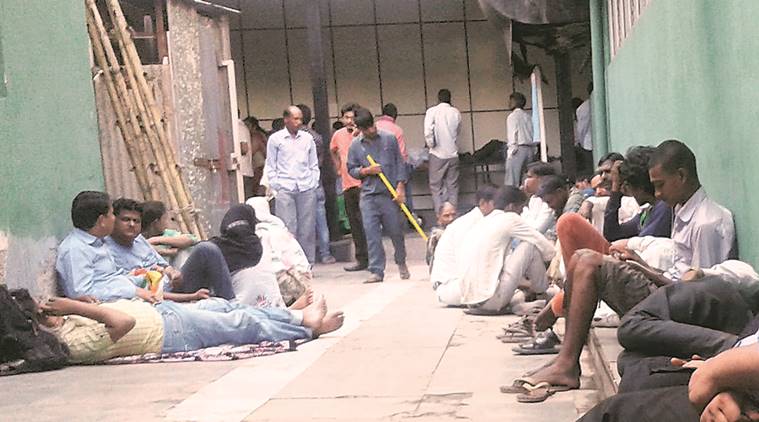 Friday | 19th April, 2019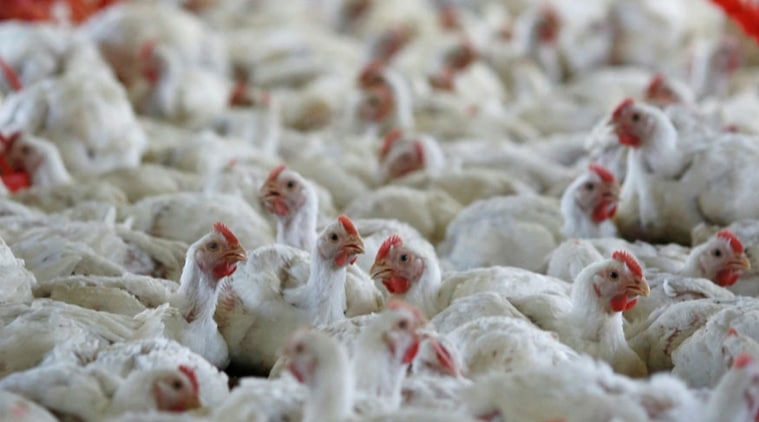 Friday | 19th April, 2019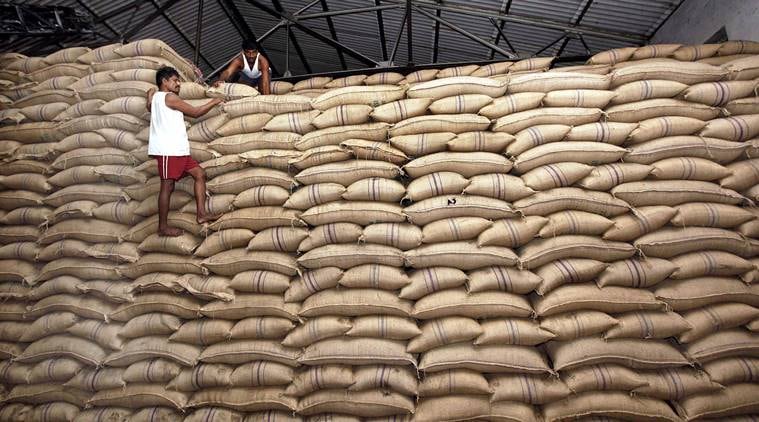 Thursday | 18th April, 2019