Supriya Sule says not nervous; Mahadev Jankar says RSP to declare decision on February 24
| Monday | 11th February, 2019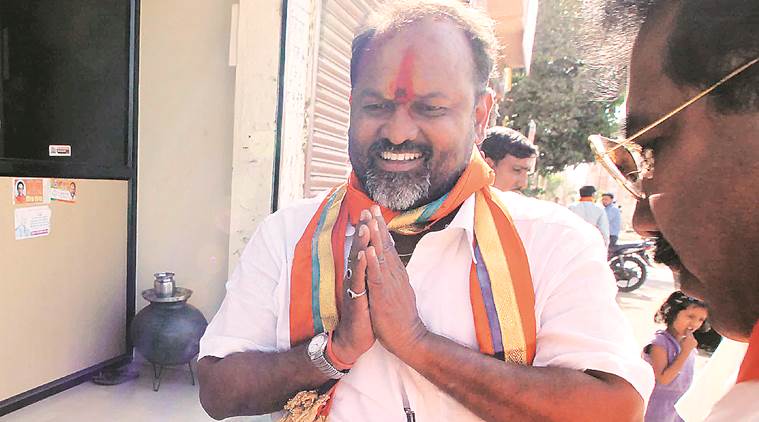 Asked if she was nervous at the challenge thrown by the BJP, Sule said: "Why should I be? Jankar hinted that if the BJP was desperate for the Baramati seat, he could exchange the seat with some other seat. We have to do everything possible to strengthen our party."He added that his party was not just intending to contest Baramati. WITH BJP chief Amit Shah and Chief Minister Devendra Fadnavis vowing to snatch Baramati seat from Supriya Sule in the Lok Sabha elections, NCP, it seems, would have a fight up its sleeves this time. But Rashtriya Samaj Paksha, which gave a tough challenge to Sule in the previous elections, has been taken aback by BJP's "sudden" announcement.
Read Full Article Here
If You Like This Story, Support NYOOOZ
NYOOOZ SUPPORTER
NYOOOZ FRIEND
Your support to NYOOOZ will help us to continue create and publish news for and from smaller cities, which also need equal voice as much as citizens living in bigger cities have through mainstream media organizations.
Stay updated with all the Pune Latest News headlines here. For more exclusive & live news updates from all around India, stay connected with NYOOOZ.
Source:-https://indianexpress.com/article/cities/pune/lok-sabha-elections-devendra-fadnavis-bjp-baramati-seat-supriya-sule-mahadev-jankar-rashtriya-samaj-paksha-5577939/
Related Articles
Friday | 19th April, 2019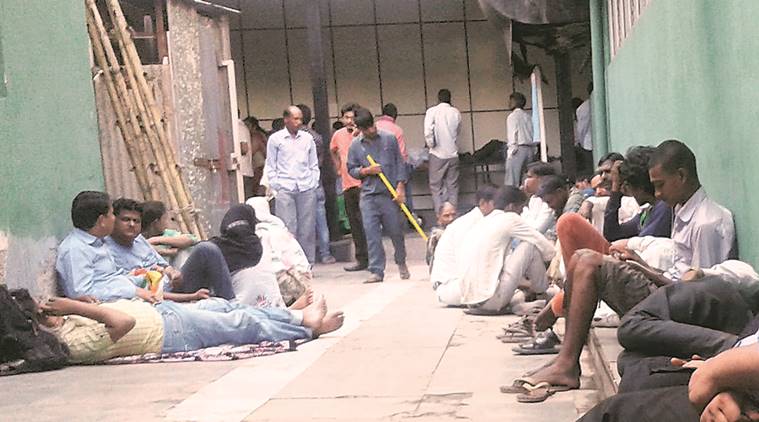 Friday | 19th April, 2019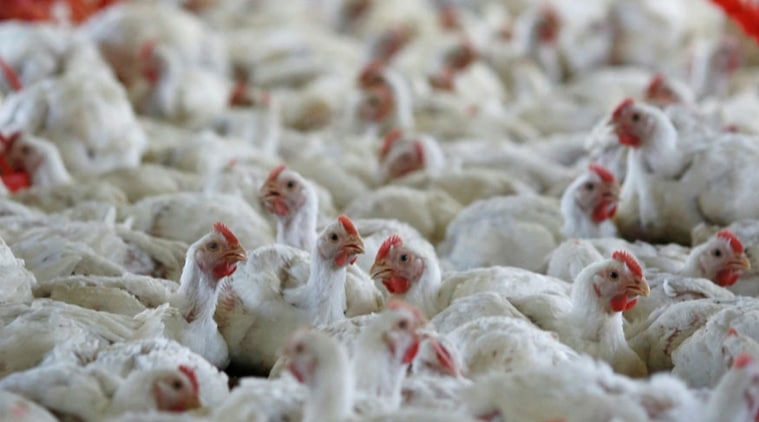 Friday | 19th April, 2019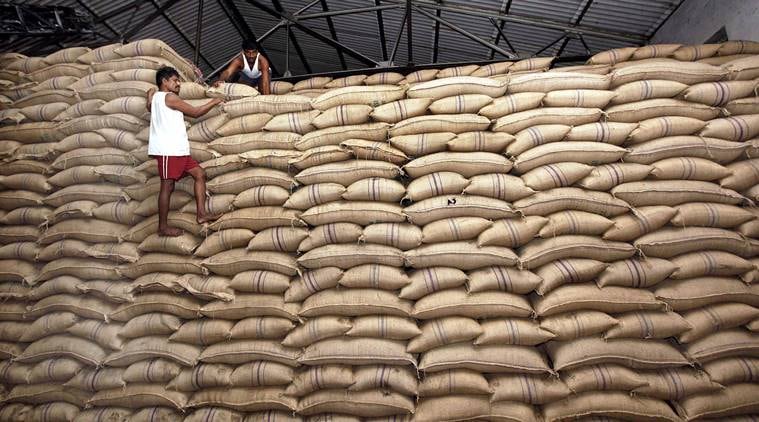 Thursday | 18th April, 2019