Mohsin Shaikh murder: HRS leader booked for taking part in rally, day after coming out of jail
| Monday | 11th February, 2019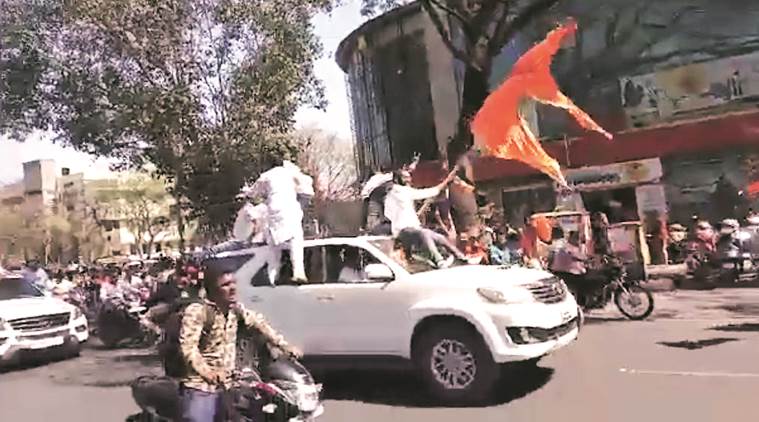 AdvertisingThe 39-year-old right-wing leader was released from Yerawada central jail after the Bombay High Court granted him bail. While granting the bail, the High Court had said, "The applicant shall abide by the undertaking given to this court till the conclusion of the trial. His brother, Mobin Shaikh, lodged a complaint of murder at the Hadapsar police station. A probe is on."Mohsin, a native of Solapur, was as an engineer working with a private firm in Pune. Desai's lawyer Milind Pawar said, "He (Desai) had not organised the rally.
Read Full Article Here
If You Like This Story, Support NYOOOZ
NYOOOZ SUPPORTER
NYOOOZ FRIEND
Your support to NYOOOZ will help us to continue create and publish news for and from smaller cities, which also need equal voice as much as citizens living in bigger cities have through mainstream media organizations.
Stay updated with all the Pune Latest News headlines here. For more exclusive & live news updates from all around India, stay connected with NYOOOZ.
Source:-https://indianexpress.com/article/cities/pune/mohsin-shaikh-murder-hindu-rashtra-sena-leader-dhananjay-desai-booked-for-taking-part-in-rally-5577934/
Related Articles
Friday | 19th April, 2019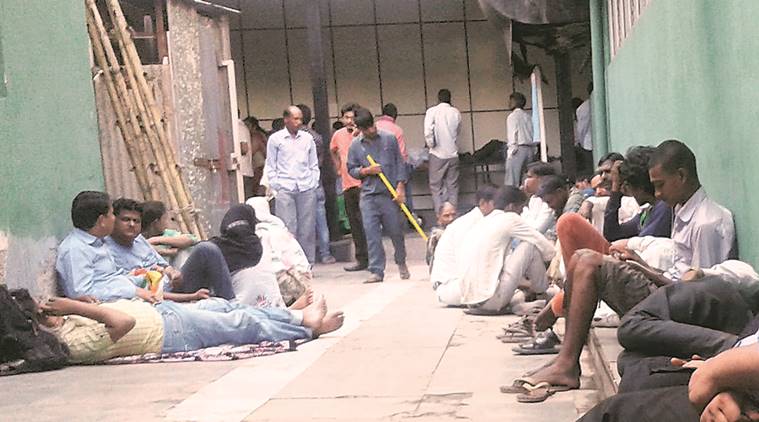 Friday | 19th April, 2019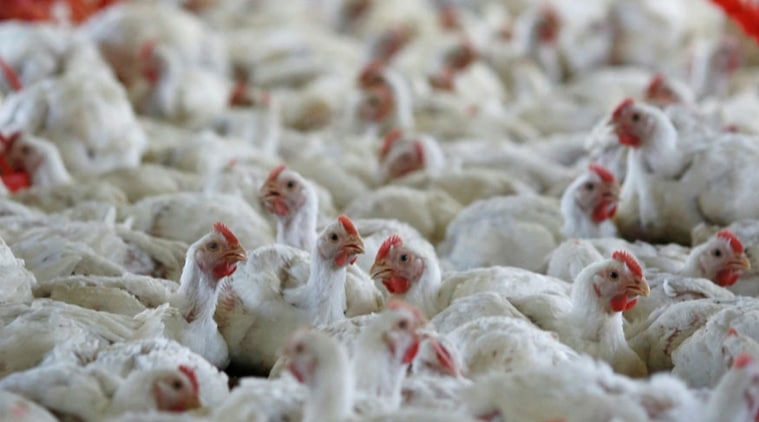 Friday | 19th April, 2019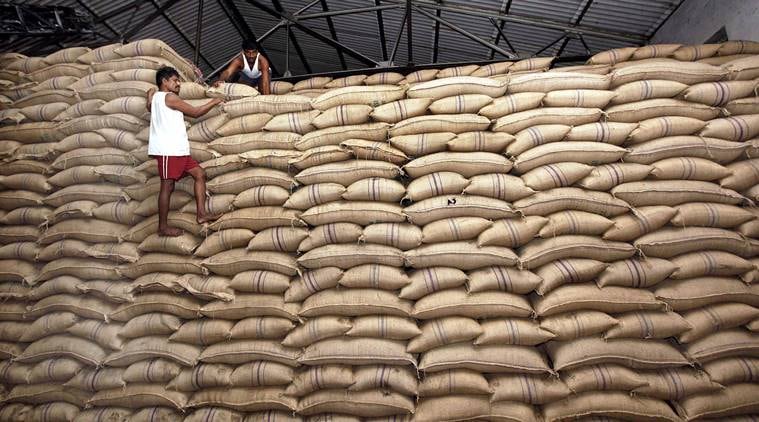 Thursday | 18th April, 2019