More News From KOLKATA
A video clip showing Banerjee fuming at people for chanting `Jai Shri Ram` in Ghatal Lok Sabha seat...
Accusing the ruling state government of not allowing Mr Shah's rally, a senior party leader...
If you have scored 60% in your boards and your family income is less than Rs. 4 lakh per annum, SRM University, AP- Amaravati`s socio-economic scholarship is here to help! Designed with the singular agenda of making sound education accessible to deserving candidates across the country, the scholarship is available for ones meaning to pursue successful careers in Engineering, B.Sc., B.A., B.Com and BBA.
West Bengal Food and Supplies Minister Jyotipriya Mallick on Wednesday claimed that BJP leaders had ...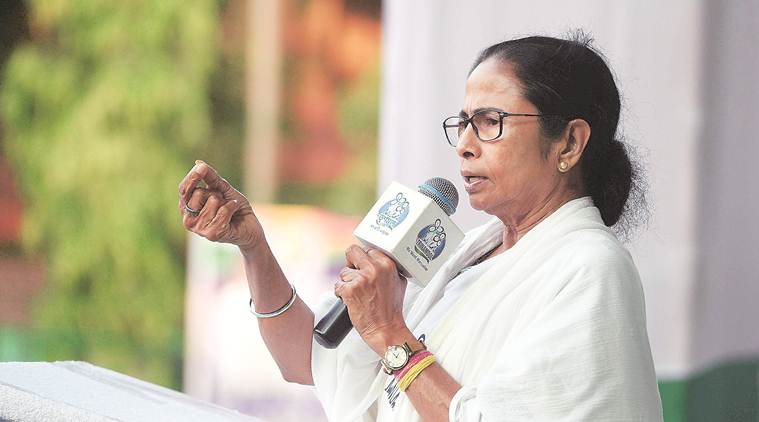 They have chanted 'Jai Shri Ram' but she is saying that they have used slangs… Now, people are being...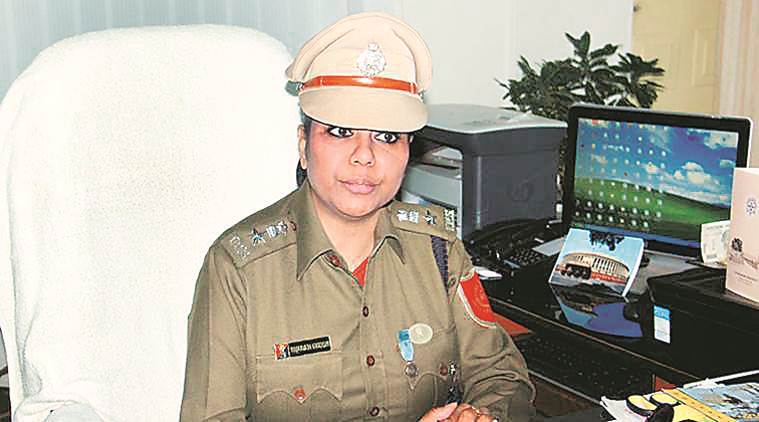 We will drag them out and beat them up like dogs," Ghosh reportedly told TMC workers in Anandapur village...
Cyclone Fani hit West Bengal post-midnight on Saturday, hours after making a landfall in Puri wreaking...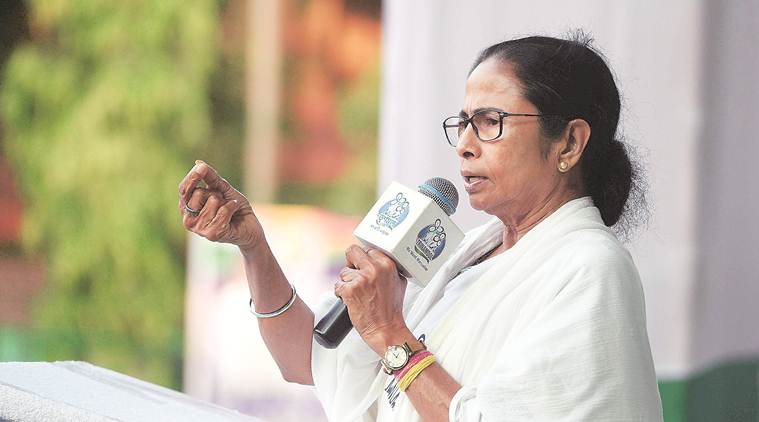 With cyclone Fani reaching the state, West Bengal Chief Minister and TMC chief Mamata Banerjee has cancelled...
As many as 10 more trains - 7 trains on May 3, one each on May 4, May 5 and May 6...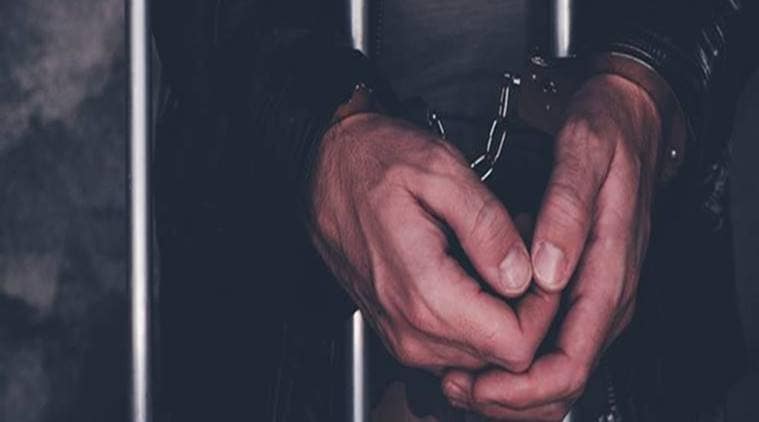 An Assam Rifles soldier died after a jawan opened fire at a central force base in a school at Bagnan...
AdvertisingArunava Dey, Debdutta Mukherjee and Avrajit Das are members of the West Bengal Radio Club...