Delhi's power demand likely to cross 7,400MW this summer; J&K, northeast states to rescue
| Friday | 15th March, 2019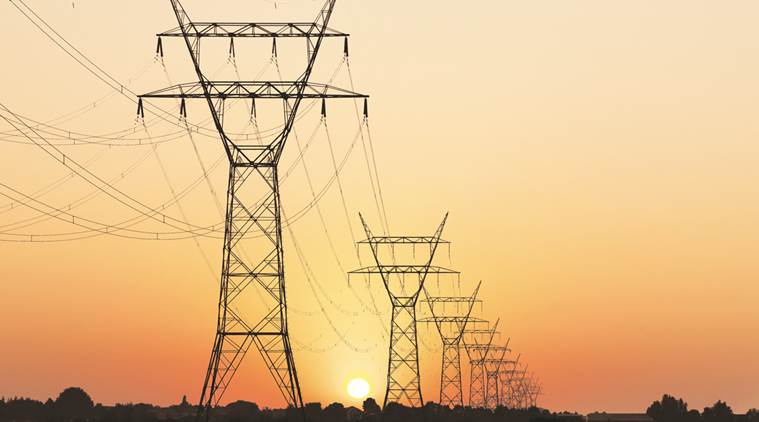 In summer 2018, Delhi's power demand had for the first time crossed the 7,000 MW mark and peaked at 7,016MW. According to BSES, Delhi's peak power demand is now substantially more than that of Mumbai and Chennai put together and also three times that of Kolkata. With Delhi's peak power demand likely to exceed 7,400MW this summer, electricity from Jammu & Kashmir, Manipur, Meghalaya, Sikkim among others are set to light up homes in the national capital. According to Bombay Suburban Electric Supply (BSES), its discoms will receive up to 865 MW of power through banking arrangements i.e. Apart from this, BSES Rajdhani Power Limited (BRPL) will also get 100 MW of wind power from April 2019.
Read Full Article Here
If You Like This Story, Support NYOOOZ
NYOOOZ SUPPORTER
NYOOOZ FRIEND
Your support to NYOOOZ will help us to continue create and publish news for and from smaller cities, which also need equal voice as much as citizens living in bigger cities have through mainstream media organizations.
Stay updated with all the Delhi Latest News headlines here. For more exclusive & live news updates from all around India, stay connected with NYOOOZ.
Source:-https://indianexpress.com/article/cities/delhi/delhis-power-demand-likely-to-cross-7400mw-this-summer-jk-northeast-states-at-rescue-5628699/
Related Articles