Delhi court summons Arvind Kejriwal in defamation case over deletion of voters' names
| Friday | 15th March, 2019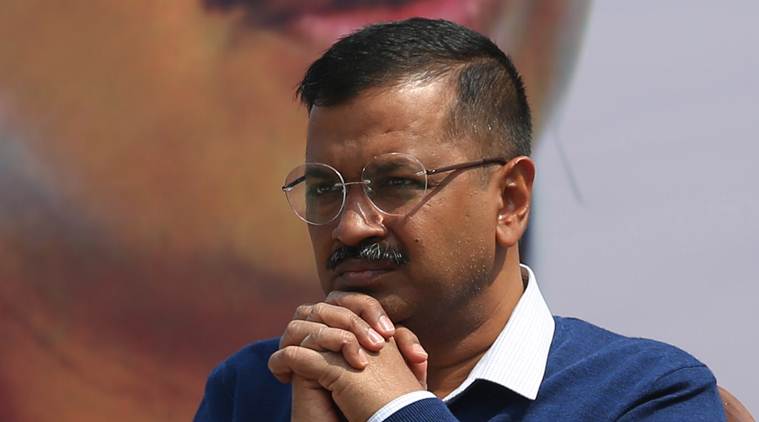 A Delhi court Friday summoned Delhi Chief Minister Arvind Kejriwal, AAP spokesperson Atishi Marlena and others in a defamation case filed against them in connection with the deletion of voters' names from the electoral list. AAP convener and Delhi Chief Minister Arvind Kejriwal then accused the BJP of getting voters' names deleted from electoral rolls in Delhi as a "last resort" to avoid defeat in the next Lok Sabha elections. The court had heard the case earlier in February when Babbar said the reputation of the party was damaged beyond repair, reported PTI. They have been directed to appear before the court on April 30. In November last year, an AAP delegation had met the chief election commissioner, alleging that names of over 10 lakh voters, mostly supporting the AAP and the Congress, were deleted in Delhi since the 2015 Assembly elections.
Read Full Article Here
If You Like This Story, Support NYOOOZ
NYOOOZ SUPPORTER
NYOOOZ FRIEND
Your support to NYOOOZ will help us to continue create and publish news for and from smaller cities, which also need equal voice as much as citizens living in bigger cities have through mainstream media organizations.
Stay updated with all the Delhi Latest News headlines here. For more exclusive & live news updates from all around India, stay connected with NYOOOZ.
Source:-https://indianexpress.com/article/cities/delhi/delhi-court-summons-arvind-kejriwal-atishi-marlena-in-defamation-case-over-deletion-of-voters-names-5628503/
Related Articles